Boon Industries (BNOW) Jumps on Completing Phase-I of its EPA testing
Companies that are involved in manufacturing products and environmentally friendly are fast gaining the attention of investors and the latest company to have come into focus is Boon Industries (OTC: BNOW).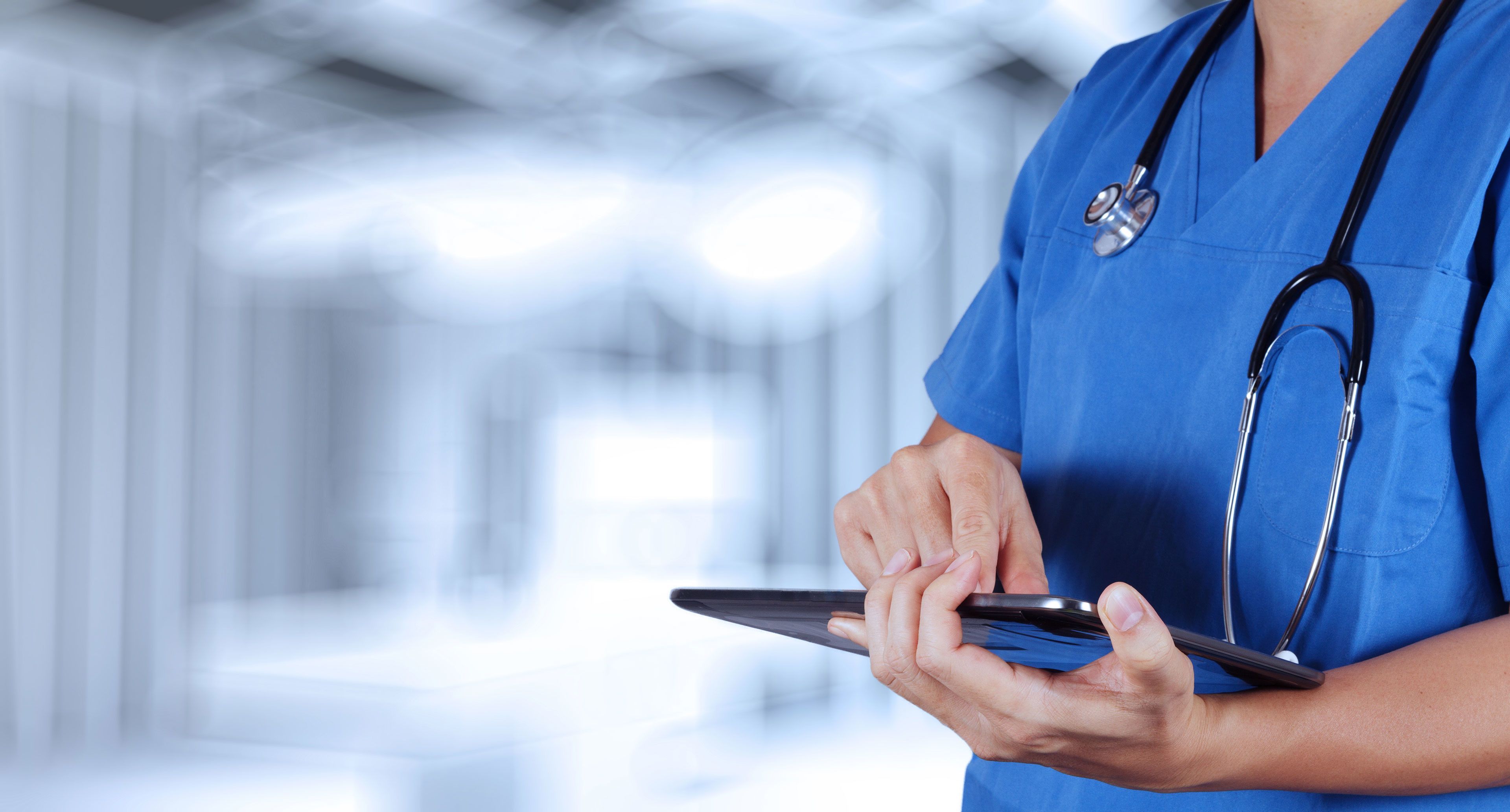 On Monday, the company made a key announcement with regards to one of its products and that resulted in a strong rally in its stock. The BNOW stock went up by as much as 21% after the company announced that it successfully concluded the Phase 1 EPA testing of its product DIOX+.
DIOX+ is the first environmentally product that has been developed by BOON. On top of that, the company believes that DIOX+ is a product that actually fares better than competing products when it comes to safety and toxicity issues.
The product helps in protecting human health as well as the environment from bacteria and other forms of harmful elements that are produced by certain disinfectant procedures. Investors could keep an eye on the BOON stock today following yesterday's gains.