Borqs Technologies Stock Is Recovering Over 19% After A Drastic Drop: Should You Start Investing?
Borqs Technologies (BRQS) stock is progressively recovering in value after its fall of over 13%. In mid of August, the price was closed at $0.7184; it has achieved almost 19% restoring since that day. At the moment of writing, the value starts slowly declining and is open at $0.7912. Borqs Technologies, Inc. today stated the signing of an initial compulsory condition to acquire a 51% stake in Holu Hou Energy LLC (HHE), an innovative provider of solar energy and batteries for the residential market, multi-family residential, and commercial buildings. HHE has developed a state-of-the-art energy storage system for apartment buildings and single-family houses.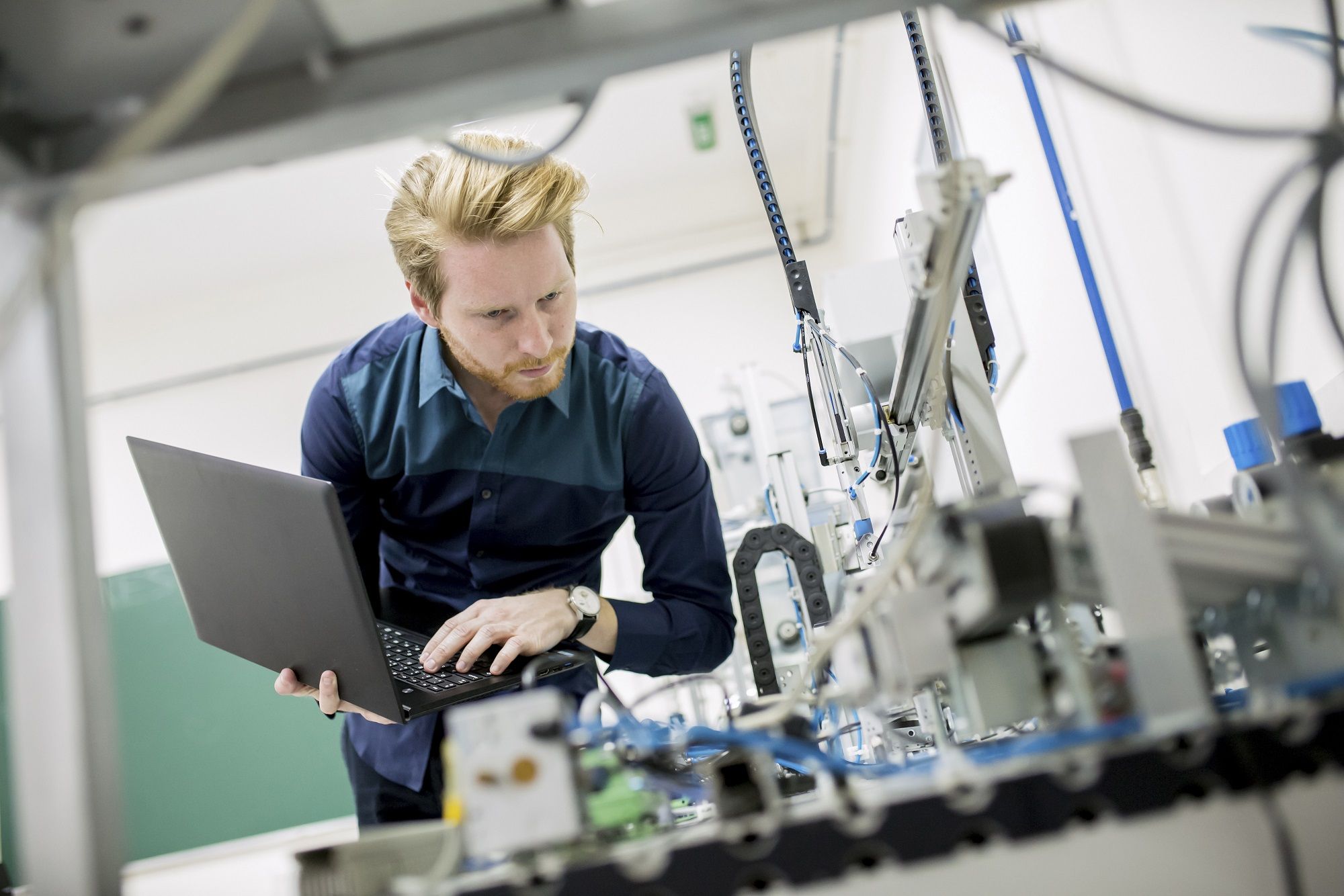 HHE Smart Home Energy System also includes remote monitoring, management, and control platform. An important initiative of Borqs' business strategy is to focus on the development of its Smart Home energy system platform, which is focused on the US smart home market, which is expected to grow to $ 62.7 billion by 2023, according to research firm Statista, and on the global market, which is expected to grow to $ 622 billion by 2026.