Borr Drilling Announces Q3 Results: Will Stock Outperform Prior Mark?
Recently, Borr Drilling declared its preliminary results for the Third Quarter of 2021. After the announcement, the stock market price strongly surged, exceeding the monthly record by over 31% to $1.37 in the pre-market trading session. If observing the price movement in the last month, it has been quite volatile; prices have ranged between $1.0600 and $1.1800, while the market cap is 287 million dollars. The company presented excellent outcomes, which were completed on 30 September. During the quarter, its total revenue formed at $73.0 million and for Q3 made up $18.2 million by 33% compared to the Q2 of 2021.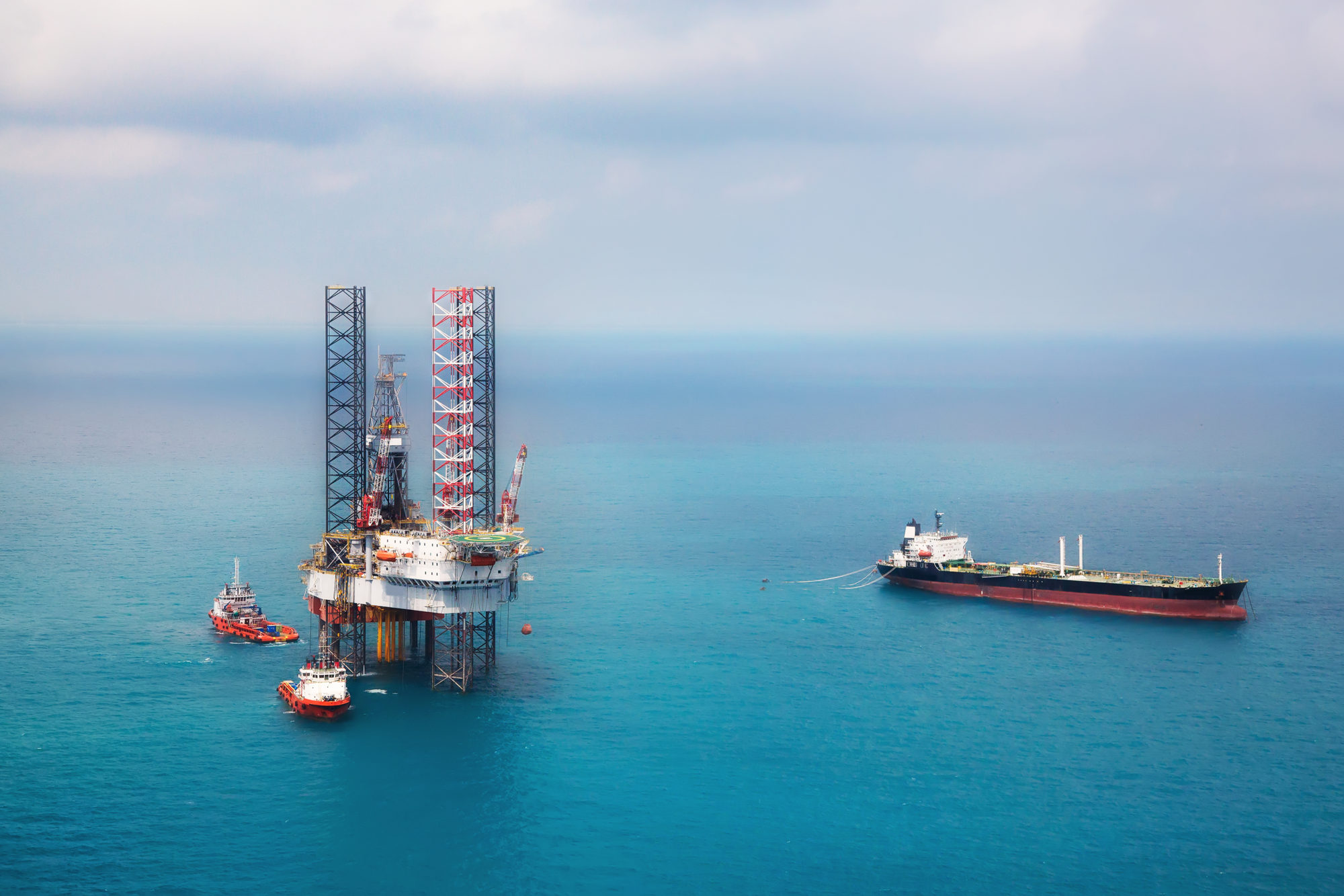 Oil and Gas Drilling company's cash and cash equivalents were $68.9 million, which increased to almost $36.5 million. Therefore, the net loss progresses well to $27.3 million, resulting in $32.6 million. Finally, the Adjusted EBITDA significantly improved, achieving almost 441% to $16.3 million, totaling $20 million for the third quarter. Referring to the stock's 52-week performance, its high was $1.67, and the low was $0.40. The value is continuously gaining momentum at the moment of writing, and its trading volume has reached 1,552,185 shares. The firm has 17 jack-up drilling rigs in its fleet. Geographically, the activities take place in Norway.