BOTS (BTZI) Hits New High on New Order Buzz: Still a Good Buy?
One of the stocks that seemed to have caught the fancy of investors recently is that of the product innovator BOTS Inc (OTC: BTZI).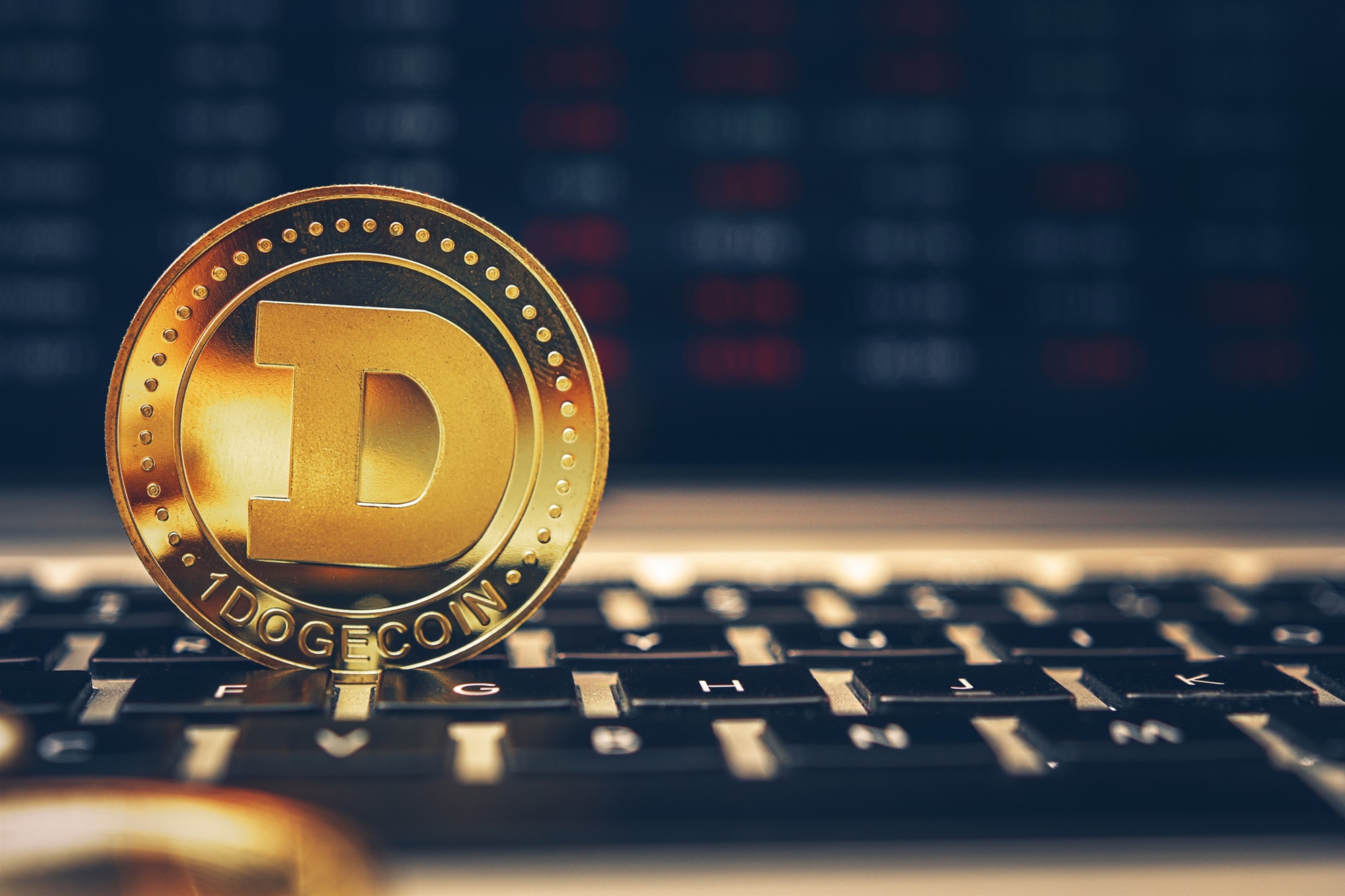 On Friday, the BOTS stock soared by as high as 159% after the company made a major announcement about its business.BOTS announced that it is going to get into the lucrative Bitcoin mining business and that has naturally led to a lot of excitement among investors.
The company announced that in order to get into that business, it has also ordered as many as 1000 cutting-edge miners. The miners are valued at as much as $4,000,000. BOTS is looking to create a considerably large Bitcoin mining farm. The company eventually aims to have as many as 50,000 Bitcoin mining rigs.
Last but certainly not least, the company also announced that the results from the initial tests have been promising. It remains to be seen if the BOTS stock continues to soar once the market opens on Monday.
Weekend Contributor.
Writing for business and finance publishers has become his passion over the last decades after he completed a master's degree in Financial Management. Sharing some opinions and forecasts to thousands of readers is a routine job for him but he never promises to invest in one stock.