BPSR Stock: Organicell Regenerative Medicine Gains Back Momentum On Today's News
Organicell Regenerative Medicine Inc (OTCMKTS:BPSR) stock is back in after the recent roller-coaster rise. This morning the BPSR stock gapped up and now trading higher by 46% at $0.36 as investors reacted to the company's plan to Up-Listing Process On NASDAQ Exchange.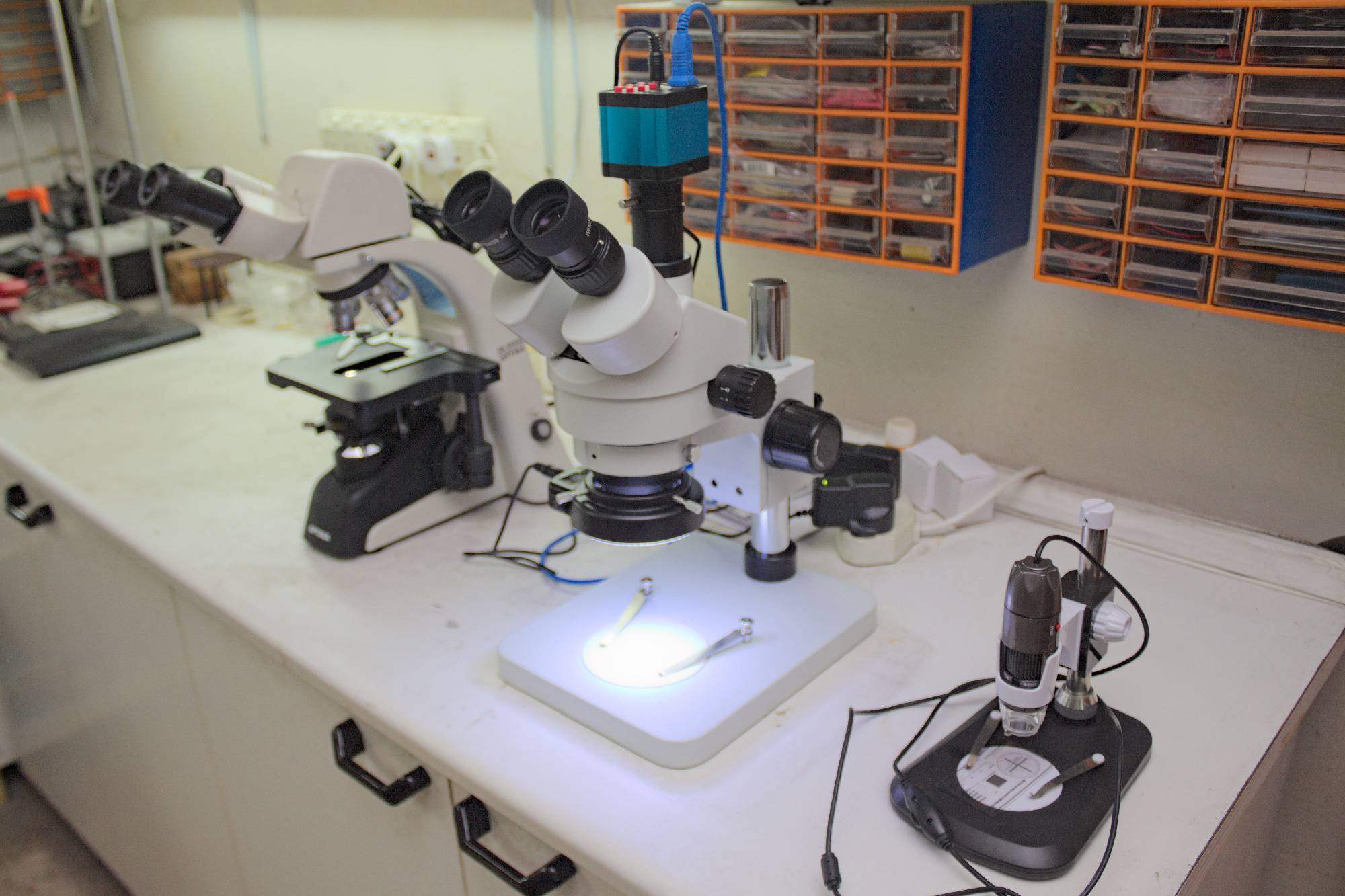 This morning, the company said that t it is currently exploring options to up-list its common stock to the NASDAQ Capital Market tier of the NASDAQ Stock Market, LLC.
There is no doubt this a good news and investors reacting accordingly as Uplisting to Nasdaq will attract more liquidity and investors for any company.
BPSR has been in news for all the right reasons over the past week or so. Last week, the stock went up as much as 1100% in a matter of 3 trading sessions to reach a high of $0.63 after the company announced positive results for the first ten COVID-19 patients treated with Zofin™ in India.
However, after hitting a new high of 63 cents, the stock pulled back to as low as $23 cents – wiping out two-thirds of last week's rally.
However, today's news has pushed the BPSR stock into a momentum zone. So keep an eye on the stock this week.