Bridgetown (BTWN) Makes a Positive Move: Time to Buy Now?
Blank check company Bridgetown Holdings Ltd (NASDAQ: BTWN) is in focus among investors yet again following a key development last week.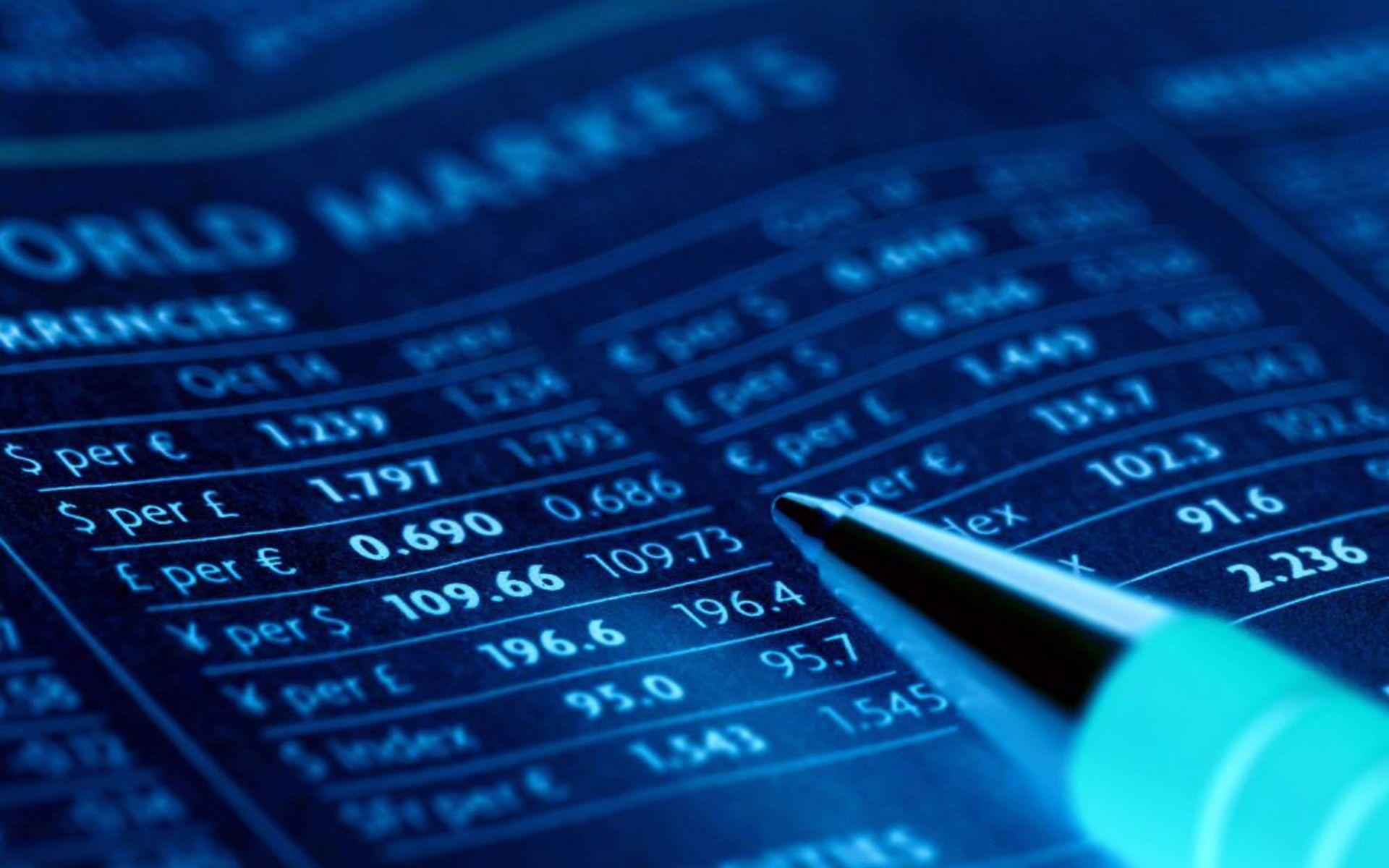 The company, which was formed by Thiel Capital and Pacific Century with the aim of being involved in new sectors in Southeast Asia, upped its deal size in relation to its IPO. The market reacted positively to the news to further add to its gains. In the past month, the Bridgetown stock has soared by as much as 45%.
The company, which is based out of Hong Kong, had previously decided to offer 20 million shares at $10 a share. However, according to the latest update, Bridgetown is going to offer 26 million shares.
The price of the shares will remain unchanged. Such a move possibly indicates that there is a lot of interest among investors with regards to the IPO and hence, it remains to be seen whether the Bridgetown stock can and to its gains in the coming days. This could well be one to watch for investors.
Finance and Entertainment Reporter
Richard is a bottle of wine – the older the sweeter. He has already found the sweetest hobby in writing entertainment and finance news for Own Snap. Readers get the updated posts regularly from him searching for real-time news.