Brinker International (EAT) Stock Pops Today: Will The Rally Continue?
During today's trading session, Brinker International's stock has gained more than 1%. The increase totaled $0,60, which respectively equaled a total of $48,95. The increase in prices is explained by the latest announcement from the company that Brinker International has announced the results for the first quarter of fiscal 2022. According to this, Brinker is showing resultative business results and increased sales volume. However, the COVID-19 that started to spread in August has prevented the company's surge.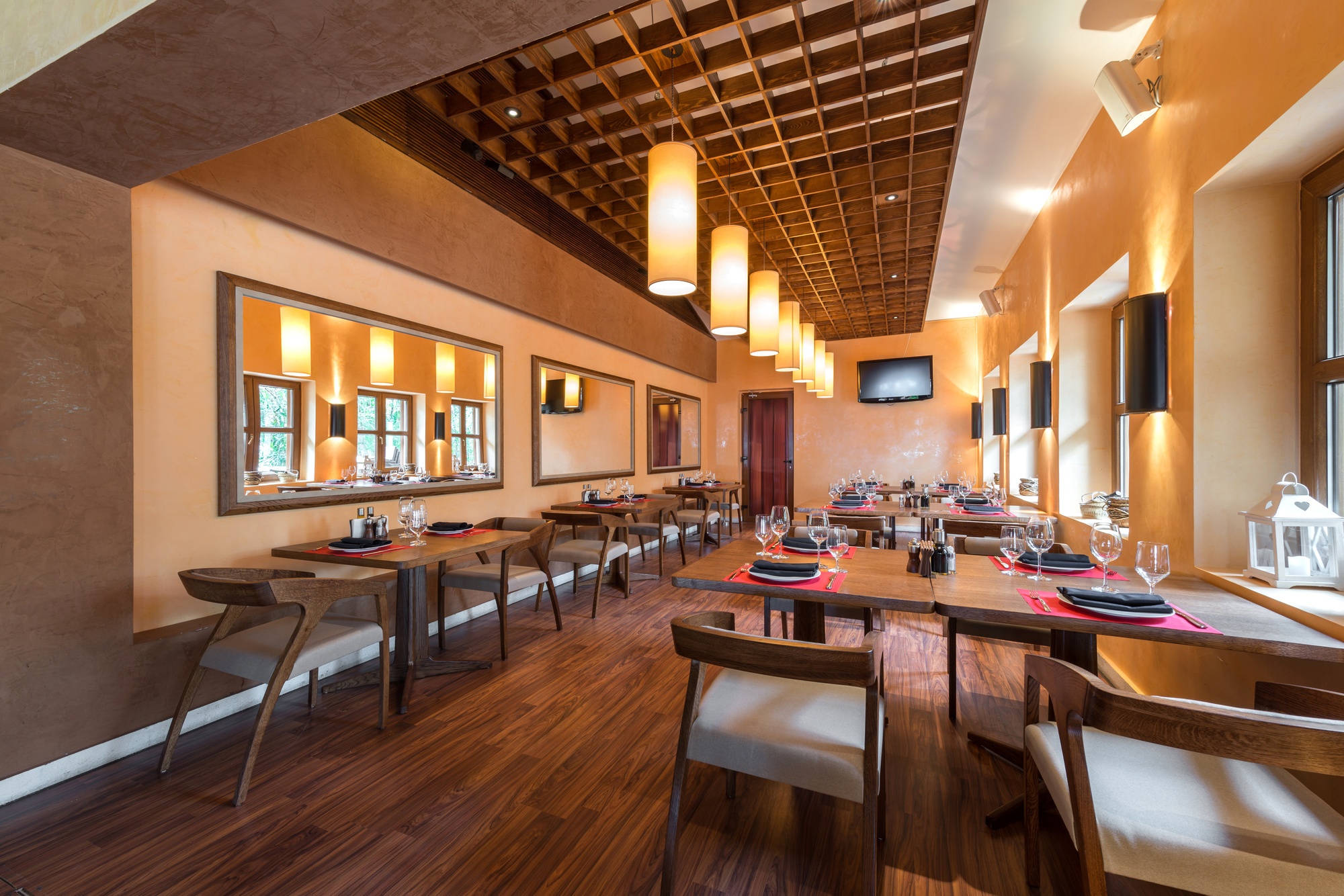 According to the quarterly report, the company's sales have increased to $859.6 million, which is higher than $728.2 million in the first quarter of 2021. Moreover, the operating income has gained $25.6 million compared to the $24.4 million in the first quarter of 2021. However, the operating restaurant margin has decreased by 10.4% but it is still higher than the last year's decrease of 11.6%.