Camber Energy (CEI) Stock Moves Higher By Over 7% Amid Recent News: Should You Bet Yet?
Camber Energy has been making waves in the meme crowd over the past couple of weeks. It has enjoyed a rally that has pushed it to its current peak. CEI stock surged in the previous trading session by 7.37% with the price closing at $2.04. As of today's pre-market it's trading at $2.06, moving higher by just 0.9%. With a balanced approach, Camber Energy is focused on acquiring a majority interest in a variety of assets or entities with realistic upside potential.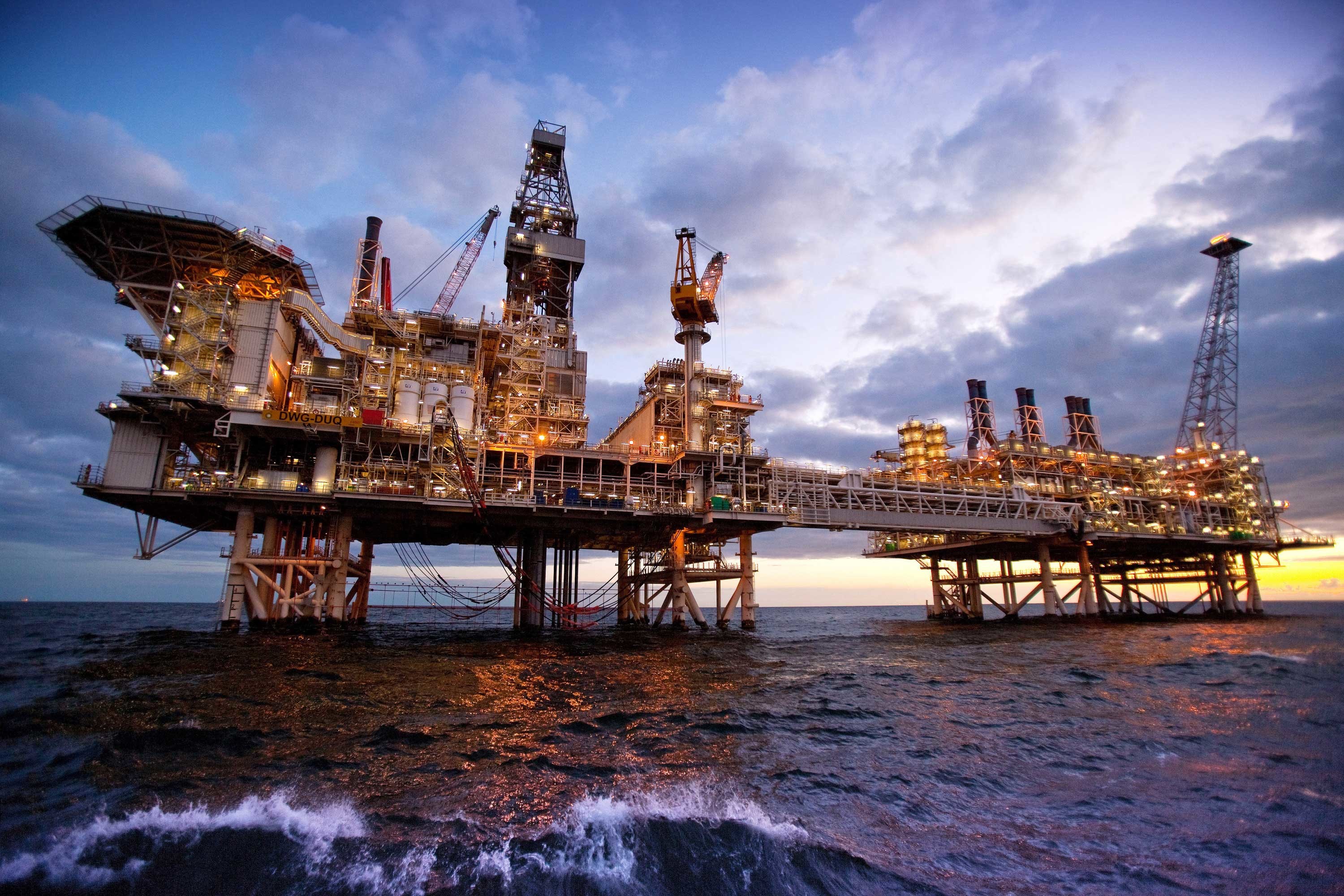 Within Energy Division, the company will pursue opportunities that recognize the urgency of its current energy dependence and the need to explore new energy sources. Outside of the Energy sector, Camber Energy will look for opportunities with strong potential. Also, they have a new CEO and an exclusive agreement to provide carbon capture technology to all of Canada.
Biotech, Tech, and Crypto reporter
Anthony Gonzales brings 3 years of experience in helping grassroots, mid-sized organizations and large institutions strengthen their management and resource generating capacities and effectively plan for the future. He is also a mentor and professional advisor to artists working in all disciplines. He is the gold medalist from St. Marco University of Science and Technology in the Bachelors of Financial Management as well.