Camber Energy Stock Plunges 20% After Violating Security Laws
The Schall Law Firm is investigating potential claims against Camber Energy, Inc. CEI stock traded lower yesterday by 10% and is dropping 10% today. It is trading at $1.44. The investigation focuses on whether Camber issued misleading and/or false statements and/or did not disclose information that was relevant to investors.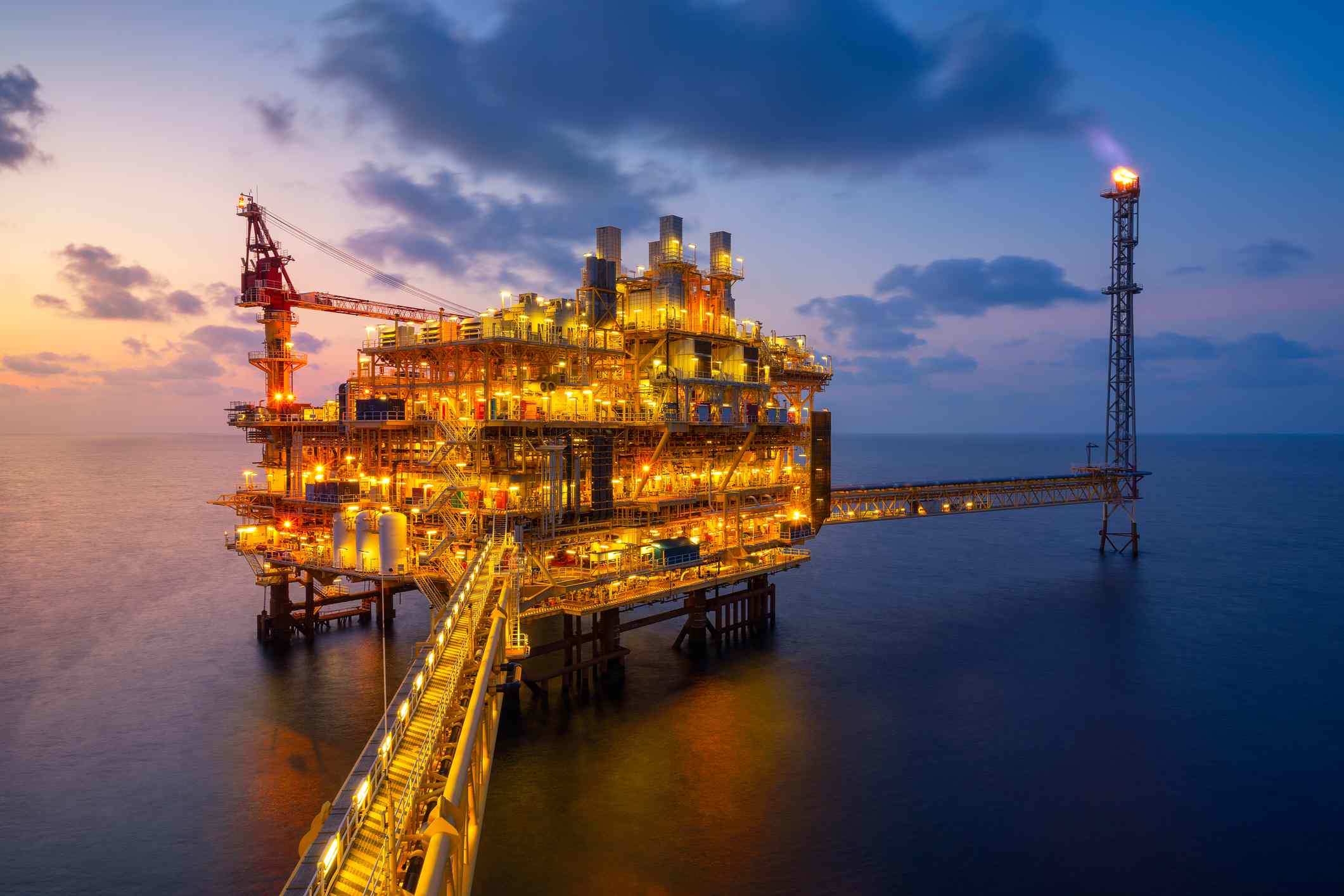 The report states that Camber's only actual asset is a 73% stake in Viking Energy Group, which is in deep trouble. It also states that the company's technology license is a joke. Camber Energy acquires and develops crude oil and natural gas properties in the Cline shale and upper and lower Wolfberry shale in Glasscock Co. As of March 31, 2020, it had total proved reserves of approximately 133,442 million barrels of crude oil.