Can Cardano (ADA) Overtake Ethereum Till The End Of 2021?
During the last 24 hours, the ADA was trading at $2.39 without any big changes. However, starting from $5:50 pm it started to increase and reached $2.47. The market capitalization of Cardano is $78,944,225,910 while the trading volume is $3,345,228,400. Sometimes it can be implied that having ADA is becoming boring. However, boring in a positive way, since there are no troubles and break-ins. According to the analysts, Cardano is awaited to overcome Ethereum till the end of this year.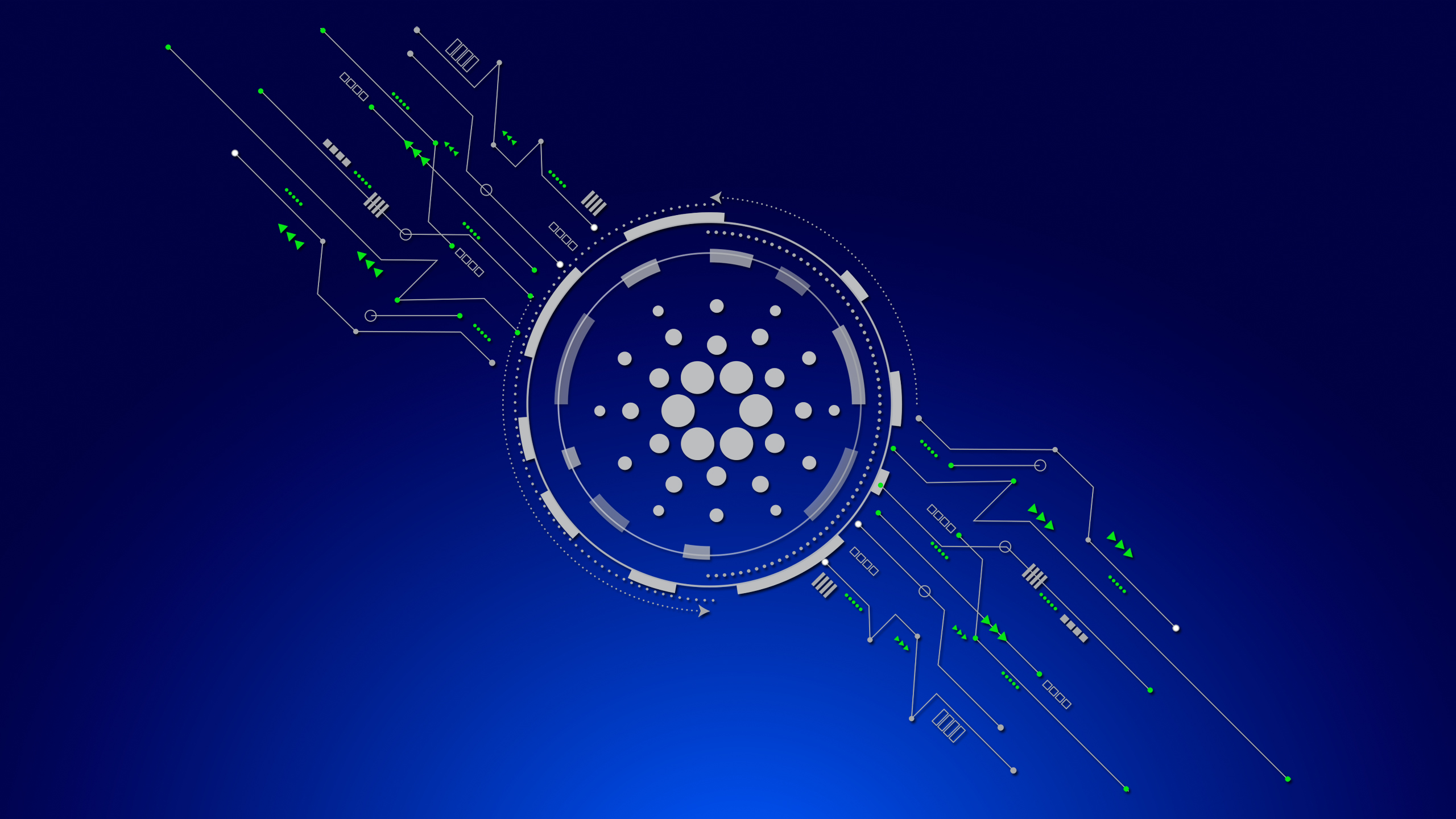 Currently, crypto is in third place among others, right after Bitcoin and Ethereum. In the September of 2017, the project Cardano started to operate in Japan. Till the February of 2018, it was able to own fifth place according to the market capitalization, which has increased literally in few weeks from $700 million to $8 billion. However, after, it started to fall and reached $0.027 for token. But in March 2019, when Bitcoin and other altcoins has fallen, ADA was the single crypto that had shown the growth. 
Agneta is still enjoying her trips to Asia and Africa while she works at Own Snap as an author and reporter. Very soon she will settle somewhere in Europe and run her startup enterprise.