Can Enbridge (ENB.TO) Stock Surge New Heights?
The last trading session concluded the Enbridge (ENB.TO) stock at $48.06 CA, which marks a 0.27% loss from the prior day. Throughout the week, The ENB.TO stock gradually rises from $47.49 CA to $48.06 CA, illustrating growth of 1.20%. The highest mark of the stock is noted on May 12 with a $48.72 CA mark.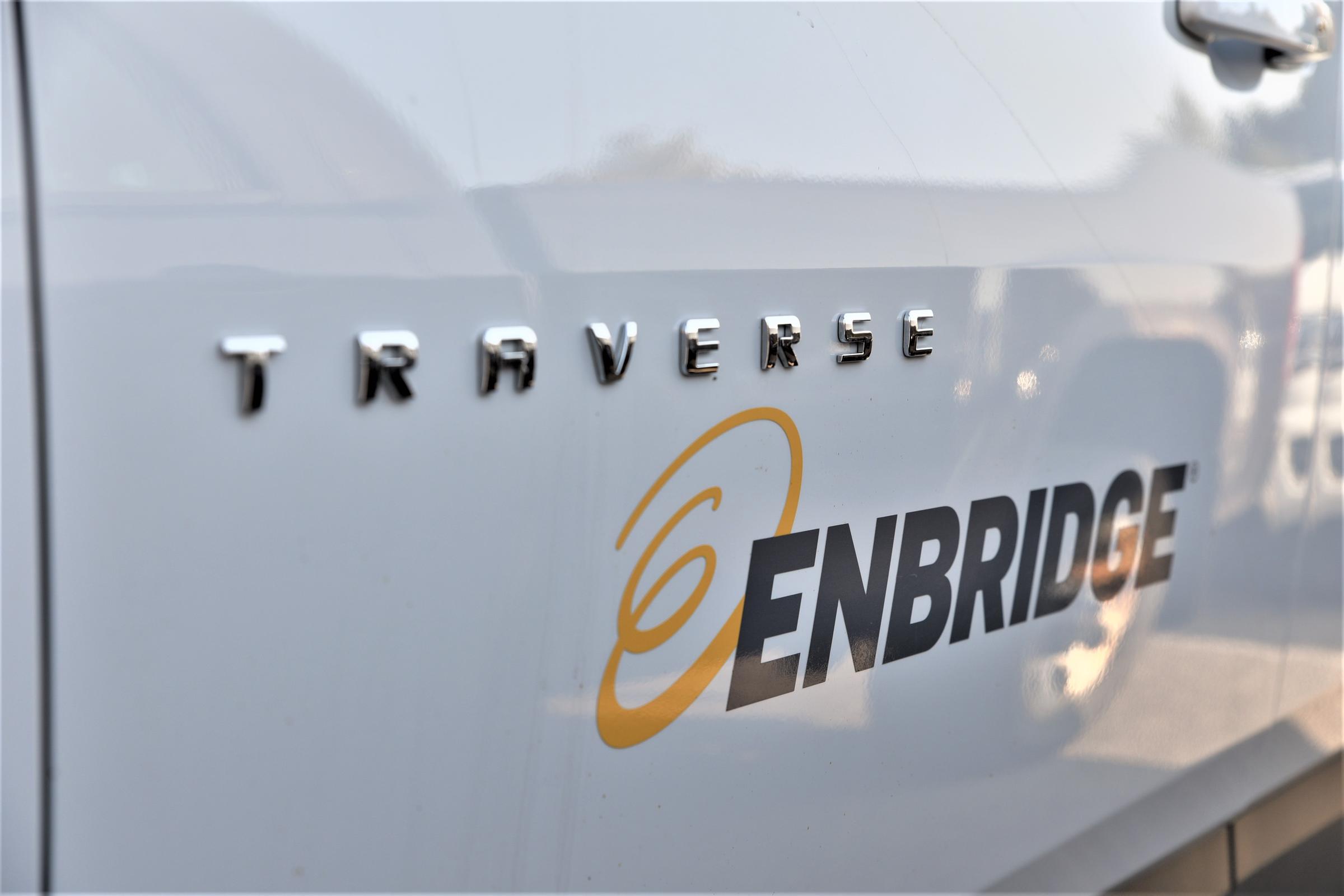 Prior to today's trading, stocks of the oil and natural gas transportation and power transmission company had lost 0.15% over the past month. This has lagged the Oils-Energy sector's gain of 3.36% and the S&P 500's loss of 0.12% in that time. Earnings of $2.18 CA per share and sales of $39.81 billion CA are forecast, representing increases of 20.44% and 36.08% over the preceding year, respectively.
It's also worth noting that analyst estimates for ENB have recently changed. These adjustments usually reflect the most recent short-term business trends, which are subject to change on a regular basis. With this in mind, positive estimate revisions might be interpreted as a sign of confidence about the company's future prospects.
Finance and Entertainment Reporter
Richard is a bottle of wine – the older the sweeter. He has already found the sweetest hobby in writing entertainment and finance news for Own Snap. Readers get the updated posts regularly from him searching for real-time news.