Can General Motors (GM) Stock Rise Amid Recent Announcement ?
Since March 30, 2020, General Motor company shows marvelous results not only in recovering but also in reaching its historical peak of productivity. The difference between nowadays and March 30, 2020, is amazing 225.55%! On July 13, 2021, the stock reached $58.73. PE ratio of the firm is a little bit below the norm trading at 9.48.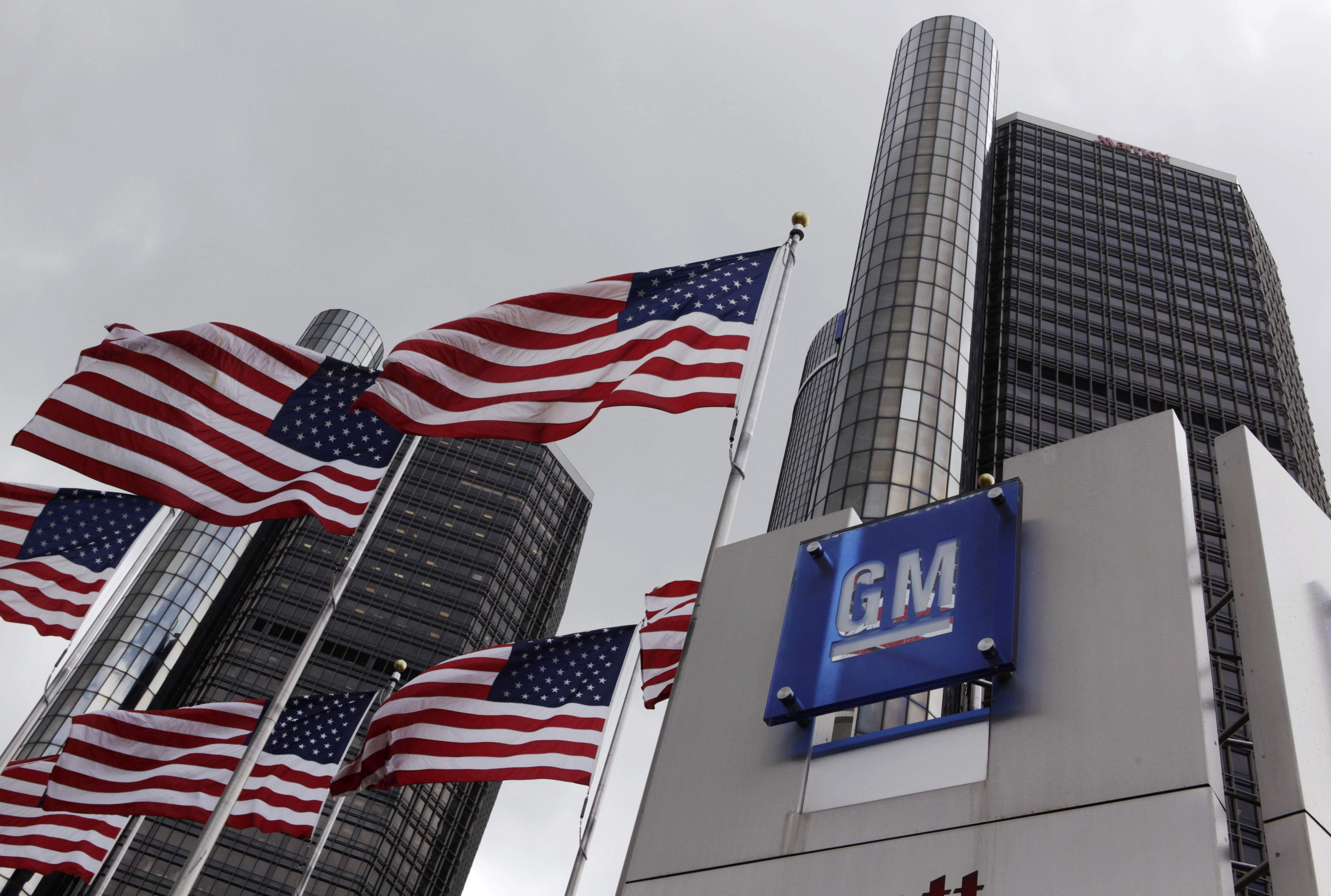 On Tuesday, General Motors announced a $71 million investment in a new campus in Pasadena, California, to boost its capabilities in technological innovations such as flying cars and moon rover machines. The building will be used for functions of GM's innovative construction center, which will focus on creating a prototype and future transport initiatives that go outside the boundaries of current production vehicle programs.
According to General Motors, the site would include an innovation lab as well as immersive product innovation such as augmented and virtual reality. Additional significant unique initiatives by the carmaker also include the commercial van business, BrightDrop, and the lunar rover concept developed with Lockheed Martin.
Part-Time Reporter.
Paul could do better in his engineering profession where he became a real pro. However, he chose the finance field to find a tranquil environment in his career. Today he creates a good number of great content for our team.