Can Polkadot (DOT) Keep Going?
Investing in cryptocurrency is always accompanied by risk because you do not know what can happen to the worth of the coin. But when you make money on it you will definitely not regret it. Polkadot is one of the most recognized cryptocurrencies in the world with a total market capitalization of $34,963,524,552. Despite, the worth of the coin has been plummeting the whole day it has a perspective future according to the analysts. Additionally, the total supply of the coin is 1,119,341,254.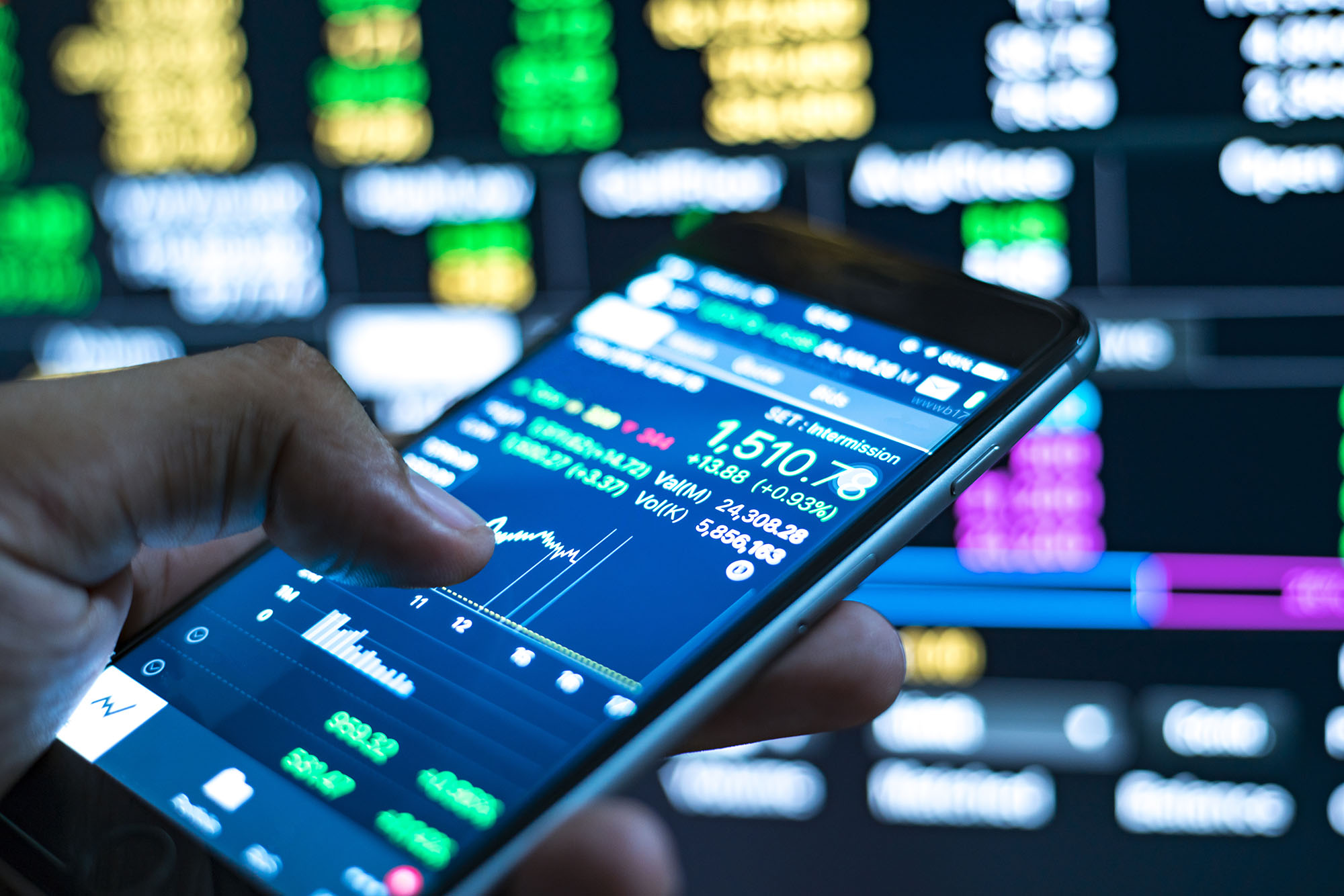 Polkadot is an open-source decentralized blockchain, a fundamental network that allows the development of parachains on its own, thereby simplifying the development of blockchains for new projects. Just as the Ethereum network is called the Bitcoin killer, the Polkadot network is called the Ethereum killer. The first ICO (Initial coin offering) of the DOT cryptocurrency was held in the fall of 2017. At that time 2.7 million tokens were sold at a price of $ 0.29 per token.
Weekend Contributor.
Writing for business and finance publishers has become his passion over the last decades after he completed a master's degree in Financial Management. Sharing some opinions and forecasts to thousands of readers is a routine job for him but he never promises to invest in one stock.