Can SHIBA INU (SHIB) Get Rid Of One Zero By The End Of This Year? What Analysts Are Saying
The coin, which describes itself as the Dogecoin Killer, quickly became popular and appreciated in value due to various factors. So, the listing on Coinbase, the attention of famous people, the launch of the NFT collection – all of this often caused the growth. However, its price has been falling since the end of October. Over this entire period, the worth has plummeted 52%, 5% of which occurs in the last 24 hours, when it dipped from $ 0.00004027 to $ 0.00003812. According to its most recent tweet, at midnight Asian time, the number of holders reached 1,000,000.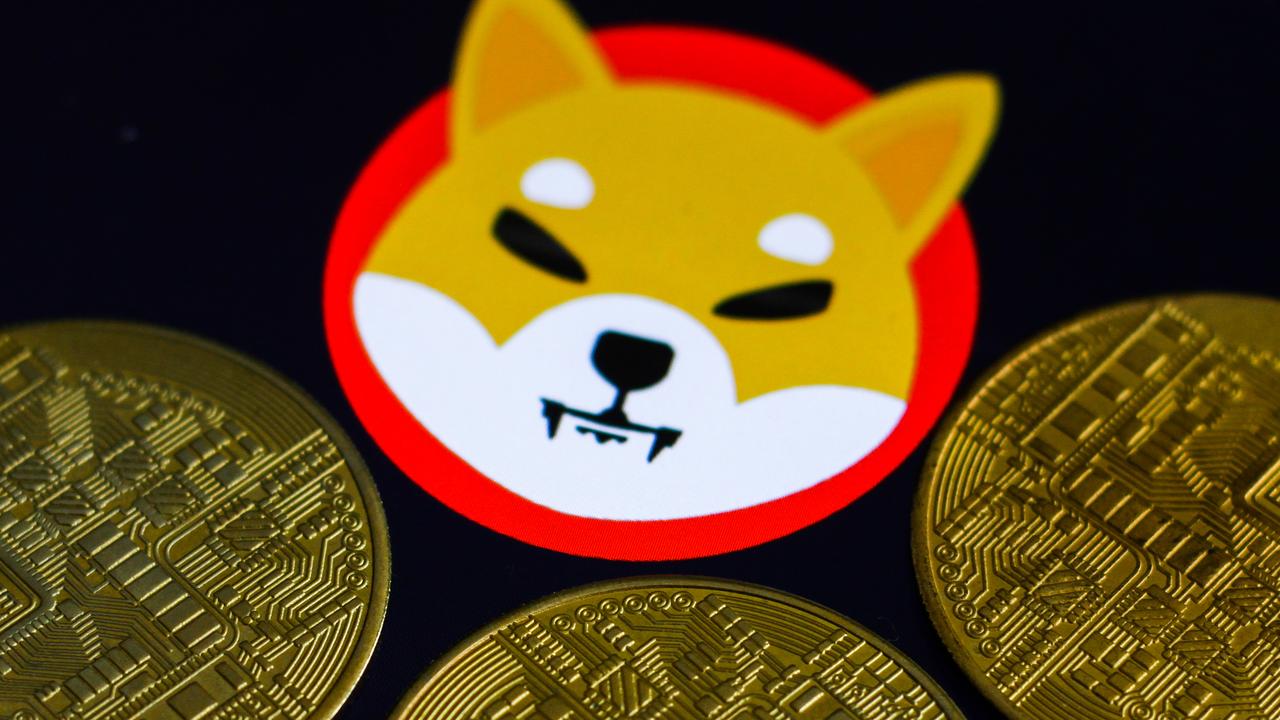 Everyone hopes that one zero in Shiba Inu's price will disappear, thereby increasing in value. This is unlikely, because according to forecasts by the end of this year, the price of the coin will be $ 0.000048. However, this could happen by the end of 2022, as Wallet Investor described SHIB as amazing in the long run. Based on past experience, analysts have concluded that Shiba Inu could lose 90% as it can be compared to XRP and Litecoin, which blasted off over 60,000% and 20,000% respectively, before crashing 90%. We recommend you not to make decisions regarding this coin solely based on this article. It is necessary to do additional research on your own, taking into account all the nuances.