Canoo (GOEV) Consolidates Near New Highs: A Good Buy?
There is hardly any doubt that the electric vehicles sector is hot at this point and there are many interesting stocks beyond Tesla to look into. One of those might be Canoo (NASDAQ: GOEV), the electric vehicle manufacturer which is best known for making offbeat vehicles.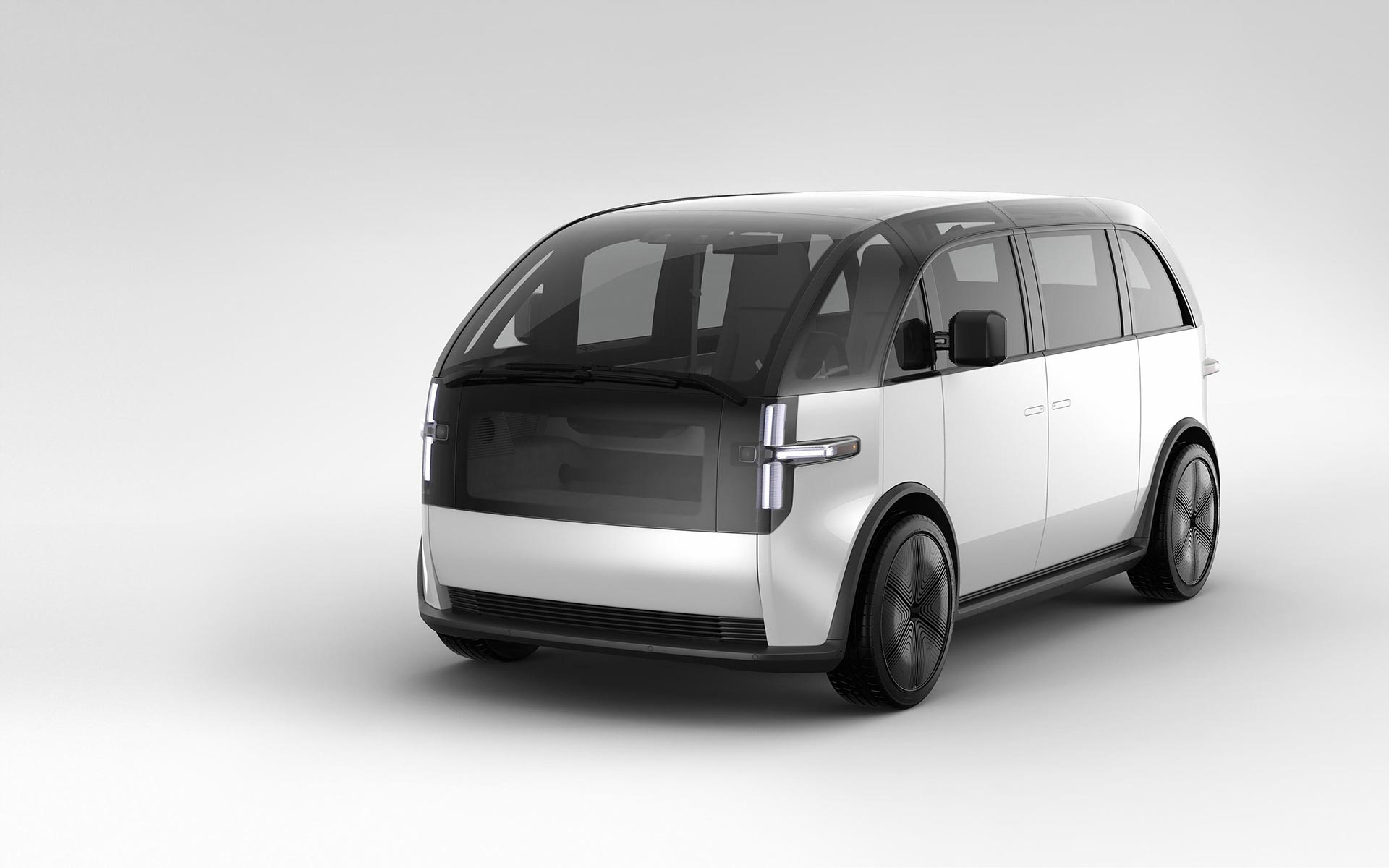 The stock seems to have come into focus of investors over the past month or so and in that period; the Canoo stock has rallied by as big as 35%.
While it is true that the company manufactures unique vehicles, the subscription-based model devised by Canoo also makes it an interesting company in the electric vehicle industry. Subscriptions could help Canoo in generating revenue at a steady pace while it continues to develop new vehicles.
That being said, experts believe that the stock might not be favored by investors who are conservative by nature. While that may be the case, it is also true that investors who are actively looking for new electric vehicles could consider having Canoo on their watch lists.
Editor and Computer Expert
A hardcore tech enthusiast and computer expert Uson Abdilazhanov who holds a degree in communications started writing in his personal blogs since 2012. That time he was interested in the technical part of the computer. But now the software aspect plays an important role in his career. Currently, he runs a PC building and repairing shop which helps a lot of designers and gamers who always like to try new things.