Canoo (GOEV) Will Manufacture EV In Oklahoma Factory: Stock Is Rising
Canoo, an EV manufacturer, said after a disastrous report for the last quarter that it plans to launch car production at the Oklahoma factory by 4Q22, thereby accelerating its production plan. This time the company has no revenue, but the loss turned out to be less than Wall Street analysts expected. The net loss was $80.9M ($0.35 a share, which is $0.09 less than expected). This happened because the company spent on research, development, and administrative expenses. Canoo is getting ready to debut a line of "skateboard"-like EV platforms, which combines motors, batteries, suspension, and chassis construction into a single unit that is meant to be as flat as possible to optimize inside space.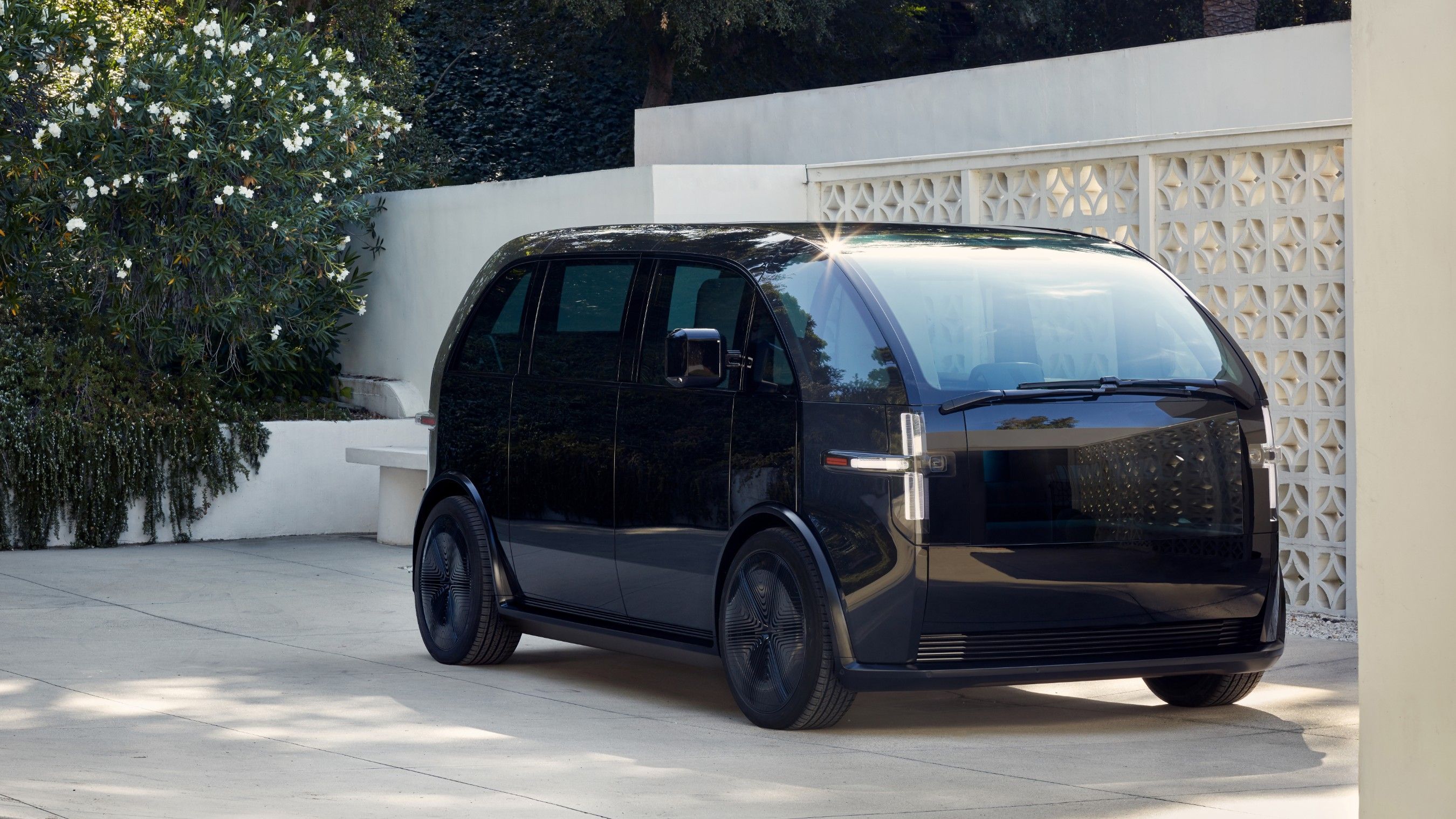 In addition, now Panasonic is a new dealer of batteries for Canoo cars. The company has already purchased everything for the assembly of its Lifestyle passenger van. It plans to start selling this car for about $35,000 at the end of 2022. A commercial van and a little pickup vehicle with no name will be released in 2023. By the end of the third quarter, the company already has 800 employees, which helped to increase the workforce by 22% than in the second quarter. And the cash left in the amount of $414.9M.
Finance and Entertainment Reporter
Richard is a bottle of wine – the older the sweeter. He has already found the sweetest hobby in writing entertainment and finance news for Own Snap. Readers get the updated posts regularly from him searching for real-time news.