Capstone Mining (CS.TO) Stock Recuperating Well By 26%: Investment Chance?
The stock of Capstone Mining Corp. illustrates an excellent result over the last month. However, on June 14, the stock was steadily dropping from Can$5.16 to Can$4.66, and on June 17, the stock unexpectedly fell by 16%. From the beginning of the month, the stock recuperating great, it was worth only Can$4.37, and now it's trading at Can$5.55.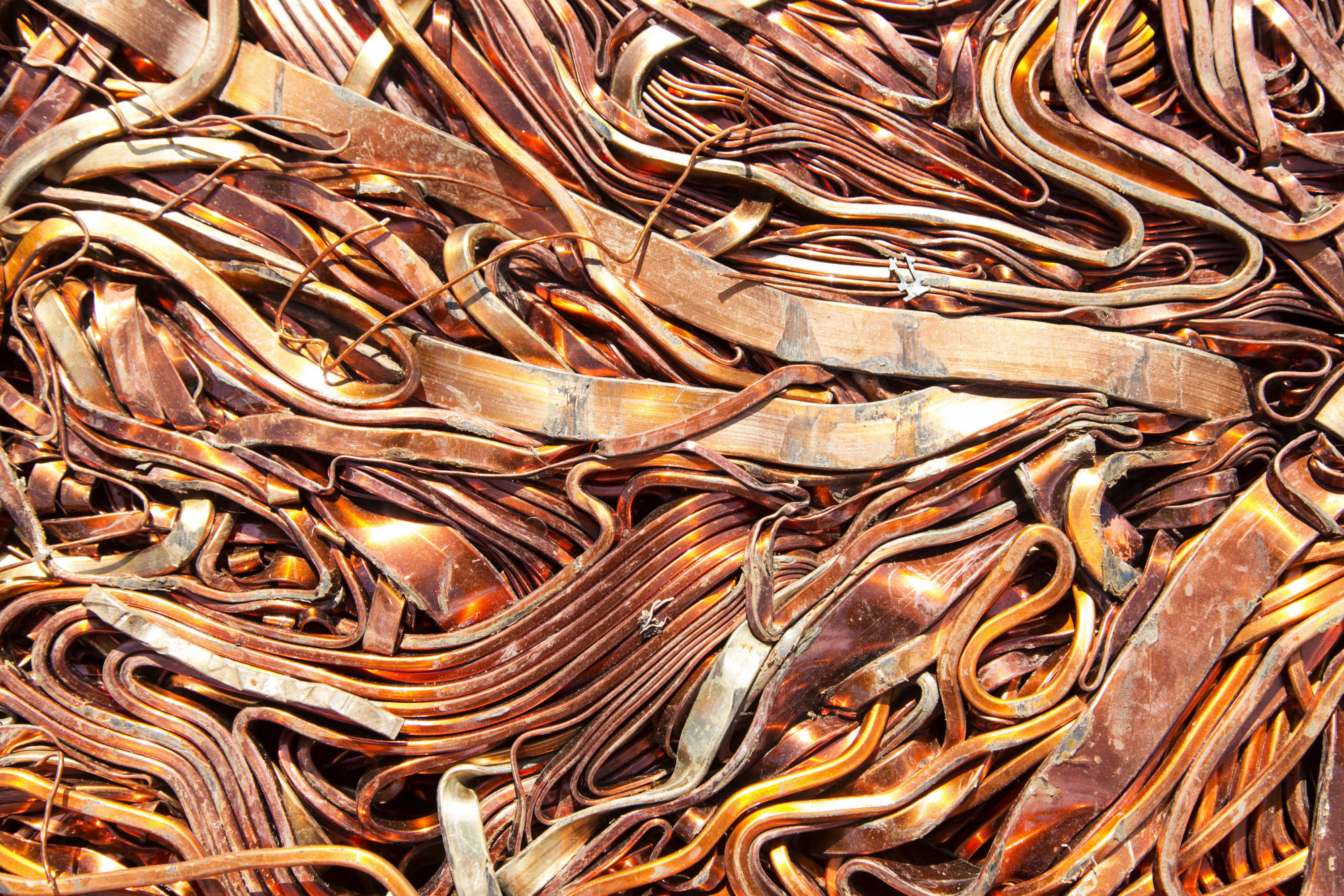 On Tuesday, July 27, 2021, following market close, Capstone Mining Corp. (TSX: CS) will announce its results for the second quarter of 2021 ("Q2 2021"). On Wednesday, July 28, 2021, at 11:30 a.m. Eastern Time / 8:30 a.m. Pacific Time, management will have an investor conference call to discuss the results.
Capstone Mining Corp. is a copper-focused Canadian base metals mining company. We are dedicated to the responsible growth of our assets and the settings in which we work. The Pinto Valley copper mine in Arizona and the Cozamin copper-silver mine in Zacatecas State, Mexico, are our two active mines. Capstone also holds Santo Domingo, a large-scale, fully authorized copper-iron-gold project in Chile's Region III, as well as a portfolio of exploration projects.