Cardano (ADA) Slips Today: The Perfect Time To Buy?
Cardano became one of the most recognizable cryptocurrencies in the world in a short time. Now he is next to bitcoin and ethereum, however, during the last trading, the worth of the coin has fallen by 1.2%. Such negative change has slipped the coin to 5th place among the cryptocurrencies. For today, the total market capitalization of the coin is making up $68,531,382,508 with the fully diluted valuation of $96,172,726,289. Moreover, the total supply of the coin is 45,000,000,000.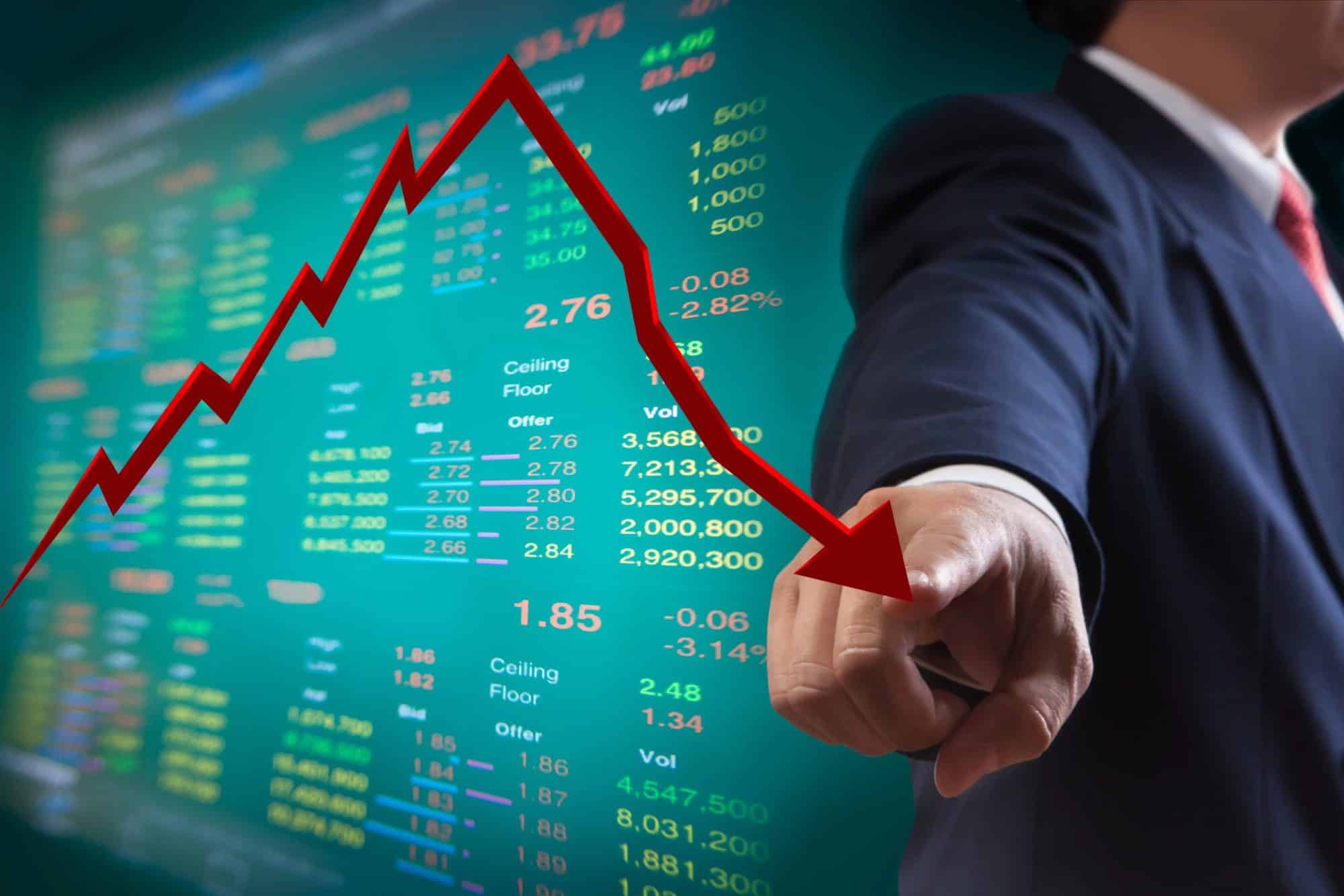 Cardano hit an all-time high on September 2, 2021, hitting $ 3.09 per unit, but the price has dropped more than 30% since that day. The coin has slipped from 3rd place giving place to Binance Coin and Tether. The system of Coradana is focused on launching smart contracts, decentralized applications, sidechains, and multiparty computing.
Weekend Contributor.
Writing for business and finance publishers has become his passion over the last decades after he completed a master's degree in Financial Management. Sharing some opinions and forecasts to thousands of readers is a routine job for him but he never promises to invest in one stock.