Cardiff Oncology (CRDF) Stock Jumps 22% In A Month: CRFD Declares New Research Data
Over the past month, Cardiff Oncology (CRDF) stock price has grown by $ 3.7. From August 9th to 13th, it was stable, trading at $ 5.8. On August 16, the cost fell by $ 0.5 and stayed at this level until August 20. From that day until the end of August, it rose steadily. During this period, it jumped to $ 7.65, an increase of 42%. On August 31, the stock hit its highest price. On September 3, the worth dropped to $ 7.56. The current trading price is $ 7.05.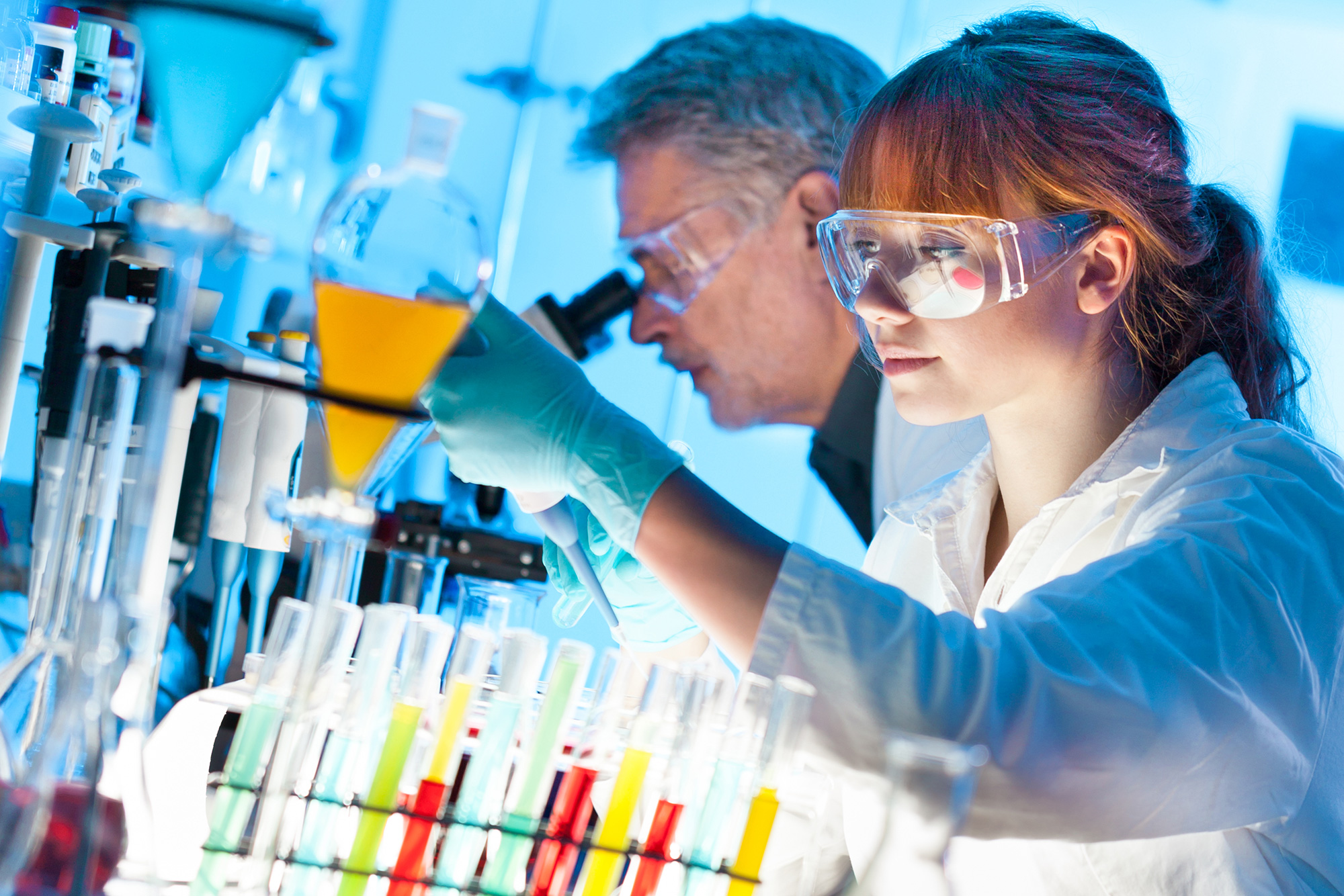 Cardiff Oncology is a company in the clinical stage, developing new methods of precision medicine for the treatment of cancer patients according to indications from the most urgent medical needs. It aims to influence the vulnerability of tumors using treatment combinations that overcome the resistance to the disease response to standard cure regimens, as well as increasing overall survival. CRDF declared new data from its lead clinical program to evaluate onvansertib in combination with standard-of-care FOLFIRI / bevacizumab for the treatment of second-line patients with KRAS-mutated metastatic colorectal cancer (mCRC).