CarLotz Moves Up As Company Announces Earnings Schedule
Used car marketplace operator CarLotz Inc (NASDAQ: LOTZ) has emerged as one of the more interesting propositions for investors recently and yesterday, the company's stock recorded notable gains as well.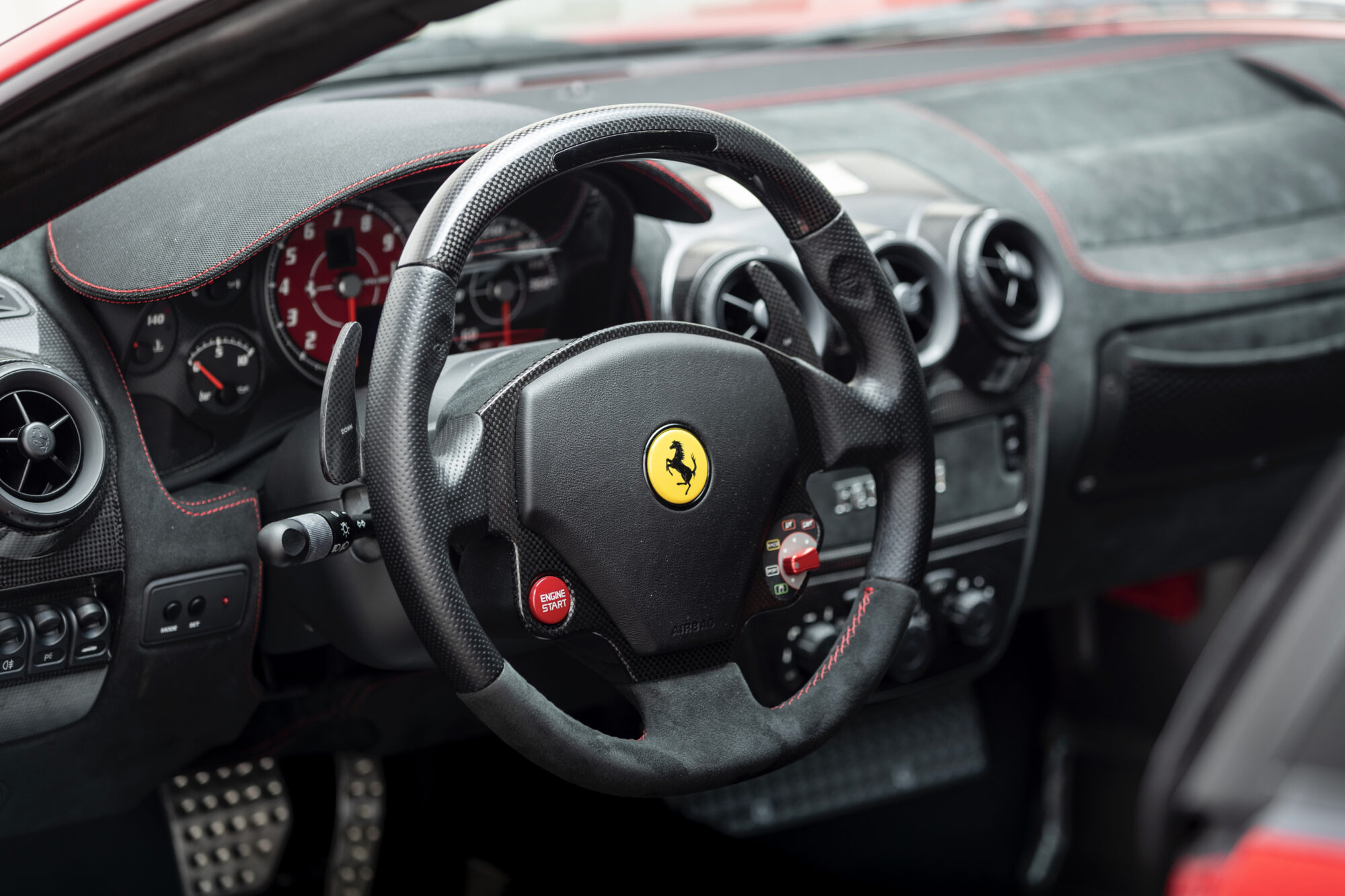 The CarLotz stock jumped by as high as 9% during after-hours trading yesterday and hence, it is likely that it is going to be on the radars of plenty of investors this morning as well. The latest rally in the stock might have been triggered in anticipation of its Q4 2020 and full year 2020 results that are going to be released next month.
Earlier this week CarLotz announced that the results are going to be announced on March 15 after the closure of the stock markets in the United States. In addition to that, the company also revealed that it will also be hosting a conference call on the same day at 4:30 p.m. Eastern Time. Many investors are expected to keep an eye on the proceedings that day and the stock could also see some speculative action.