CarLotz (LOTZ) Stock Collapses: Securities Fraud Or Libel?
Today, CarLotz (LOTZ) stock stands at $6.72, representing a 5% daily loss, and expected to sink by 3%. What led to such a sharp decline in the stock, and how long will this trend last? LLP (Limited Liability Partnership) is investigating potential violations of federal securities laws by CarLotz (LOTZ).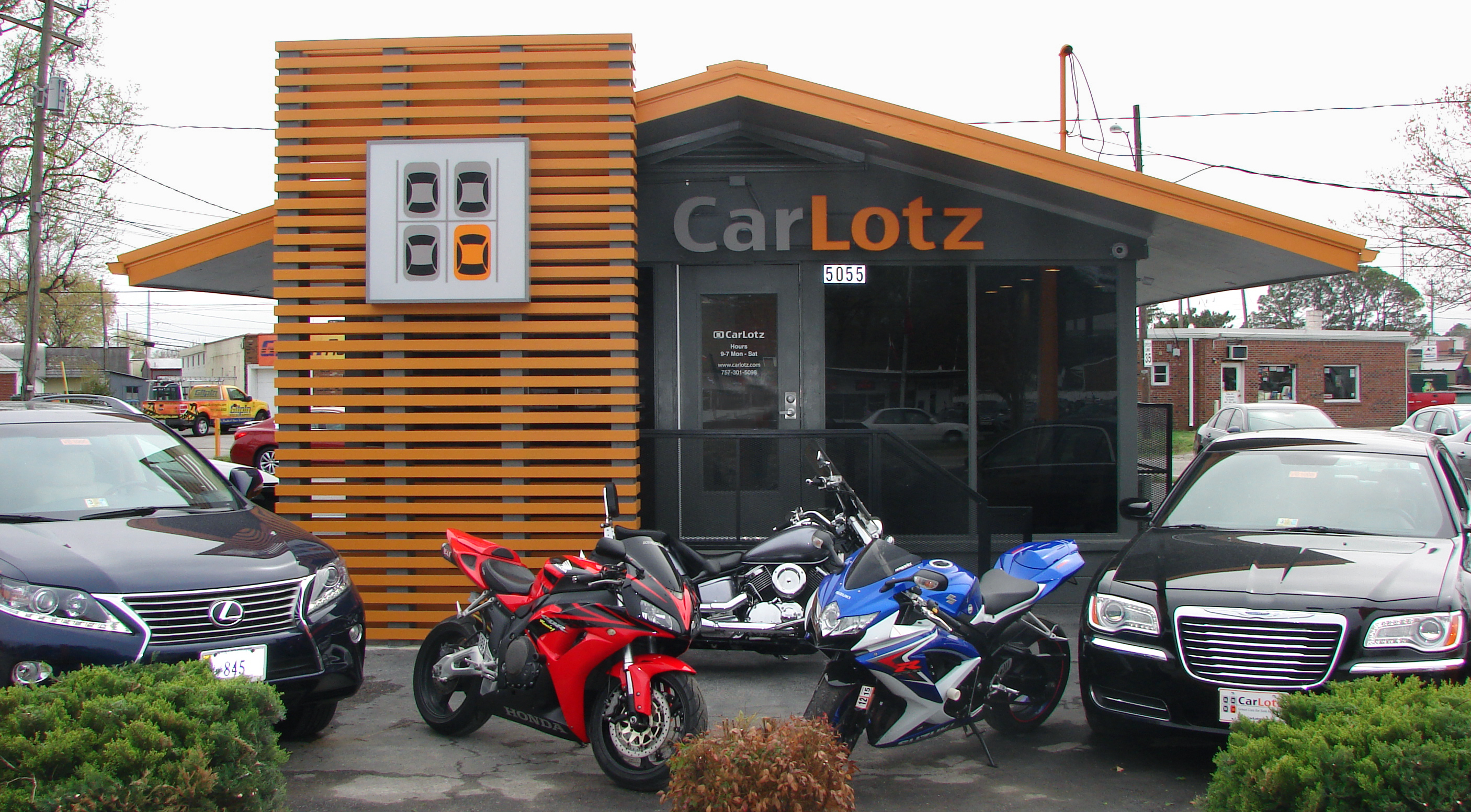 Recently, CarLotz released its financial results for the first quarter of 2021 on May 10, 2021. Carlton disclosed a $(0.15) loss, missing the $0.01 average profit forecast. LOTZ stock price dropped because of this report, closing down 14.44 % on May 11, 2021.
CarLotz stated that the company's profit-sharing partner for corporate car deliveries has ceased delivery on May 26, 2021. In the first quarter, the supply partner accounted for more than 60% of the cars sold and acquired by the company. CarLotz's stock price dropped because of this news, closing down more than 13%. In particular, such accusations are very bad for the stock price, but if the company proves its innocence, the stock may soar. Still, the company's performance leaves much to be desired.