Carnival Corporation stock has been toughly plummeting this past week. Showing no signs of the rise of the stock, the price has fallen to $19.77. The stock has been falling progressively with no aggression this past week, but today on July 19 the stock has just crashed by 5.47%. What was the cause of the falling of Carnival Corporation stock?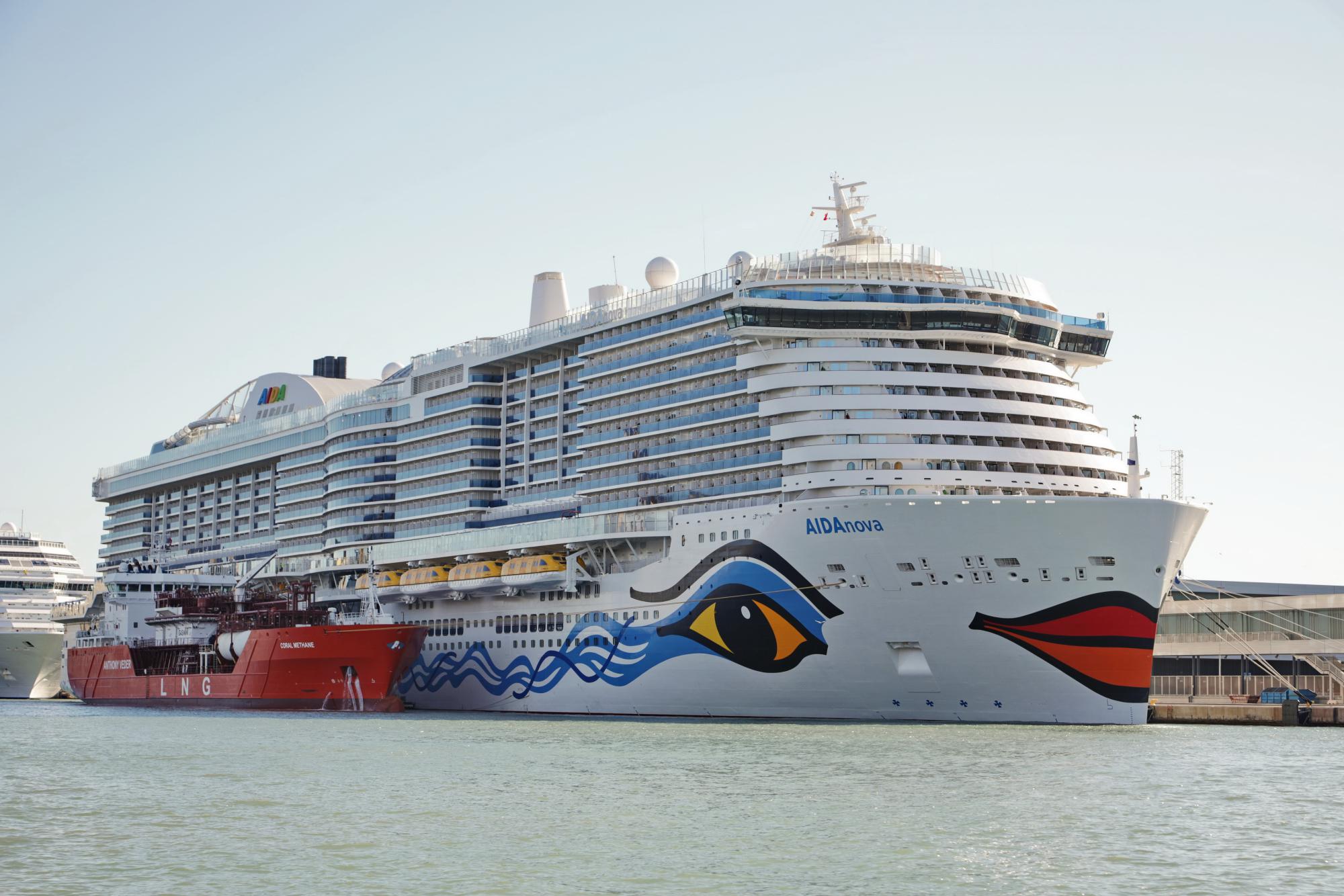 A federal appeals court ruled Tuesday that cruise lines can follow rules designed to keep ships free of the Covid-19 and make sure the passengers are safe at the cruise lines. Florida tried to prohibit cruise lines from enforcing rules designed to prevent the spread of diseases by requiring proof of vaccination and vaccine passports on entry.
A federal appeals court has rejected a judge's ruling that blocked the Centers for Disease Control rules on how to handle outbreaks. The Circuit Court ruling in Florida came one minute before the midnight deadline on Saturday. That's when a judge in Tampa would have issued a restraining order against the Centers for Disease Control. Due to a court order, Carnival has temporarily suspended its plan to require passengers 12 years old or older to be vaccinated against Covid-19. Carnival did it in order to get around Florida's requirement that all passengers on cruises have health insurance.
Finance and Entertainment Reporter
Richard is a bottle of wine – the older the sweeter. He has already found the sweetest hobby in writing entertainment and finance news for Own Snap. Readers get the updated posts regularly from him searching for real-time news.