Castor Maritime (CTRM) Looks Bearish Now: But Will It Rebound This Month?
This has been a pretty strange year in the stock markets due to the retail investors on Reddit, who targeted certain stocks and sent them soaring. One of those was that of the dry bulk carrier and tanker company Castor Maritime Inc (NASDAQ: CTRM).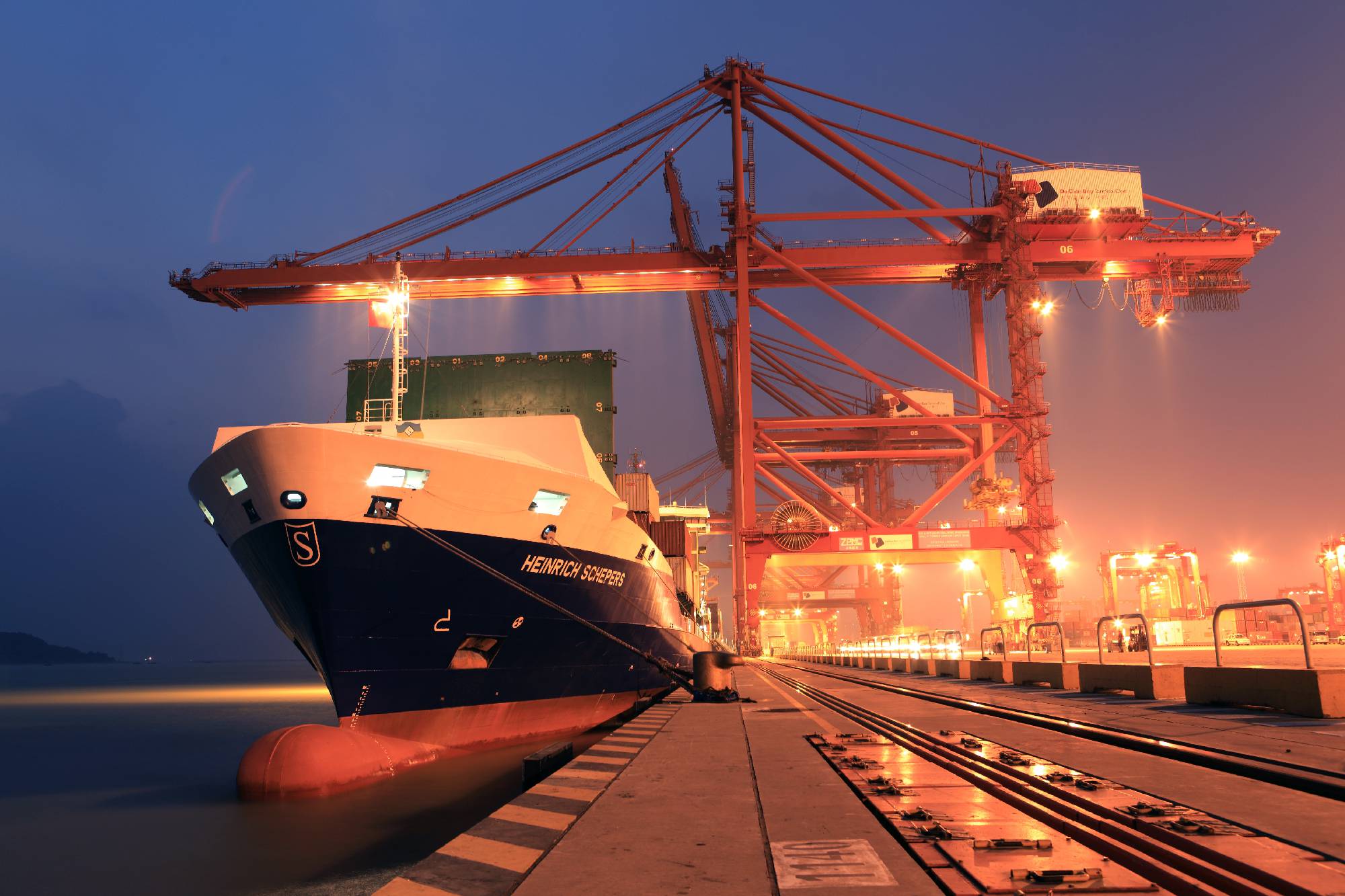 However, it is not entirely what is being called a 'meme stock'. There has been no recent news with regards to the company, however, experts who have looked into the data have revealed that retail investors are still possibly holding on to it.
That being said, the trading volume in the Castor Maritime stock is an indication that many investors have sold off their holding as well. In this situation, it should be noted that the recent trouble in the Suez Canal could come as a short-term boost for Castor Maritime. Shipping has been delayed considerably and that could result in more business for the company in the coming weeks. It might be a good move to track the stock now.
Editor and Computer Expert
A hardcore tech enthusiast and computer expert Uson Abdilazhanov who holds a degree in communications started writing in his personal blogs since 2012. That time he was interested in the technical part of the computer. But now the software aspect plays an important role in his career. Currently, he runs a PC building and repairing shop which helps a lot of designers and gamers who always like to try new things.