Castor Maritime (CTRM) Makes A Big Move This Week: Now What?
Castor Maritime Inc (NASDAQ: CTRM), which is involved in dry bulk shipping, has grown its fleet of ships significantly in recent times and that has been reflected in its stock price as well. Over the course of the past week alone, the stock has rallied strongly and delivered gains of as much as 60%.
Now that the stock has made such gains, it might be a good time for investors to perhaps start looking into Castor Maritime a bit more closely.
The company has been focussed on growing its fleet at the expense of shareholders and it is doing so through stock offerings. Recently, Castor Maritime completed as many as two stock offerings, and those two transactions resulted in the number of outstanding shares in the company going up as much as threefold.
Once the warrants are exercised by the holders, the number of shares could skyrocket to as much as 600 million. Hence, experts believe that the stock could correct significantly and wipe out the recent gains due to these factors.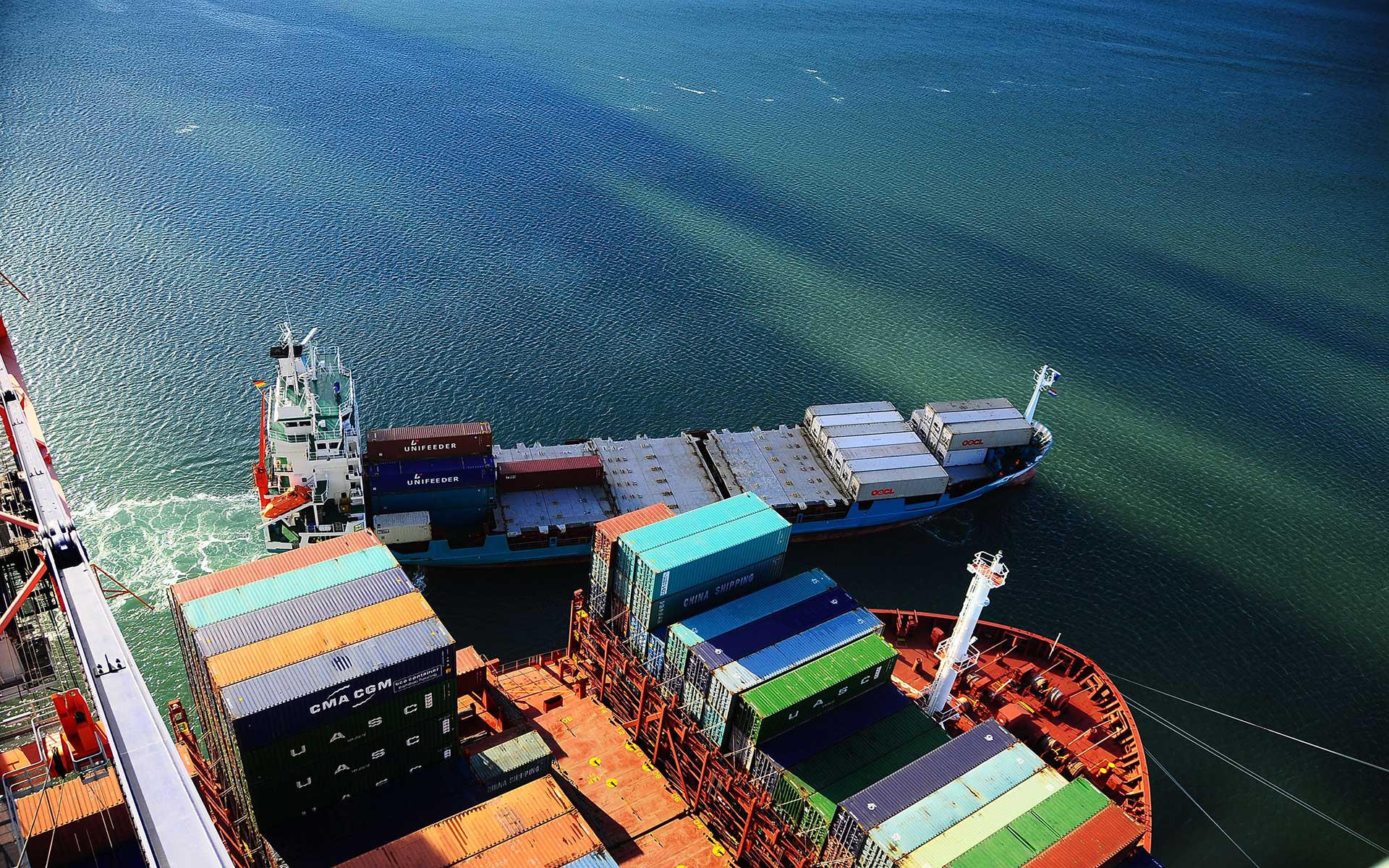 Editor and Computer Expert
A hardcore tech enthusiast and computer expert Uson Abdilazhanov who holds a degree in communications started writing in his personal blogs since 2012. That time he was interested in the technical part of the computer. But now the software aspect plays an important role in his career. Currently, he runs a PC building and repairing shop which helps a lot of designers and gamers who always like to try new things.