Castor Maritime (CTRM) Stock May Be Under Pressure This Week: But Why?
Dry bulk shipping company Castor Maritime (NASDAQ:CTRM) saw its stock come under considerable selling pressure yesterday after it announced that it was going to go for a reverse stock split.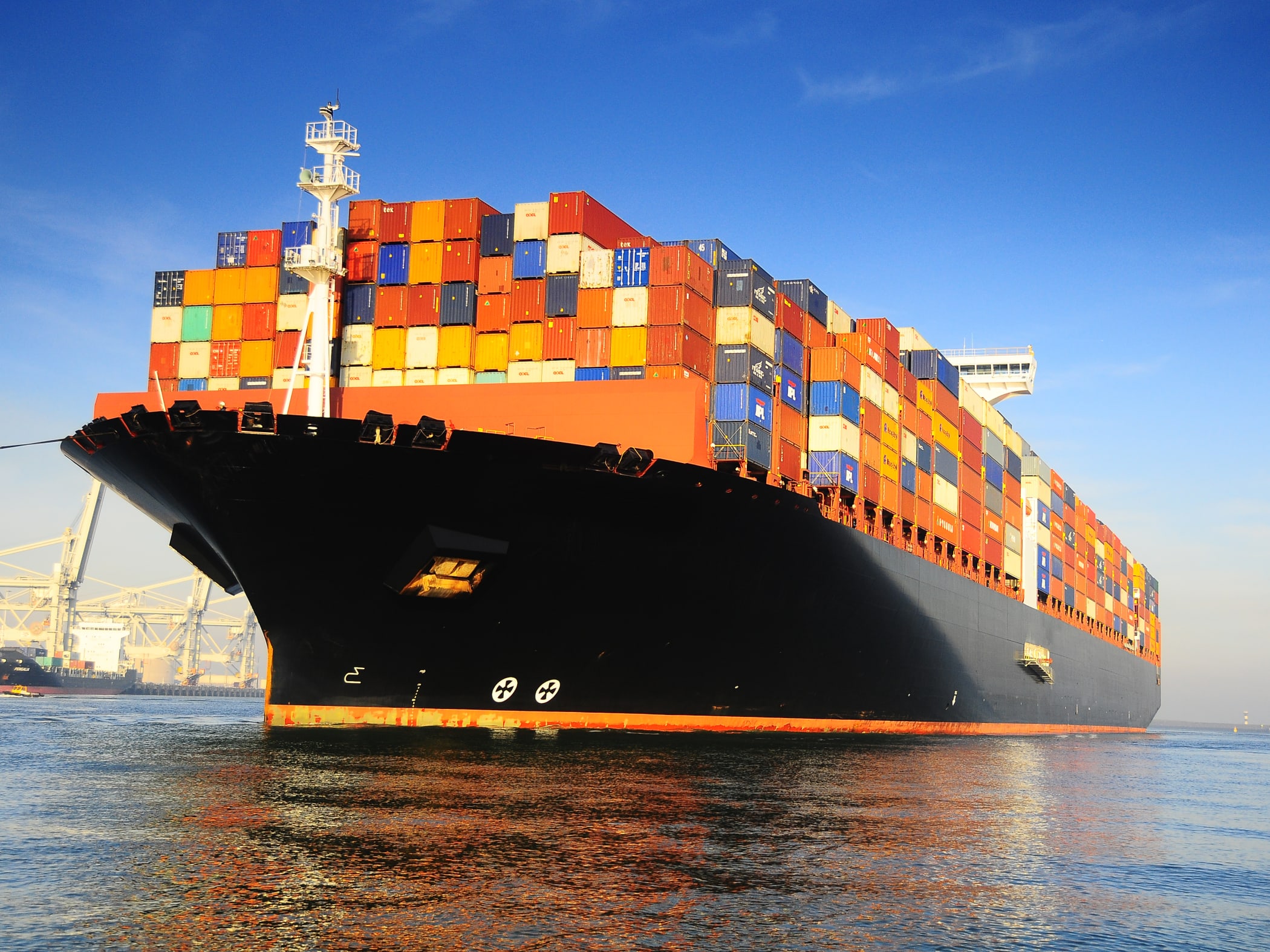 The stock slumped by as much as 16% in the after-hours trading period following the announcement. Castor Maritime announced that is going to have a 1 for 10 reverse stock split of the company's common share and it is going to effect on May 28, 2021.
The move had been approved by the shareholders but it was stipulated that stock split could not be less than 1 for 2 or more than 1 for 75. Other than that, the company's management was free to figure out the ratio of the reverse stock split. Once this goes into effect, each block of 10 issued and outstanding Castor Maritime common shares are going to be turned into 1 common share in the company.
Biotech, Tech, and Crypto reporter
Anthony Gonzales brings 3 years of experience in helping grassroots, mid-sized organizations and large institutions strengthen their management and resource generating capacities and effectively plan for the future. He is also a mentor and professional advisor to artists working in all disciplines. He is the gold medalist from St. Marco University of Science and Technology in the Bachelors of Financial Management as well.