Celer Network: cBridge 2 Is Now Available On Mainnet
The crypto market of CELR is lower by Thursday morning, with a decreasing 6 Percent trading to $0,1055. Today, Celer Network finally has launched its cBridge 2.0 on mainnet. cBridge 2.0 supports some of the most popular chains where users can transfer USDT, USDC, and ETH via Avalanche, Arbitrum, BSC, ETH, Fantom, and Polygon. Hence, in the future, it is planned to add other essential functions, such as an SDK for transmitting arbitrary messages, NFT bridges, and support for non-EVM chains such as Solana and Terra.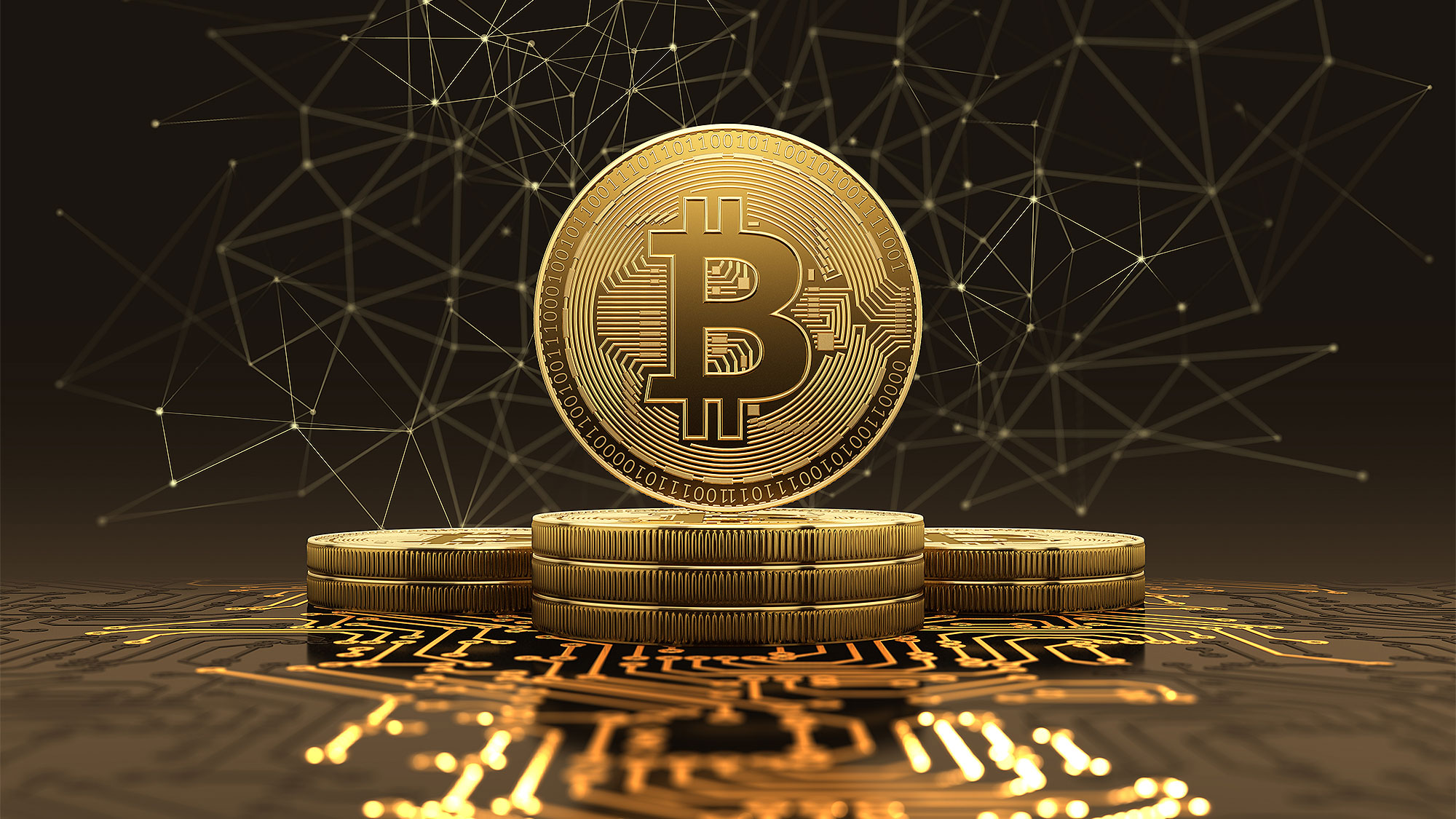 The Celer network created cBridge 2.0 to allow people to use an easily available interface. In addition, it includes a deeper multi-chain liquidity management system to maintain the daily amount of inter-chain transactions in billions of dollars to mass users. At the time of writing, the price was constantly dipping. Before that, the price was traded at its peak of $0.1286, giving the trading volume of $283,767,726.11. According to Coinmarketcap, the market cap is more than $636,184,508.92, ranking on #132. It has a circulating supply of 6 Billion CELR tokens and a total supply of 10 Billion.