Celsius Network (CEL) Slightly Shrinks Today Amid It Has Raised $400 Million
The Celsius Network cryptocurrency lending platform has raised $400 million as part of a new round of equity financing amid increasingly stringent measures by US regulators regarding cryptocurrency lending. Announcing the news on Tuesday, Celsius noted that the latest funding was provided by Canada's second-largest pension fund Caisse de dépôt et Placement du Québec (CDPQ), and WestCap, an equity firm founded by former Airbnb executive Lawrence Tozi. The Company intends to use the proceeds from these investments to continue expanding its offering and products, with a particular focus on institutional-level products. Celsius also plans to double its team from 486 employees to almost 1,000 and expand globally through strategic acquisitions.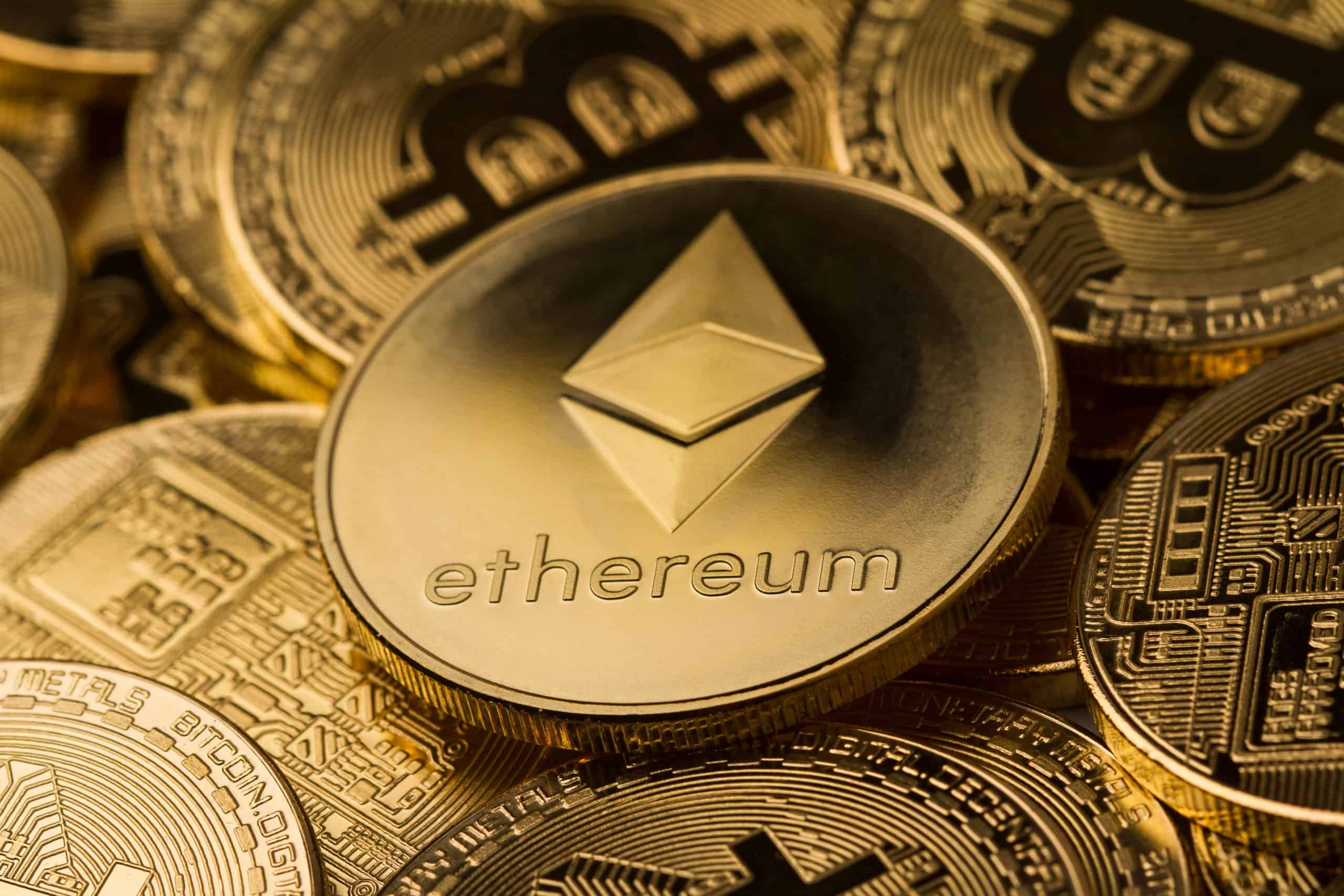 Celsius CEO Alex Mashinsky expressed hope that the new fundraising will help the industry convince regulators of the stability of its cryptocurrency lending business and expand it in major financial markets. The Celsius Network (CEL), founded in 2017 in London, is an important platform for crypto lending, allowing users to earn interest from owning digital assets such as bitcoins (BTC). The company has become one of the largest players in the field of decentralized finance, having reported at the end of August on the management of digital assets worth more than $20 billion.