Centric Swap (CNS) Surges Today: What Should You Know?
Every day new cryptocurrencies are coming to the crypto market and choosing one from such a crowd is a complicated task. Today, we will review Centric Swap as one of the recommended coins to invest in. Centric Swap is an innovative dual token digital currency and decentralized blockchain protocol based on a smart economy. The price of the coin for today is $0.00087072, it has grown by 44% during the last 24-hours. With a market capitalization of $6,030,887, the coin is in the #1326 place among other coins.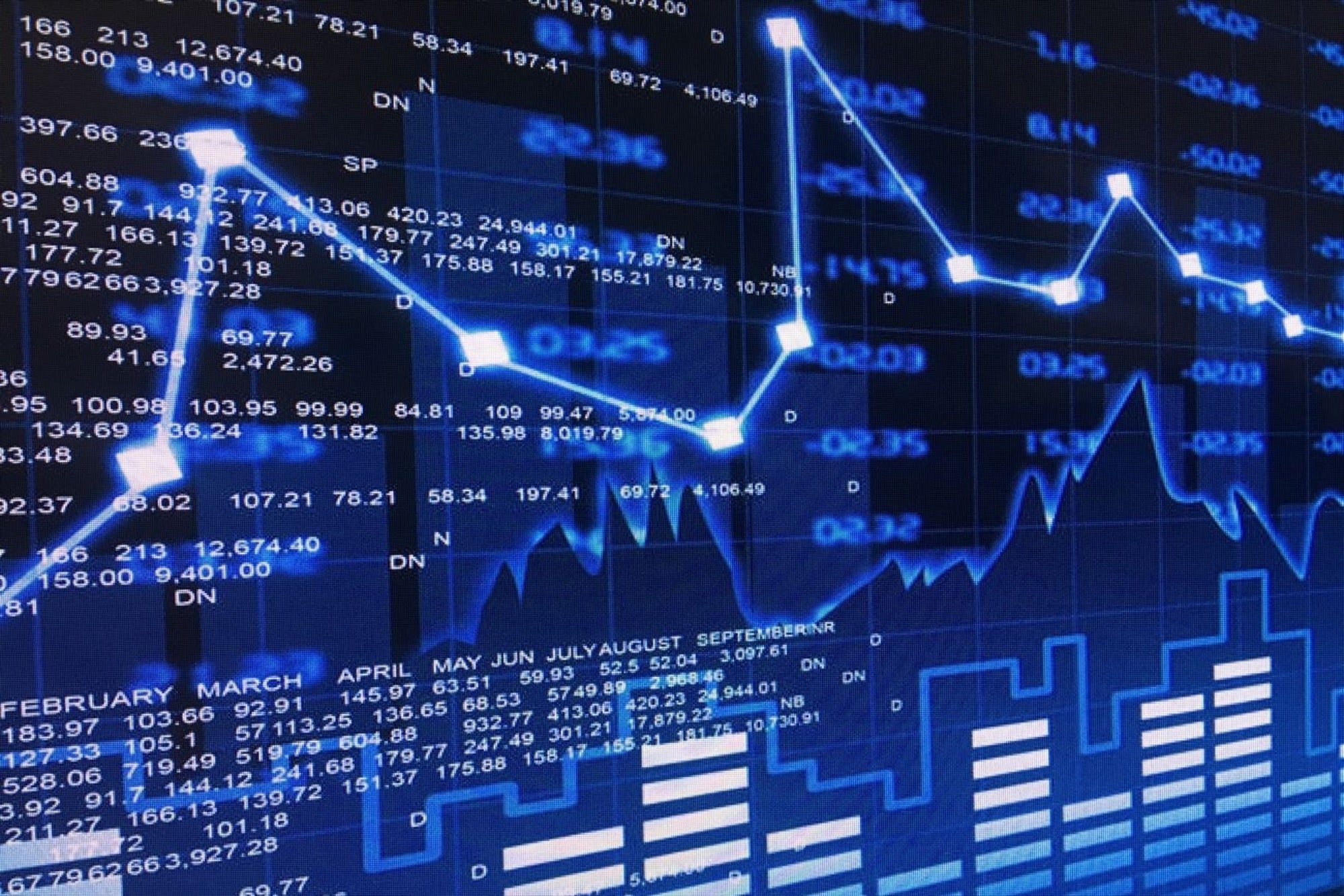 Moreover, the increase of the coin is explained by the latest announcement that cryptocurrency has been chosen as a partner for Absolute World. Absolute World has chosen Centric in order to introduce CNS and CNR payment options. Furthermore, there is also one company that preferred Centric Swap as a cryptocurrency partner it's Tourvest Travel Services of South Africa.
Weekend Contributor.
Writing for business and finance publishers has become his passion over the last decades after he completed a master's degree in Financial Management. Sharing some opinions and forecasts to thousands of readers is a routine job for him but he never promises to invest in one stock.