Cerebain Biotech (CBBT) Slumps 80% From The Peak: Good To Buy Now?
At one point, Cerebain Biotech (OTC: CBBT) had been one of the biggest gainers in the market in 2021, but things have changed quite dramatically in recent times.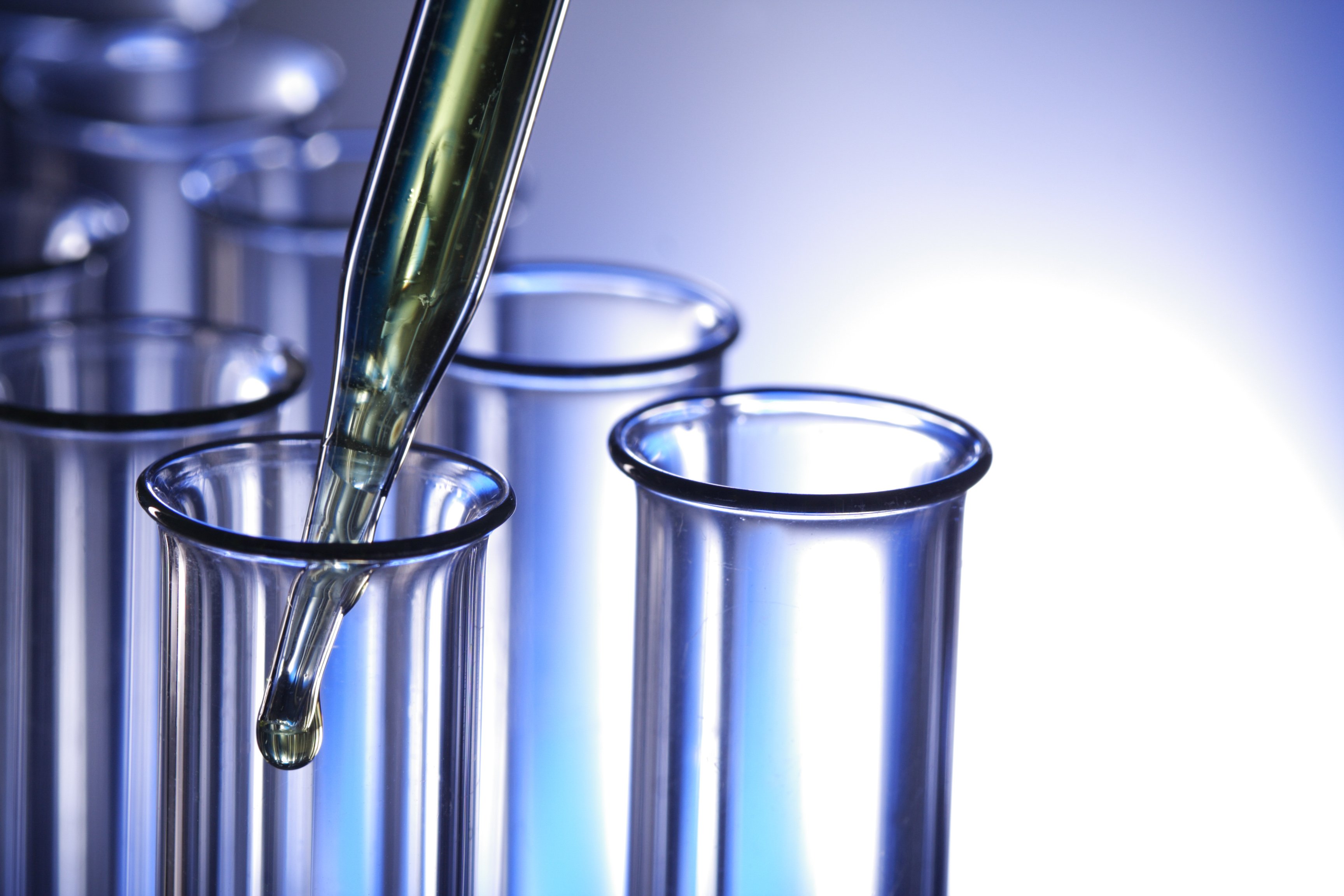 After having hit a peak recently, the stock has tanked by as deep as 80% since, and in such a situation, it might be the right time for investors to take stock of the situation. The stock had previously made significant gains despite there being no news about the company and something similar seems to have happened with regards to the decline as well.
The rally in the Cerebain stock had actually started this past November after it emerged that the company announced that its Clear Mask and Xometry are going to be manufactured by PKG Inc. Clear Mask is a surgical mask and at this point, it is the only product in its category to have been approved by the United States FDA. At this point, investors could keep an eye on the Cerebain stock and look out for any developments that might have an effect on its price.
Editor and Computer Expert
A hardcore tech enthusiast and computer expert Uson Abdilazhanov who holds a degree in communications started writing in his personal blogs since 2012. That time he was interested in the technical part of the computer. But now the software aspect plays an important role in his career. Currently, he runs a PC building and repairing shop which helps a lot of designers and gamers who always like to try new things.