Cerebain Biotech Corp (CBBT) Stock Gains Over 505 on High Volume: What Next?
One of the stocks that emerged as a notable gainer on Monday was the Cerebain Biotech Corp (OTCMKTS:CBBT). The stock soared by as much as 53% yesterday after the provided an update with regards to the Share Exchange Agreement reached with PKX Inc.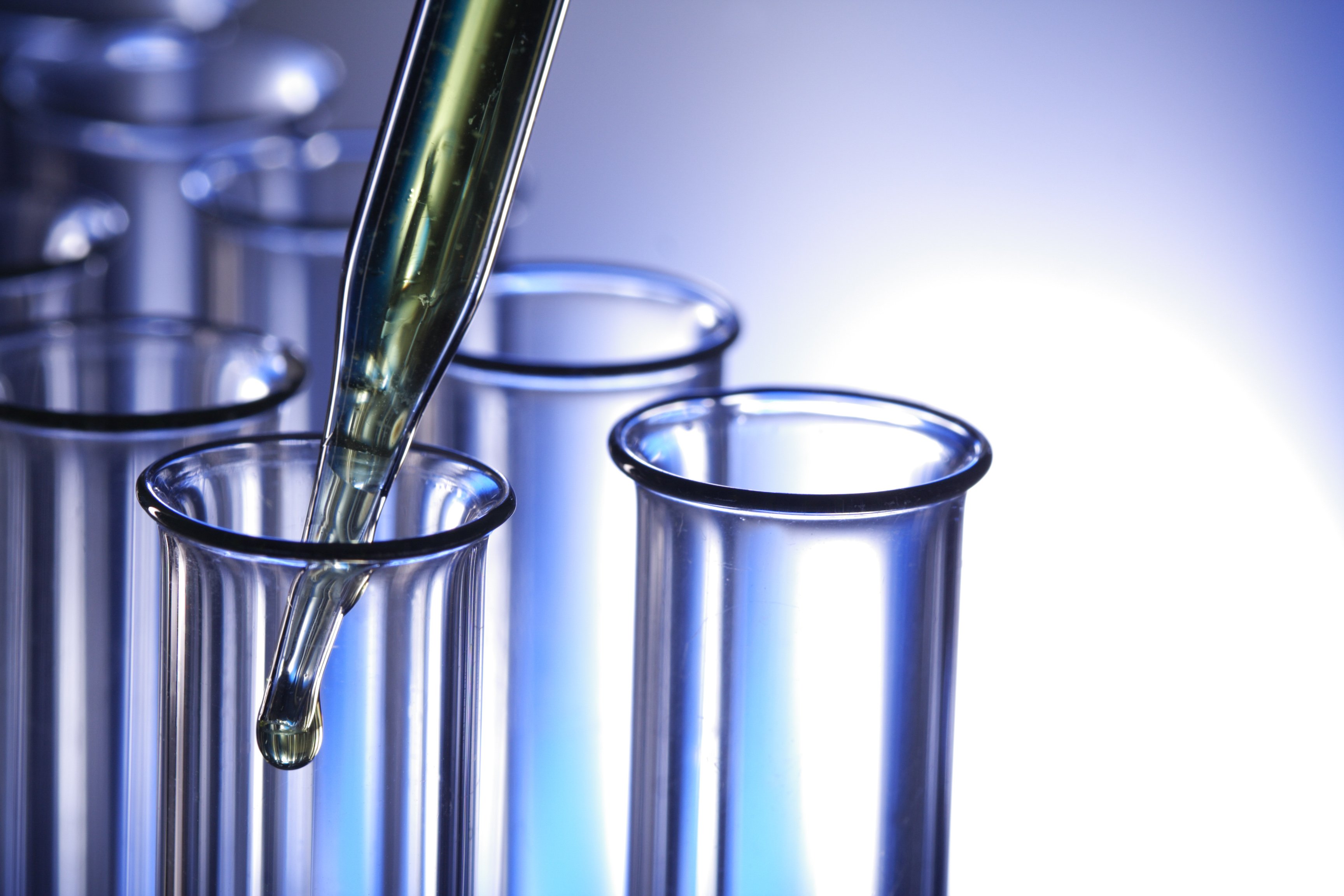 The company revealed that the agreement was signed back on February 12 this year and according to its terms; the acquisition price of PKG is $2.34 million. Cerebain is going to pay it in 33.47 million shares of its common stock, priced at $0.07 each.
However, that is not all. The terms of the agreement also specify that Cerebain will also need to pay off liabilities of PKG to the tune of as much as $3.91 million. The company aims to pay off this amount at some before or on May 5 this year. Once these payments are made,  liabilities amounting to $1.61 million are going to continue to be there in PKG's books.
Editor and Computer Expert
A hardcore tech enthusiast and computer expert Uson Abdilazhanov who holds a degree in communications started writing in his personal blogs since 2012. That time he was interested in the technical part of the computer. But now the software aspect plays an important role in his career. Currently, he runs a PC building and repairing shop which helps a lot of designers and gamers who always like to try new things.