Check-Cap (CHEK) Is All Set to Gap-Up Today: Time to Sell?
Check-Cap (NASDAQ: CHEK) stock started the week on a high note after the stock soared by as much as 215% on Monday and the stock is continuing its ascent in premarket trade this morning.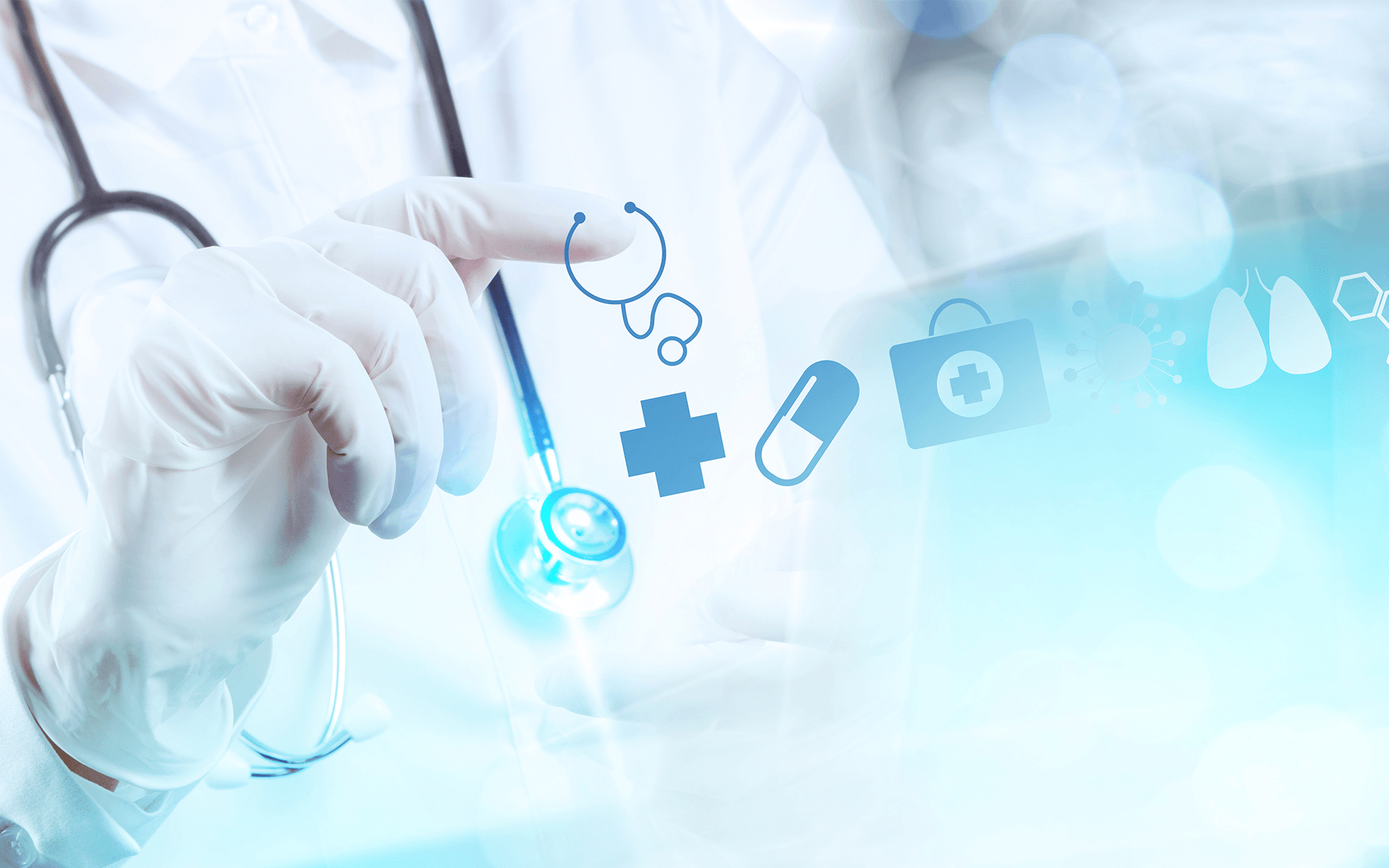 In premarket trading today, CHEK stock is already up by as big as 60% and it could be a good idea for investors to keep it on their watch lists today. One of the biggest reasons for the rally in the stock lies in the fact that the company is not going to be delisted from NASDAQ any time soon.
Last week NASDAQ sent a letter to Check-Cap stating that it has until June 28, 2021, within which it needs to regain compliance with regards to the minimum bid price requirement of its stock. That proved to be a major boost.
On the other hand, the company also for an Investigational Device Exemption for its device C-Scan to the FDA, and that is another important update to keep in mind. The device helps with the detection of polyps in screening tests.
Weekend Contributor.
Writing for business and finance publishers has become his passion over the last decades after he completed a master's degree in Financial Management. Sharing some opinions and forecasts to thousands of readers is a routine job for him but he never promises to invest in one stock.