Check-Cap (CHEK) Stock Soar By 10%: Is It Worth Investing Now?
Almost a month ago, CHEK published a report for the first quarter, which led to a gradual increase in the stock, but what will happen next? Throughout the last month, the stock rocketed from $1.41 to $1.73, with a minimum value of $1.215.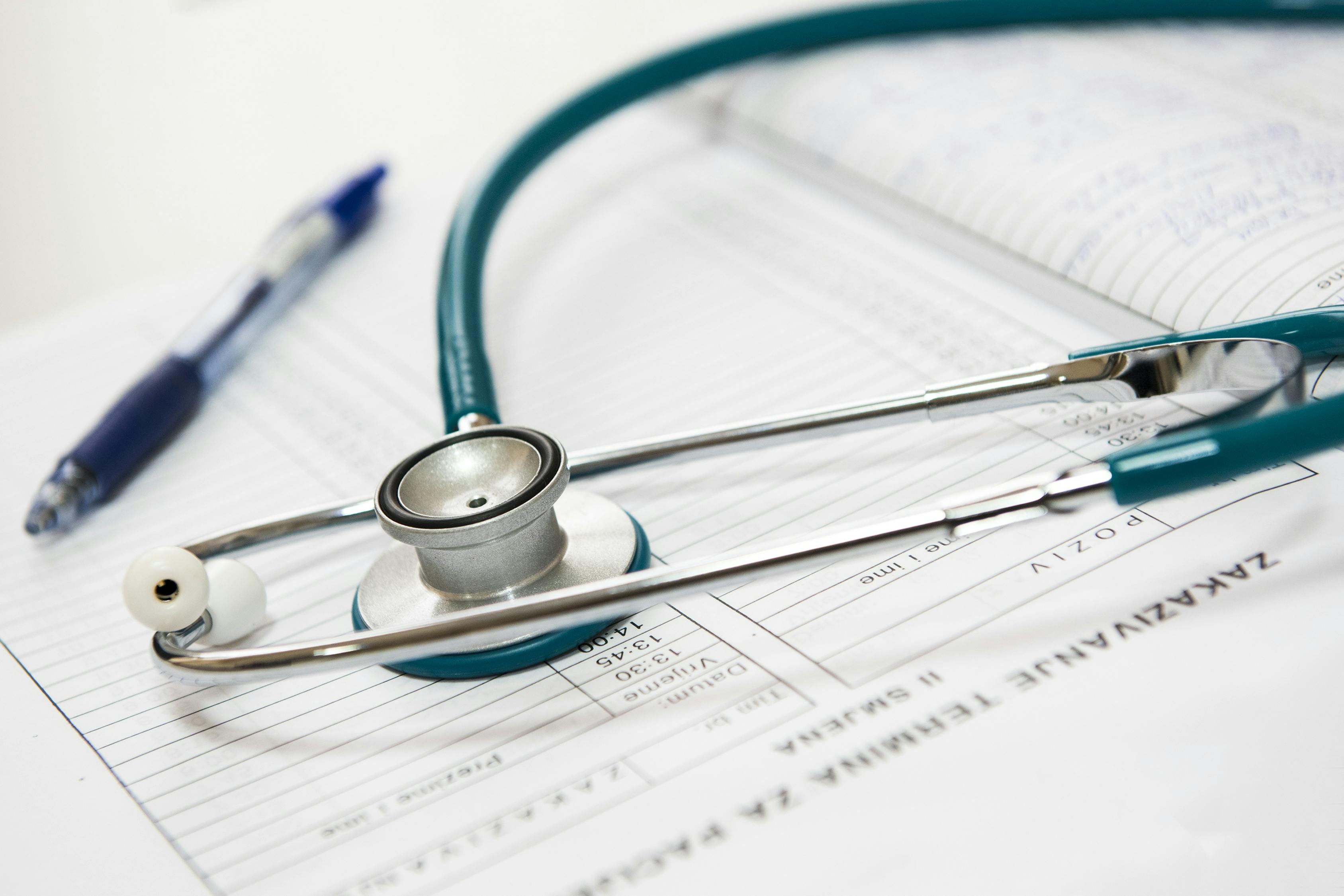 Research and development expenditures were $ 2.4 million for the three months ended March 31, 2021, compared to $ 2.5 million for the same period in 2020. This reduction is mainly due to the receipt of a grant of $ 0.3 million. The amount is reduced by spending on research and development for $ 1 million from the Israel Innovation Authority.

In evaluating the quarterly reports, the company exhibits quite decent results; nonetheless, it is worth mentioning that the corporation cannot claim significant advancements after a month, indicating growth instability. Investors should pay close attention to incoming quarterly reports and forthcoming announcements, thus draw conclusions based on them.