Check-Cap (CHEK): The Development Of A Medicine To Treat Colon Cancer Requires Over $35 million
The past week has been tough for Check-Cap Ltd., the stock has dropped by -10%. On June 24, the stock cost $1.68 and today it is worth $1.50. Check-Cap Ltd. is a medical diagnostic company focused on the development of C-Scan, the first and only patient-friendly test to detect polyps before they become colorectal cancer.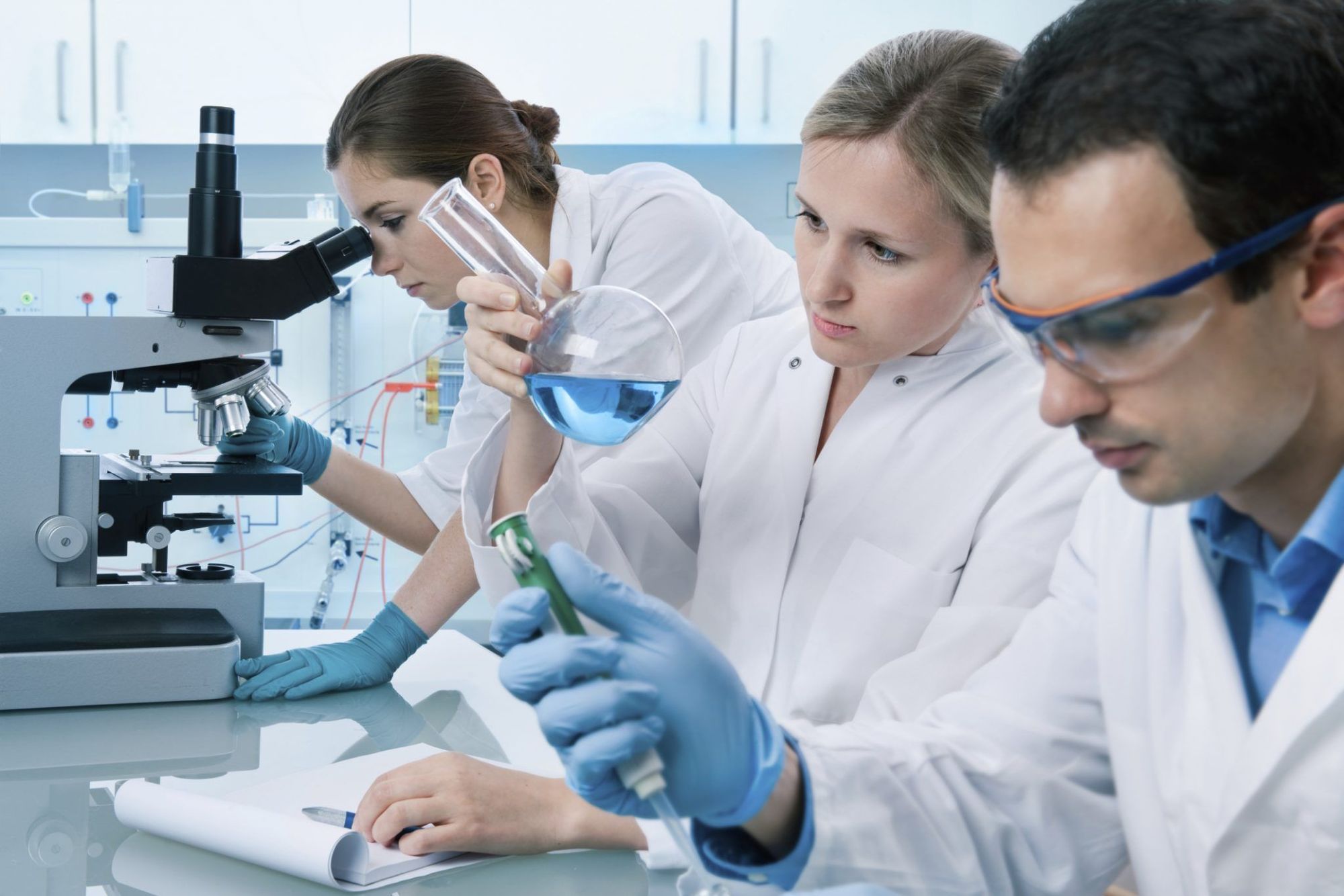 Check-Cap Ltd. announced that it has secured commitments from several institutional investors for the purchase of up to 25,925,926 ordinary shares of the Company at a price of US$1.00 per share. Each warrant will have a term of one year and a price of $1.35. The company has also granted warrants to purchase up to 2,500,000 ordinary shares at a price of $1.50 per share.
The gross proceeds from this offering, before expenses and other offering expenses, are expected to be about $35 million. Proceeds from the exercise of the warrants would be used to fund working capital requirements and other general corporate purposes. Proceeds from this offering will be used to advance the development of C-Scan®, the Company's lead product candidate for the detection and treatment of colon cancer.