Chevron (CVX) Increases The Volume Of Stock Repurchases: The Company's Free Cash Flow Has Reached A Record Level
Chevron's stock price has been steadily rising this month. Yesterday, the stock of the company traded at a price of $113.12 (+0.94). Today in the pre-market, CVX stock jumped by 1.84% and cost $115.20. Chevron is increasing the volume of stock repurchases while deferring the cost after the increase in natural gas prices and the yield from oil processing led to a record level of free cash flow.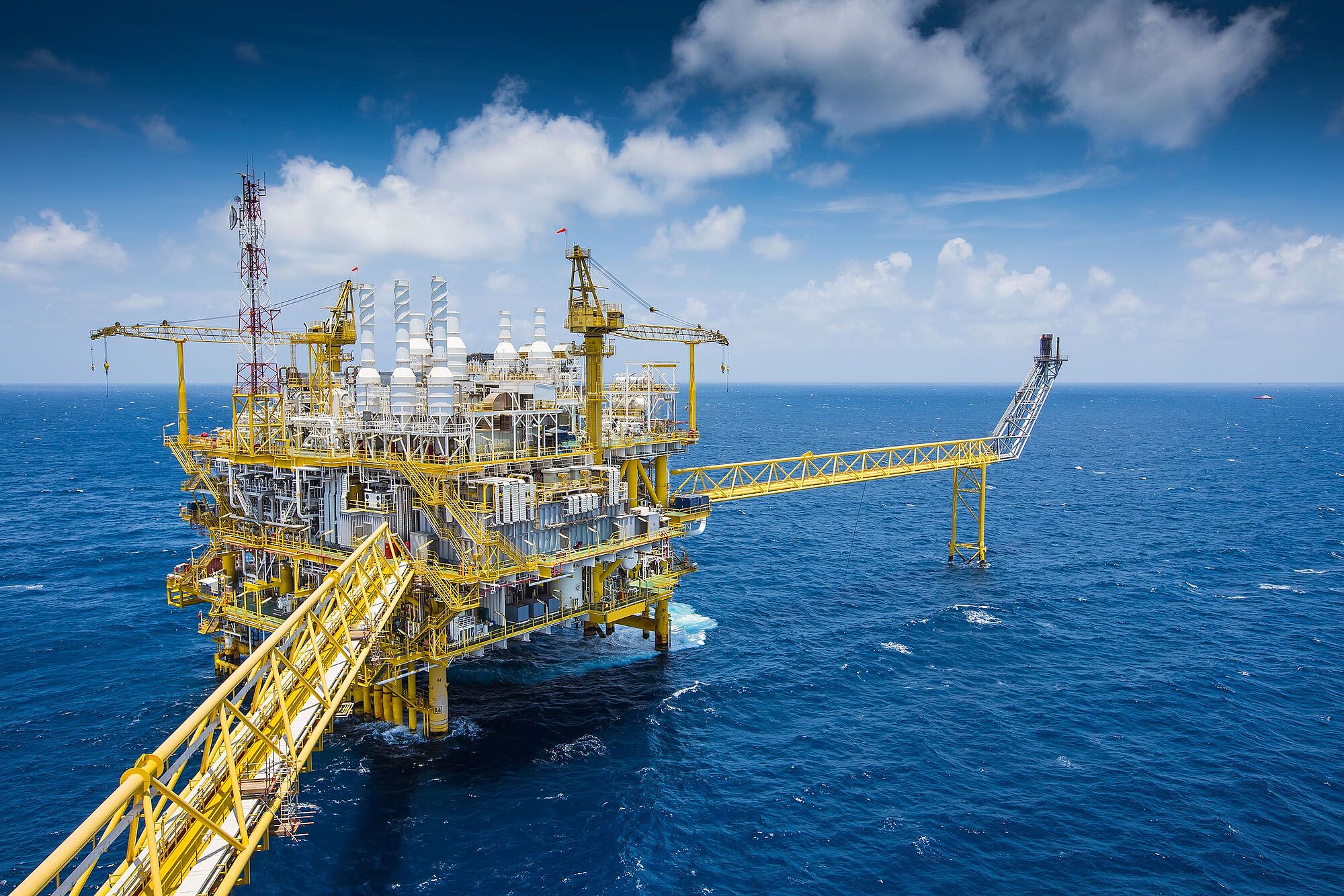 Chevron reported a profit of $2.96 per share in the third quarter, excluding one-time items. Chevron also lowered its 2017 capital budget objective from $14 billion to $12 billion, citing delays in pandemic-related projects and spending cuts in the Permian Basin as reasons. Chevron was able to finance dividends that are among the top ten on the S&P 500 Index and reduce debt thanks to $6.7 billion in free cash flow for the quarter. However, throughout that time, the business has only repurchased $625 million in shares, which is the middle of its target range. The corporation wants to spend up to $3 billion a year on share buybacks, according to current plans.