Chiliz (CHZ) Is Preparing To Expand Into Other Industries: What Happens To The CHZ Token?
Chiliz is a fintech platform for the sports industry that allows fans from all over the world to get closer to their favorite sports teams and clubs. It's the platform on which the majority of football fan tokens were created, including Barcelona, Juventus, and Paris Saint-Germain. Its CHZ token has surged 9% in the last 24 hours. After midnight, the price jumped from $ 0.300 to $ 0.364, which is a 21% growth. Now it's trading at $ 0.333 with a trading volume of $ 983,443,165.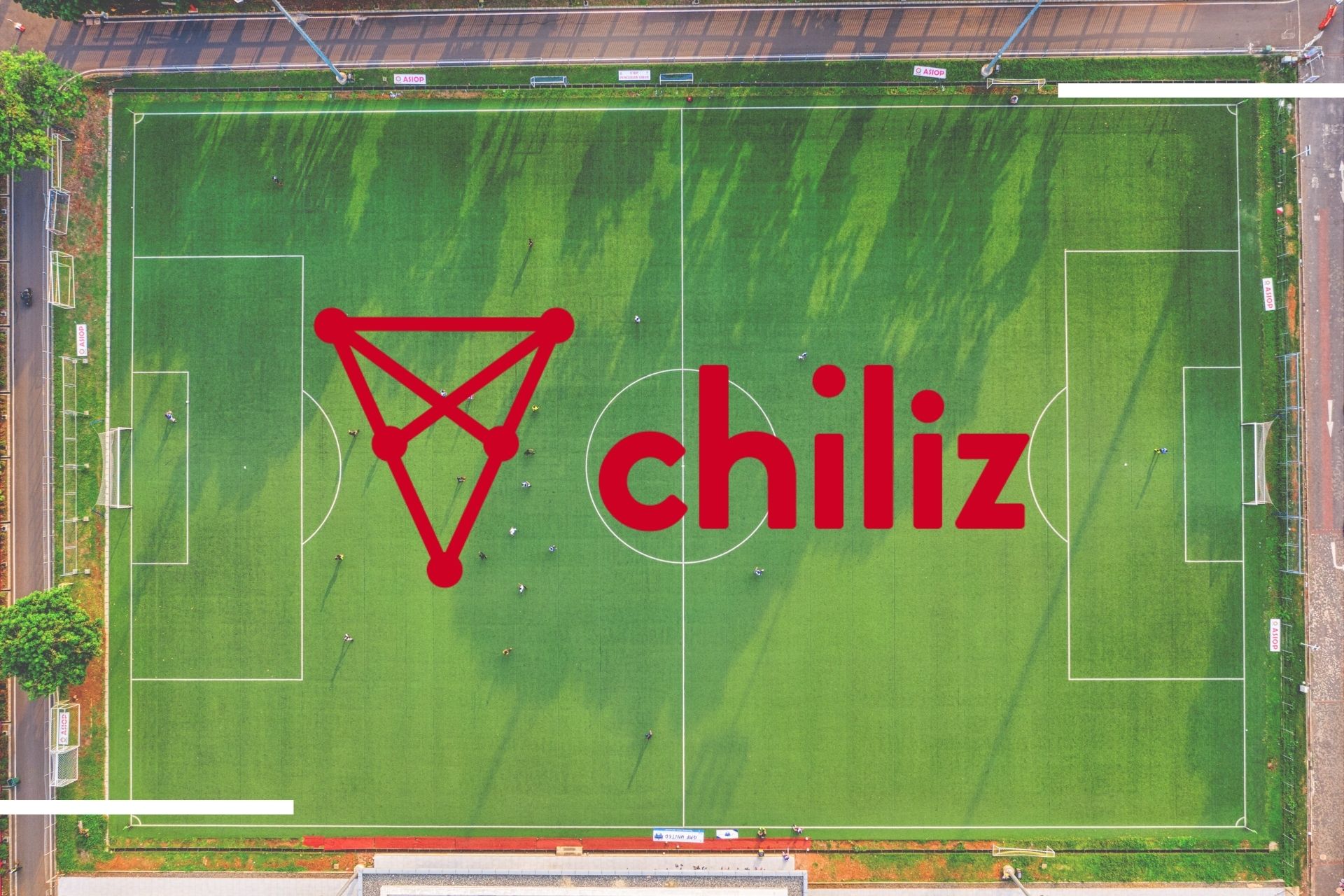 Chiliz (CHZ), a subsidiary of Socios.com, will no longer focus solely on sport, so is preparing to expand into other industries. CEO Alexander Dreyfus confirmed in a statement Friday morning via Twitter that the company is investing $ 60 million in tokenizing media, entertainment (TV, music), and retail, as well as brands in general. The step was taken after the company successfully spearheaded the popularization of fan tokens, a category of crypto assets that already brings together over 100 teams from a variety of forms.