China Food and Beverage Company (CHIF) Rockets 5300% in 3-Week: Will It Hit $5?
Sometimes when stock delivers massive gains over a relatively short period of time, it is perhaps a good idea for investors to take a closer look at the company. This brings us to the subject of the China Food and Beverage Company (OTC: CHIF) stock.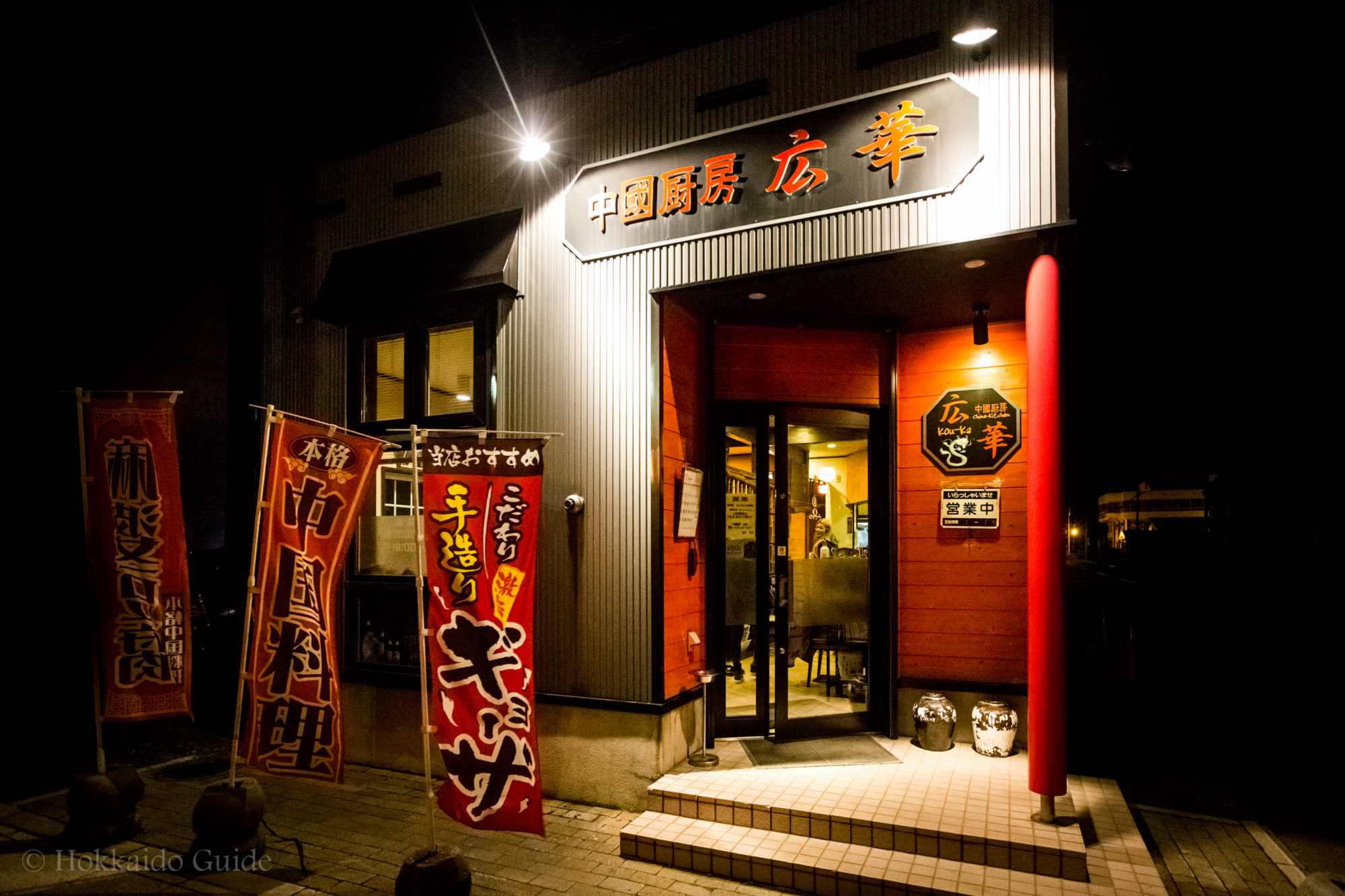 The stock has been on an absolute tear over the past three weeks and gone up by as high as 5300% during that period. The remarkable rally in the stock might have been triggered by the fact that the company is now all set to enter the cryptocurrency, digital assets, and blockchain industries.
Back on February 24, China Food and Beverage announced that it will enter those industries. Considering the current frenzy in the crypto space and the continued applications of blockchain technology in several industries, the optimism among investors is understandable. The company stated that the soaring price of Bitcoin and the fact that Coinbase is going to go public are two factors that convinced it to move into these fast-growing sectors.