China HGS Real Estate (HGSH) Suddenly Pops Up 65%: A Short Squeeze Buzz?
There has been no news about China HGS Real Estate Inc (NASDAQ: HGSH) this morning so far but the stock has been on a tear during premarket trading so far.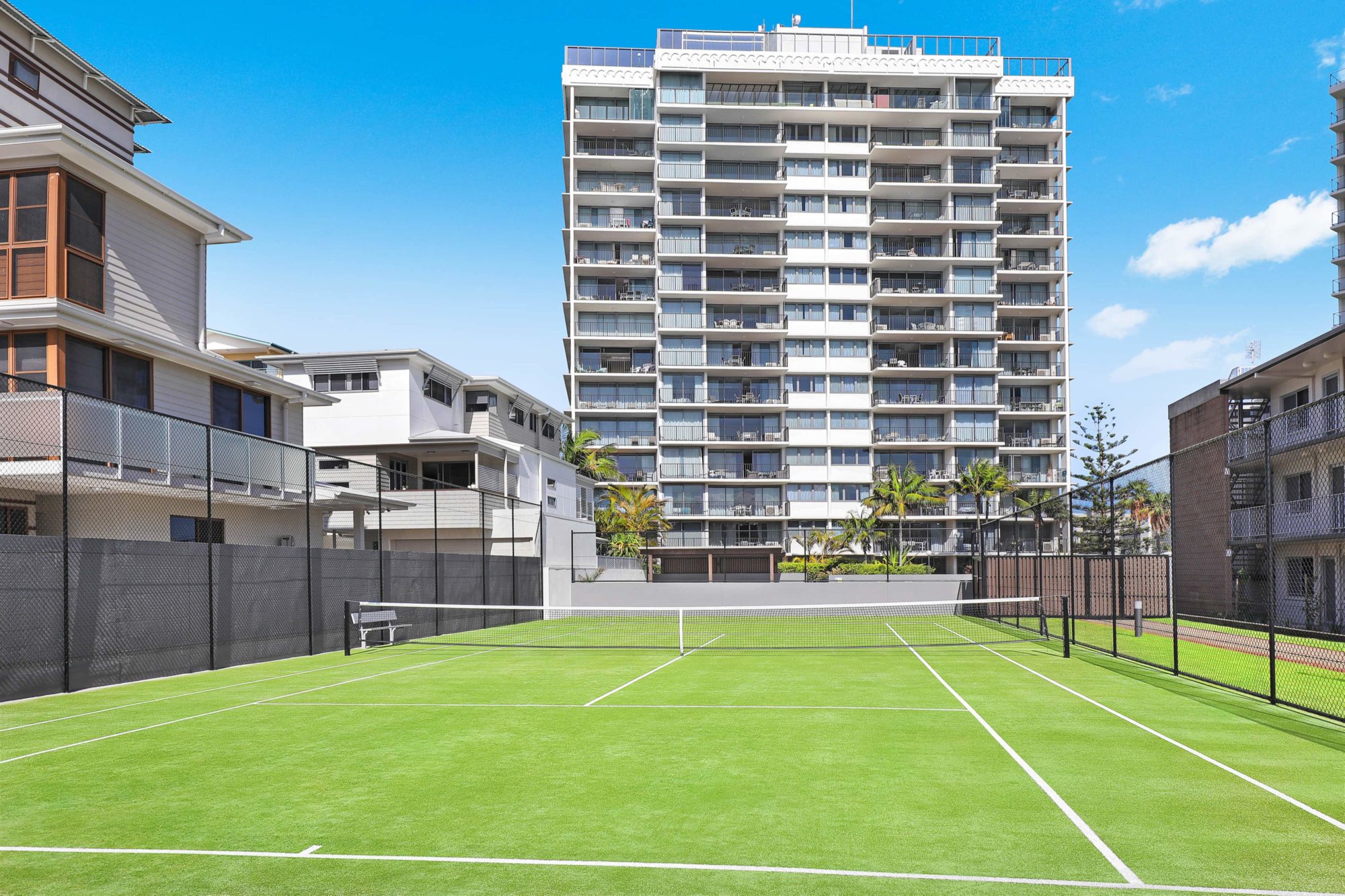 The China HGS stock has soared by 65% so far as investors seem to be quite excited about the stock. However, with no news about the company, it might be a good idea for investors to look at the first-quarter financial results that the company announced last month.
China HGS announced that it managed to generate a net income of as much as $292000 for the first quarter. It is a significant development for the company since, in the prior-year period, it had actually suffered a loss. The net income for the period worked out to a net income of 1 cent a share for the period. The revenues for the period came in at $2.8 million. It remains to be seen if the stock can continue to add to its gains through the day.
Finance and Entertainment Reporter
Richard is a bottle of wine – the older the sweeter. He has already found the sweetest hobby in writing entertainment and finance news for Own Snap. Readers get the updated posts regularly from him searching for real-time news.