Churchill Capital (CCIV) in Danger: What Should You Be Aware Of?
The stock is increasing with the pretty uneven volatility from $22.78 on June 22 to $28.86 on June 30. After this rise, the stock started to intentionally fall until it reached $25.25 on July 7. After some time of fluctuation, the stock continued to fall and reached $24.27 for today. The total volume of the company consists of 12,020,555 shares.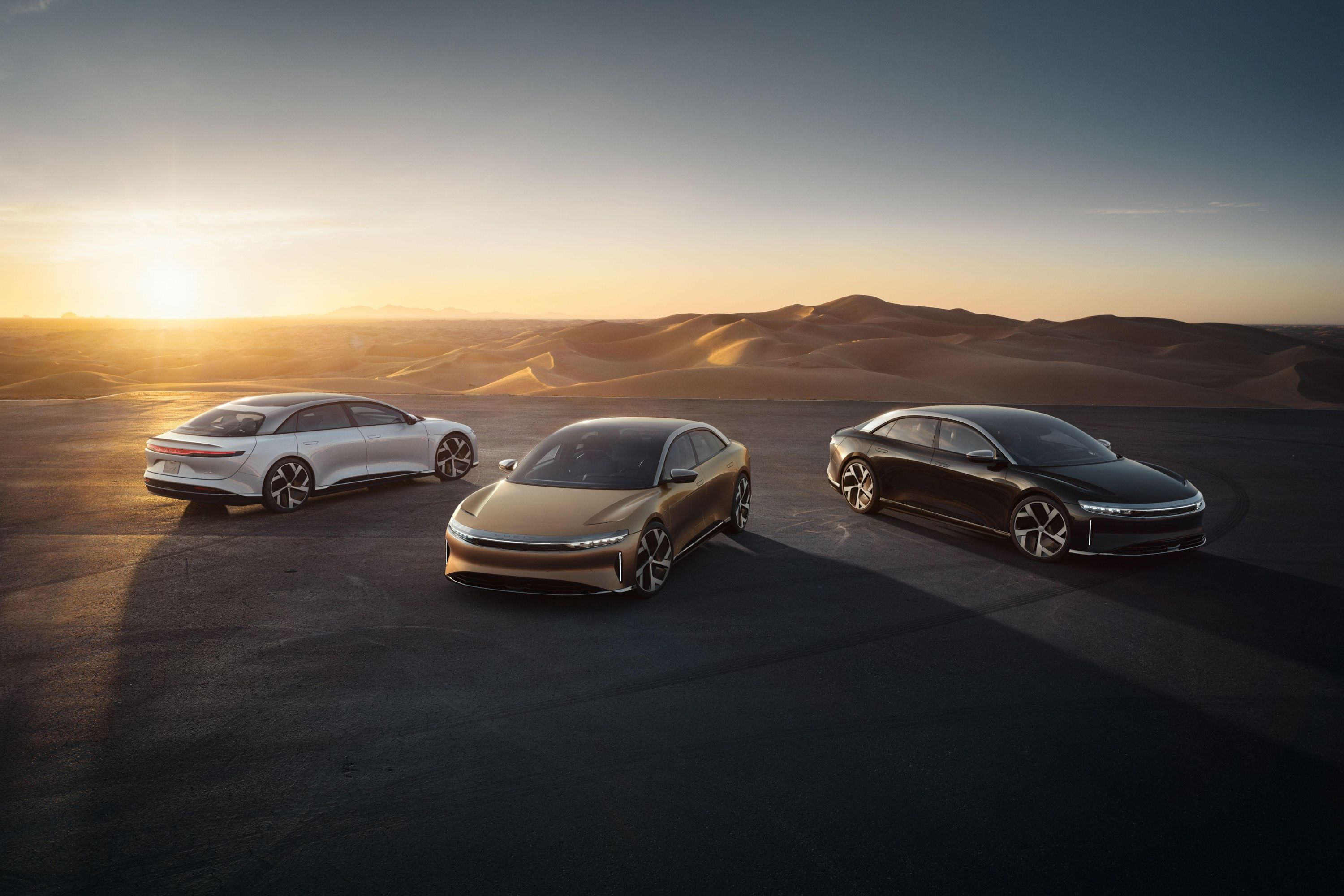 Churchill Capital Corporation is considered as the bank check company. Just recently, the Churchill Capital Corporation was accused of false and misleading statements and for not saying about the unreadiness of the Lucid to provide the vehicles to the spring of 2021.
The Lucid was responsible to provide the 557 vehicles which were advertised before joining the Churchill. Because of the misleading information of the companies, it was announced that some of the investors suffered damages. Also, the Klein Law Firm reported made an announcement about the class action complaints, if you have suffered a loss.
After a long week of holidays in 2020, Helen realized she can do better in reporting Finance and Business news for Own Snap. Right now she is our weekend reporter and author. Sometimes she is busy with her projects that are related to her Master's Degree in Finance.