Cinemark (CNK) Stock Pops 6.6%: What Should You Know About The Company?
Just yesterday, Cinemark's stock closed at $16.1. Nevertheless, today, it is gaining momentum: it is currently at $17.17, marking a 6.6% gain. The company recently reported its second-quarter earnings results. Cinemark's total revenues for the three months ended June 30, 2021, were $294.7 million compared to $9.0 million for the three months ended June 30, 2020. As a reminder, the company's theatres were closed for the majority of the three months ended June 30, 2020.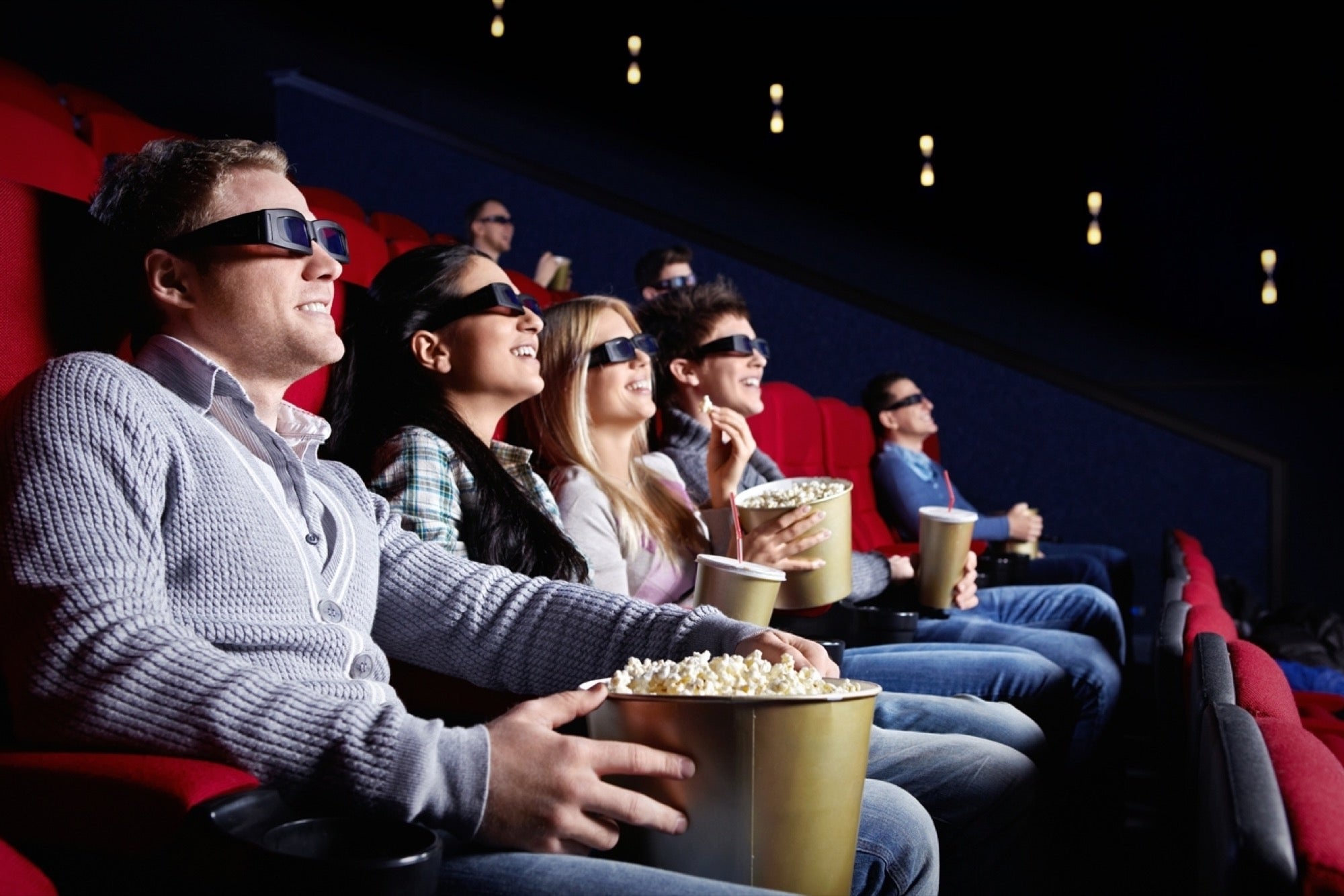 Cinemark Holdings, together with its subsidiaries, engages in the motion picture exhibition business. As of March 4, 2021, it operated 531 theatres with 5,958 screens in the United States, Brazil, Argentina, Chile, Colombia, Ecuador, Peru, Honduras, El Salvador, Nicaragua, Costa Rica, Panama, Guatemala, Bolivia, Curacao, and Paraguay. The company was founded in 1984 and is headquartered in Plano, Texas.