Citigroup (C) Stock Is Recovering After The Recent Reports For Q3 2021 Results
This week on Monday, Citigroup stock peaked at $73.66; unfortunately, it deteriorated significantly to $69.01, losing over 6% in three days. As of today, it slightly recovered amid its reports third-quarter 2021 results. In the third quarter of 2021, the net income of $4.6 billion, on revenues of about $17.2 billion. Also, in 2021 repurchased 43 million common shares.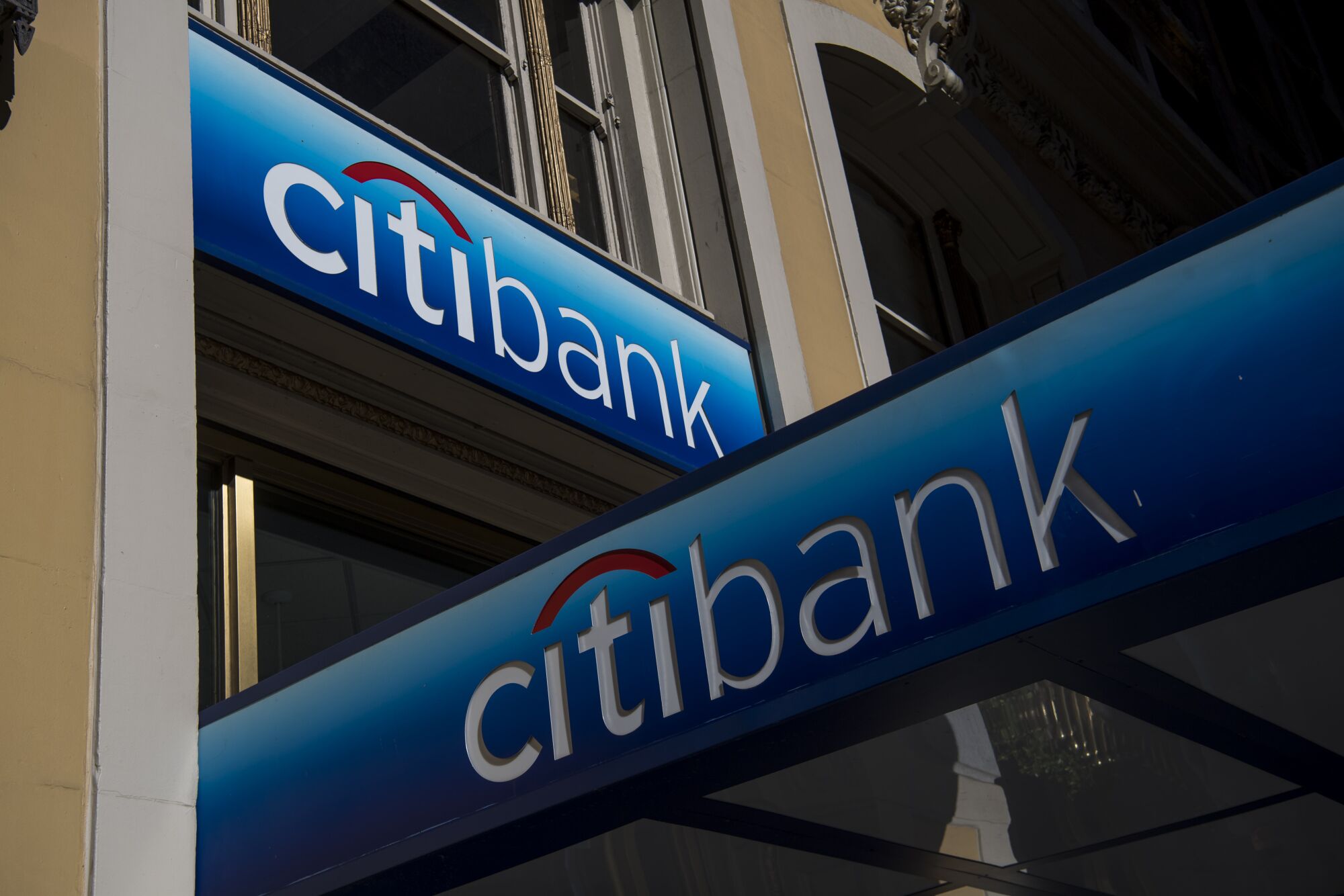 By the way, revenue decreased by 1% compared to the prior year, including a pre-tax loss of about $ 680 million. Compared to the prior year, the net profit of $4.6 billion increased by 48%. Earnings per share of $2.15 increased by 58% compared to the previous year, reflecting an increase in net profit, as well as a decrease in the number of shares outstanding by 3%.
Business and Tech Reporter