Clean Energy Fuels (CLNE) Stock Is Surging Strongly, Breaking Prior Peaks.
Clean Energy Fuels (CLNE) stock has risen by 25% in the last day, indicating that customers are interested in acquiring ecologically friendly energy fuel. The stock is currently worth $12, despite the fact that it was only about $8 in early June. Should we expect further swelling?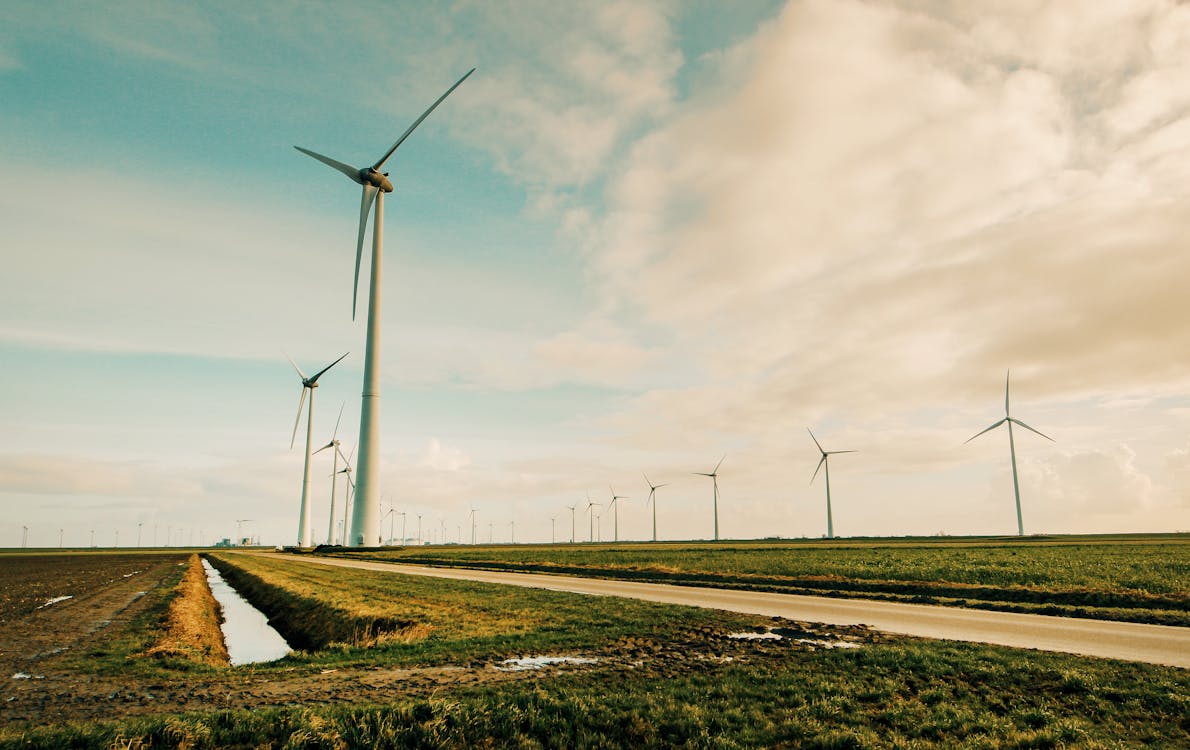 Since the issue of clean ecological energy has been trending on Reddit in recent days, traders have become more optimistic about the stocks of such companies, leading to even higher demand for their stock, than was expected earlier.

However, because this increase is not based on the company's revenue or sales, it is not a guarantee that the stock will continue to rise. Even though most advertisers choose ecologically friendly fuels, the investor takes a risk basing only on the stock price, since the shares may fail due to unsatisfactory quarterly reports, revenue, and other factors.