Clean Vision (CLNV) Stock Moons 67% On 41 Million Shares
Less than seven cents penny Clean Vision (CLNV) is rocketing due to strong demand from clean energy preferring investors. While oil and gas prices take bullish sides CLNV is also spotted along with the green or renewable energy stocks. A couple of months ago the stock was on flat mode when there were tensions between Ukraine and Russia.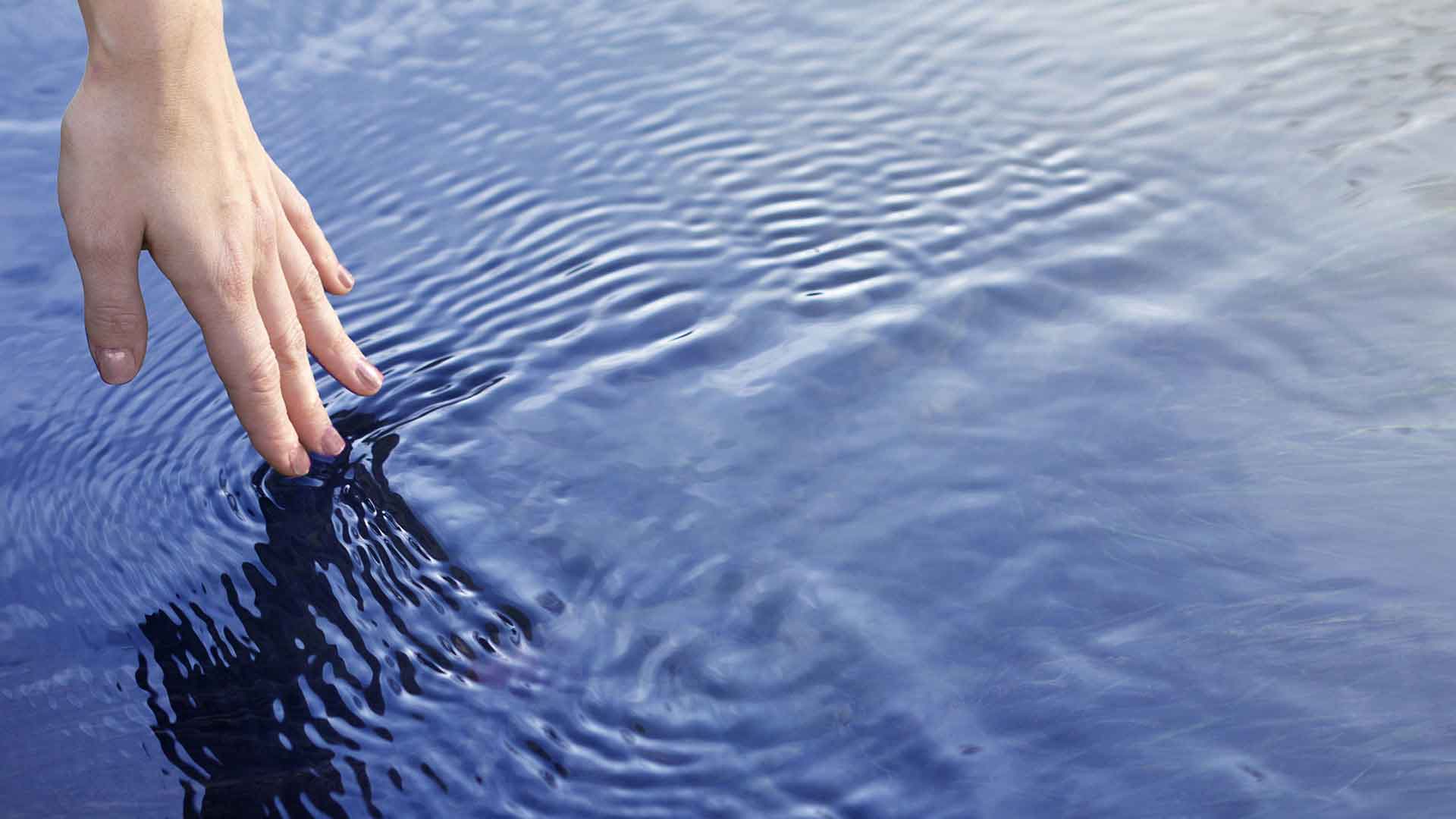 Main points
Mumbai city has got Clean Vision's plant
Clean Vision launches brand new site
Clean-Seas subsidiary reaches new milestones
India is fighting against environmental pollution. On February 23 2022 Clean-Seas subsidiary has delivered its plant to Mumbai when Hyderabad city is in dire need to recycle its waste. The plant is capable to turn plastic bottles into useful commodities such as sulfur fuel and hydrogen output.
For so long the company had no site as the waste utilizing machine maker has to have an attractive website that is most commonly perceived as the mirror of the company in the business world.
The recently founded Clean-Seas subsidiary has quickly become a source of big contracts. For instance, its niche has a $125 billion hydrogen economy when many governments are applying new technologies to prevent pollution.