Cloudera (CLDR) Is Consolidating After The Recent Correction: Are You Ready To Read Earnings Call?
The cloud-based data computing space has grown at a decent clip in the past few years and one of the companies from that industry that could be tracked at this point is that of Cloudera Inc (NYSE: CLDR).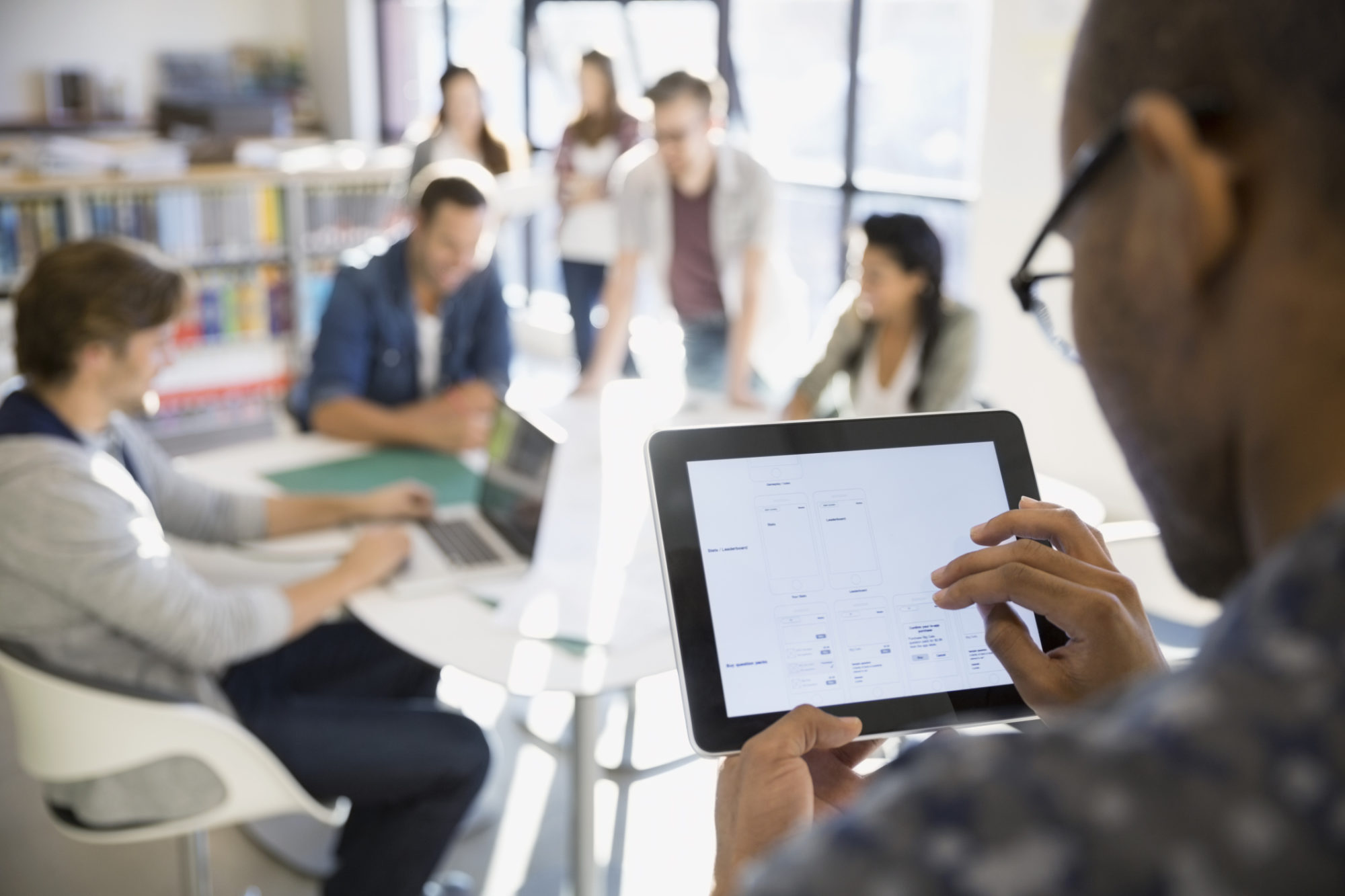 The stock has been in the middle of a consolidation phase after having had a correction recently. However, more importantly, it is necessary for investors to keep in mind that Cloudera is going to release its financial results today and that might bring the stock into considerable focus among investors. Hence, it might be a good idea to take a look at the company's projections. The company has stated that it expects its revenues to be in the range of $219 million to $222 million.
On the other hand, earnings are projected to be in the 10 cents a share to 12 cents a share range on a non-GAAP basis. Analysts estimate that Cloudera will post revenues of $221.05 million. The stock could be in play today and investors could add it to their watch lists.