Clovis Oncology (CLVS) Starts Gaining Before Q2 Results: Should You Buy?
Clovis Oncology stock was pretty unstable for the past 5 days. The stock price has fallen and soared time by time. On July 15 the stock has crashed by 3.8% in just a day, dropping from $5.25 to $5.05. Another major drop happened on July 19. The stock crashed to the price of $4.95, then soared back to $5.25 yesterday on July 21. As of the last trading session the stock trades at $5.20.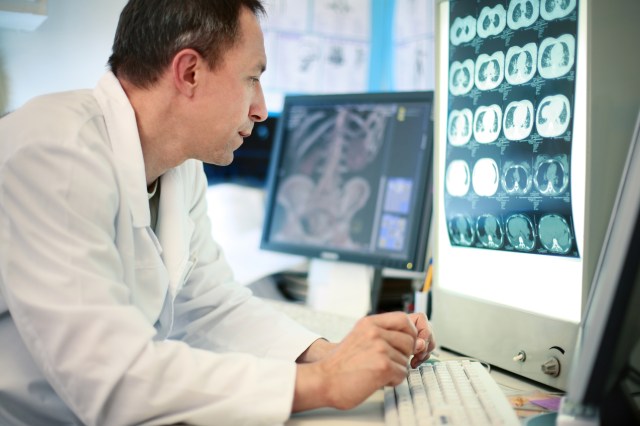 Clovis Oncology is a biopharmaceutical company that acquires, develops, and commercializes innovative anti-cancer agents for the US and other international markets. The company's pipeline includes multiple product candidates designed to address specific cancer populations.
The company focuses on acquiring and developing anti-cancer agents. The company's product candidate, Rubraca, is an oral small molecule that inhibits the poly ADP-ribose polymerase. The company's product pipeline includes lucitanib, which is an angiogenesis inhibitor that blocks vascular endothelial growth factor receptor 1 through 3, and other drugs that target the fibroblast growth factor receptor 1. The company has partnerships with Pfizer, AstraZeneca, Advenchen, 3B Pharmaceuticals GmbH, Bristol Myers Squibb.
Since 2009 Trevor has been eager to know the causes of financial crises. Right now he is actively searching for the next crisis which will decide the fate of the middle class in the Americas and Europe. We wish him good luck in his research.