Coin Citadel (CCTL) Continues To Heat Up on Rising Volume: What Next?
The remarkable gains made by many of the biggest cryptocurrencies have resulted in renewed interest among investors in companies that are involved in the crypto space.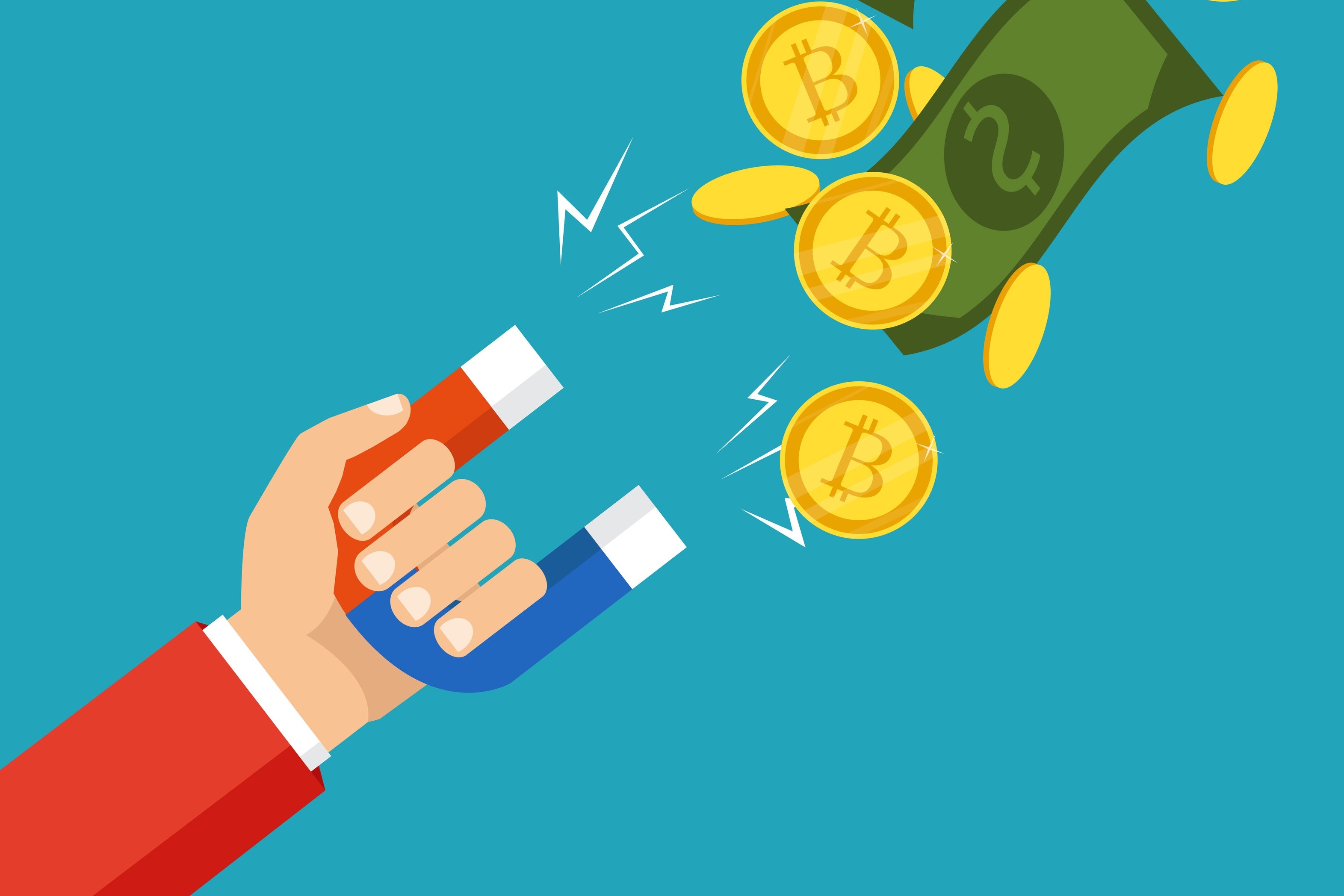 One such company is Coin Citadel (OTC: CCTL) and over the course of the past week, the company's stock has recorded gains of as high as 150%. The stock has gained considerable momentum in recent days and it is perhaps time for investors to perhaps take a closer look at it. There has been no recent news about the company that could have led to such strong gains. However, it is necessary to note that Coin Citadel operates in the fast-growing crypto mining sector, and in recent times many crypto mining companies have seen their stocks soar. However, that is not all.
Coin Citadel also has an offering of a range of solutions and it provides those services to well-known financial firms as well as banks. It could be a good idea to keep an eye on the Coin Citadel stock over the coming days.
Biotech, Tech, and Crypto reporter
Anthony Gonzales brings 3 years of experience in helping grassroots, mid-sized organizations and large institutions strengthen their management and resource generating capacities and effectively plan for the future. He is also a mentor and professional advisor to artists working in all disciplines. He is the gold medalist from St. Marco University of Science and Technology in the Bachelors of Financial Management as well.