Coin Citadel (CCTL) Surges Again On Bitcoin Buzz
The cryptocurrency industry broke into the mainstream in a big way this week following the IPO of the crypto exchange Coinbase.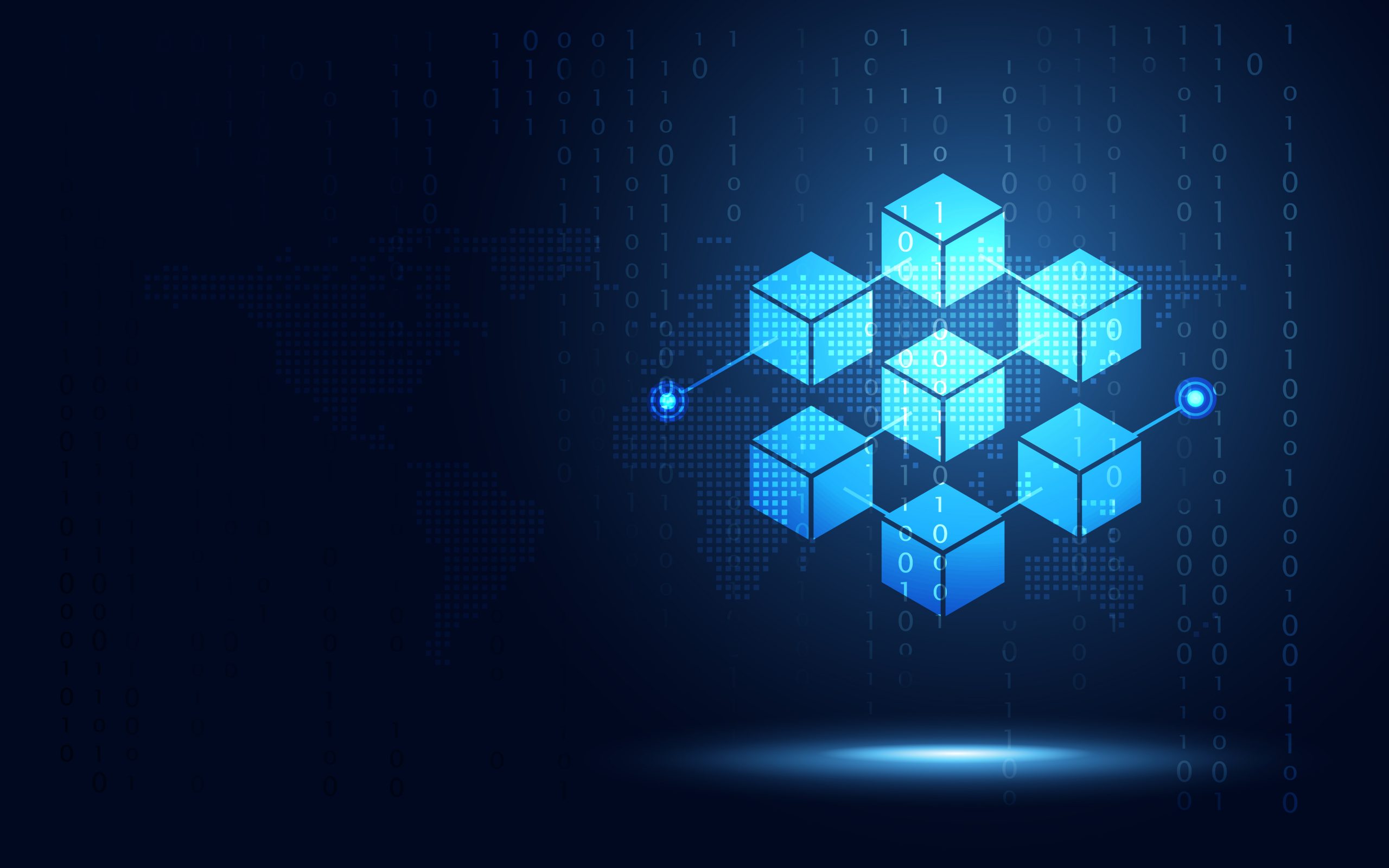 There was considerable interest in the stock from among investors and a knock-on effect was felt in other crypto-related stocks as well. One of the stocks to have recorded strong gains on the back of the Coinbase IPO was Coin Citadel (OTC: CCTL). On Friday, the stock managed to garner gains of as big as 32% and it might be a good move for investors to keep an eye on the stock at this point.
In this regard, it is also necessary to point out that Coin Citadel is a noted crypto mining company and the continued rally of many cryptocurrencies has also resulted in rising interest in the company's stock. At a time when more and more investors are looking for possible plays in the crypto space, Coin Citadel could be a stock well worth following.
Editor and Computer Expert
A hardcore tech enthusiast and computer expert Uson Abdilazhanov who holds a degree in communications started writing in his personal blogs since 2012. That time he was interested in the technical part of the computer. But now the software aspect plays an important role in his career. Currently, he runs a PC building and repairing shop which helps a lot of designers and gamers who always like to try new things.