Coinbase Global (COIN) Stock Has regained $300 Level: Is it a Breakout?
This week, Coinbase Global (NASDAQ: COIN) has surged 14% following an action-packed weekend for cryptos. The surge in trading volume for cryptocurrencies such as Ethereum and Dogecoin led to outages for some of the exchange's rivals, helping the stock to spike. Tesla CEO and founder Elon Musk hosted the much anticipated Saturday Night Live event. Since he has been a Dogecoin supporter, most believed the event could be a catalyst for the crypto to hit the $1 mark.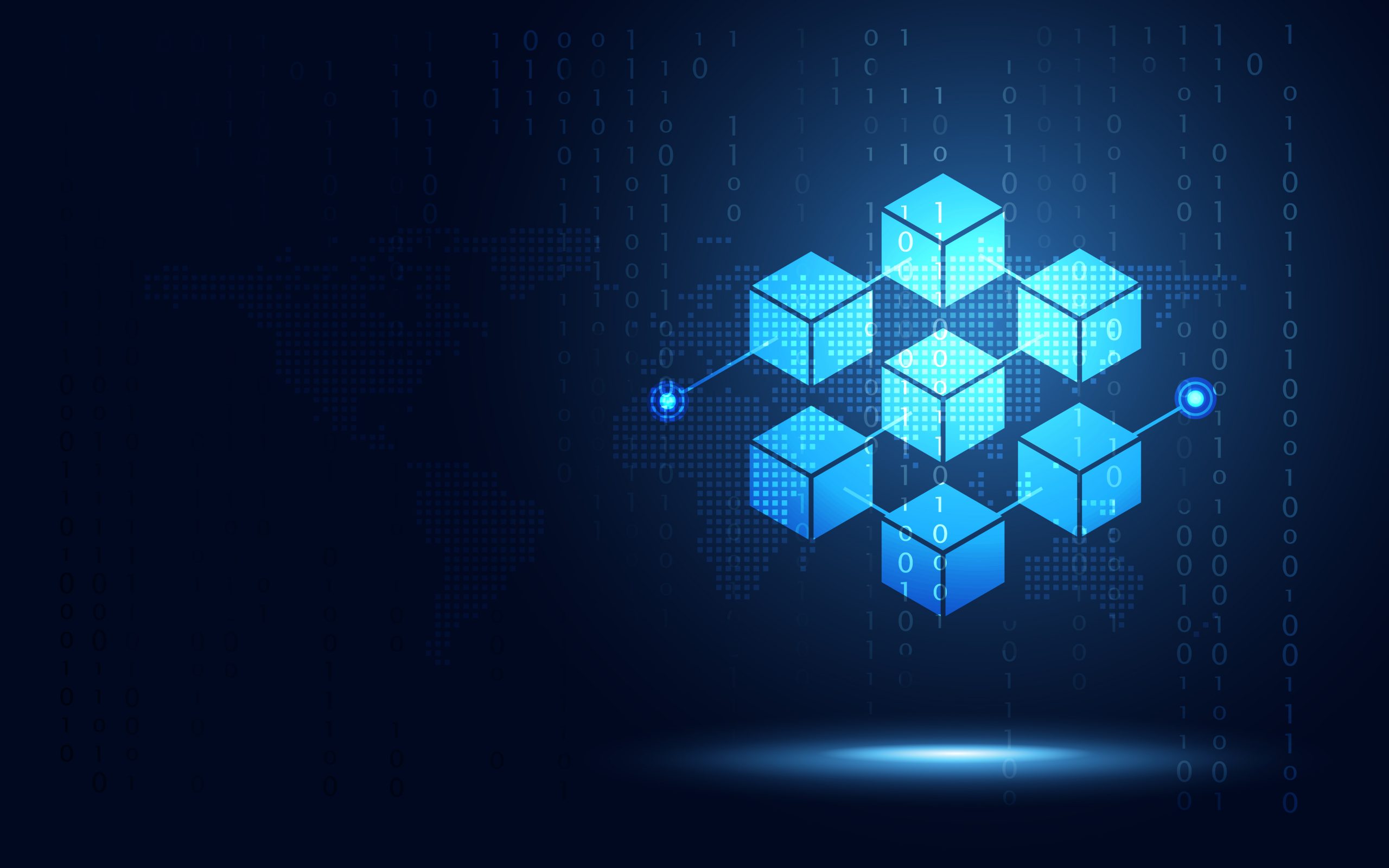 Unfortunately, Musk's SNL appearance didn't help DOGE get to $1, but there was significant trading volume around the event. As a result, Robinhood trading platform, Coinbase's rival, saw outages of its services before being restored on Sunday morning. Besides DOGE, Ether was also making headlines, and it surpassed the $4,000 mark on Sunday. The surging trading volumes for DOGE and Ether led to Binance also halting withdrawals on Monday morning.
With cryptocurrencies getting more attention, strong trading volumes may continue. As a result, more people could be turning to Coinbase, and it's a stock to watch.
Weekend Contributor.
Writing for business and finance publishers has become his passion over the last decades after he completed a master's degree in Financial Management. Sharing some opinions and forecasts to thousands of readers is a routine job for him but he never promises to invest in one stock.