Communications Systems (JCS) Hits New Highs: Will The Momentum Continue?
The Internet of Things or IoT space has grown considerably in recent times and investors are now increasingly looking for investment opportunities in that sector. One of the options for investors could be the Communications Systems Inc (NASDAQ: JCS) stock, which soared by as high as 35% yesterday.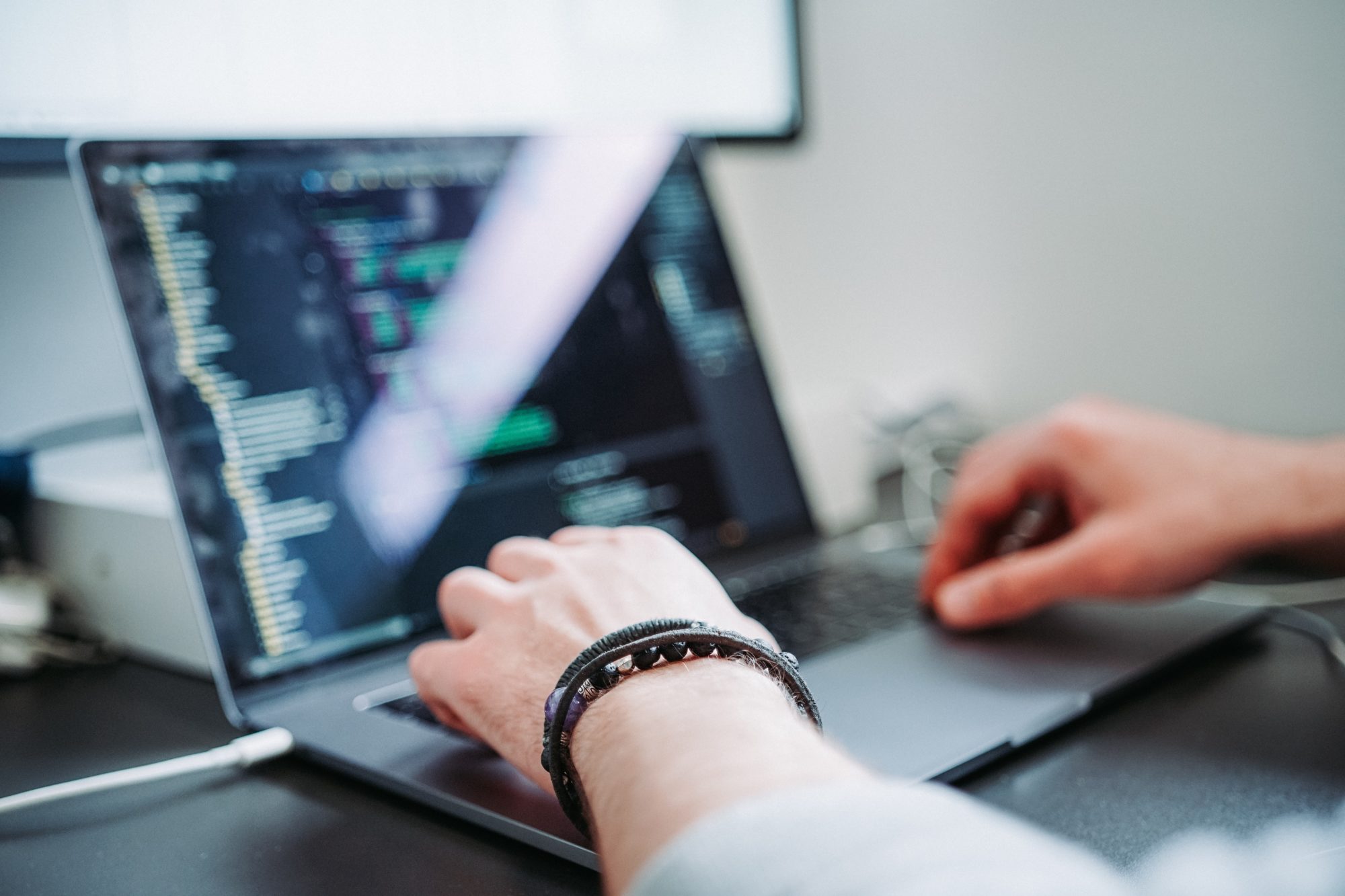 The latest rally in the stock seems to have been triggered by a key announcement from the company. Communications Systems recently announced that it signed a definitive agreement with regards to a merger with Pineapple Energy Inc.
The announcement regarding the merger seems to have excited investors about the Communications Systems stock. Pineapple Energy is involved in consolidating battery storage, grid services, and household solar solutions. In other words, it could prove to be a significant deal for Communications Systems. Once the merger is closed, the company is going to be known as Pineapple Energy and will be focused on growing the household solar energy solutions industry at an accelerated pace.