Comstock Mining (LODE) is Already Up 350% This Year: Still a Good Buy?
There are certain stocks that have managed to clock remarkable gains in 2021 so far and it is perhaps a good idea on the part of investors to take a greater interest in these companies.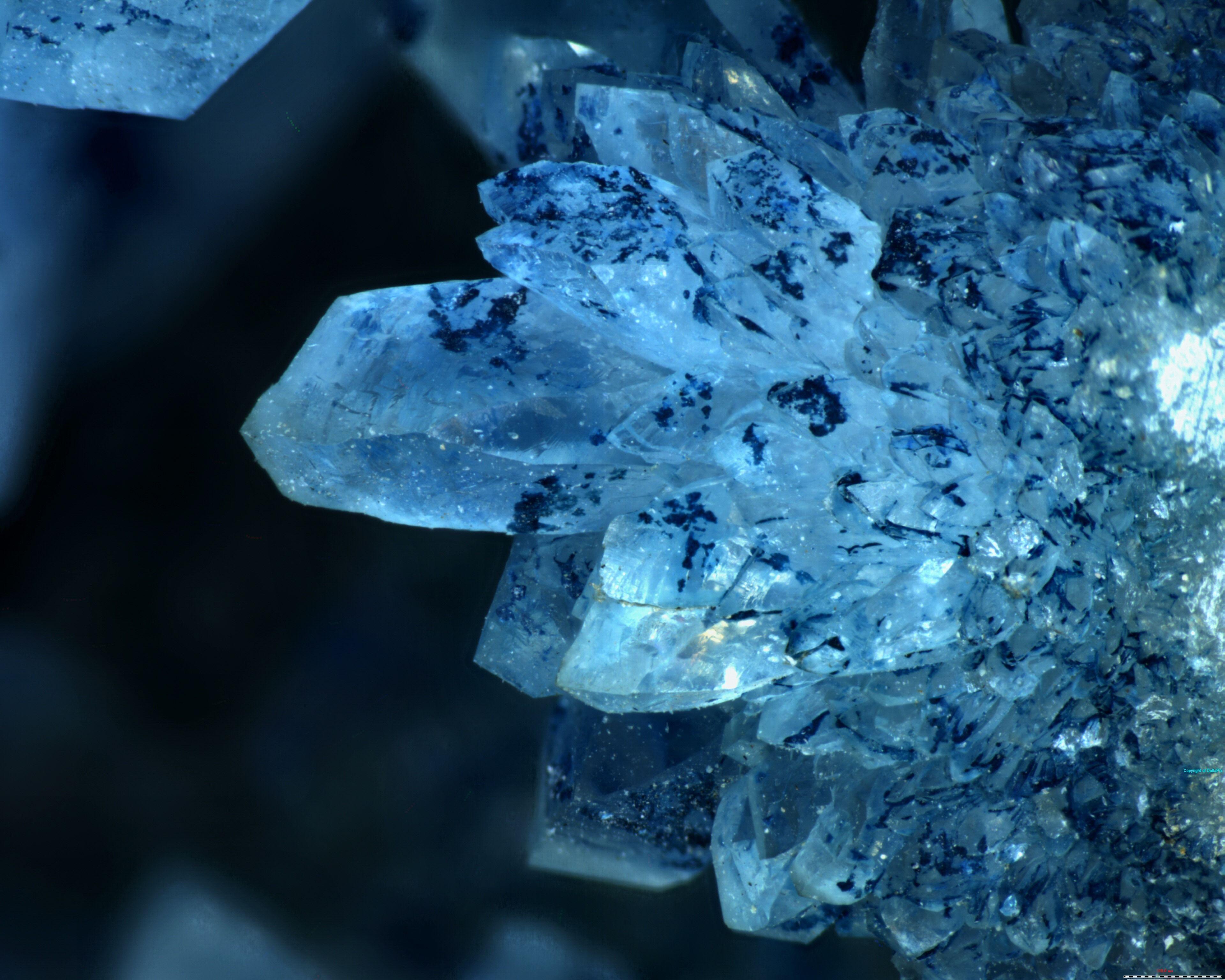 One such stock is that of Comstock Mining Inc (NYSE: LODE), which has delivered gains of as big as 350% this year so far. Back on March 11, the natural resource production company had announced its financial results for the full year 2020.
In 2020, the company managed to generate a net income of as huge as $14.9 million which worked out to earnings of $0.49 per common share in Comstock. The income generated by the company was primarily due to the sale of Tonogold that managed to bring in as much as $18.3 million. On the other hand, Comstock ended the year with debts of $3.6 million. However, it should be noted that the company paid off the entirety of the debt this year.
Biotech, Tech, and Crypto reporter
Anthony Gonzales brings 3 years of experience in helping grassroots, mid-sized organizations and large institutions strengthen their management and resource generating capacities and effectively plan for the future. He is also a mentor and professional advisor to artists working in all disciplines. He is the gold medalist from St. Marco University of Science and Technology in the Bachelors of Financial Management as well.