Comstock Mining Soars On Massive Volume: Still a Good Bet?
The recent surge in the price of silver has resulted in a renewed interest in stocks of companies that are involved in the silver-mining space. One such stock is Comstock Mining Inc (NYSE: LODE), which saw its stock surging by 117% on Monday as investors piled on to it in a big way.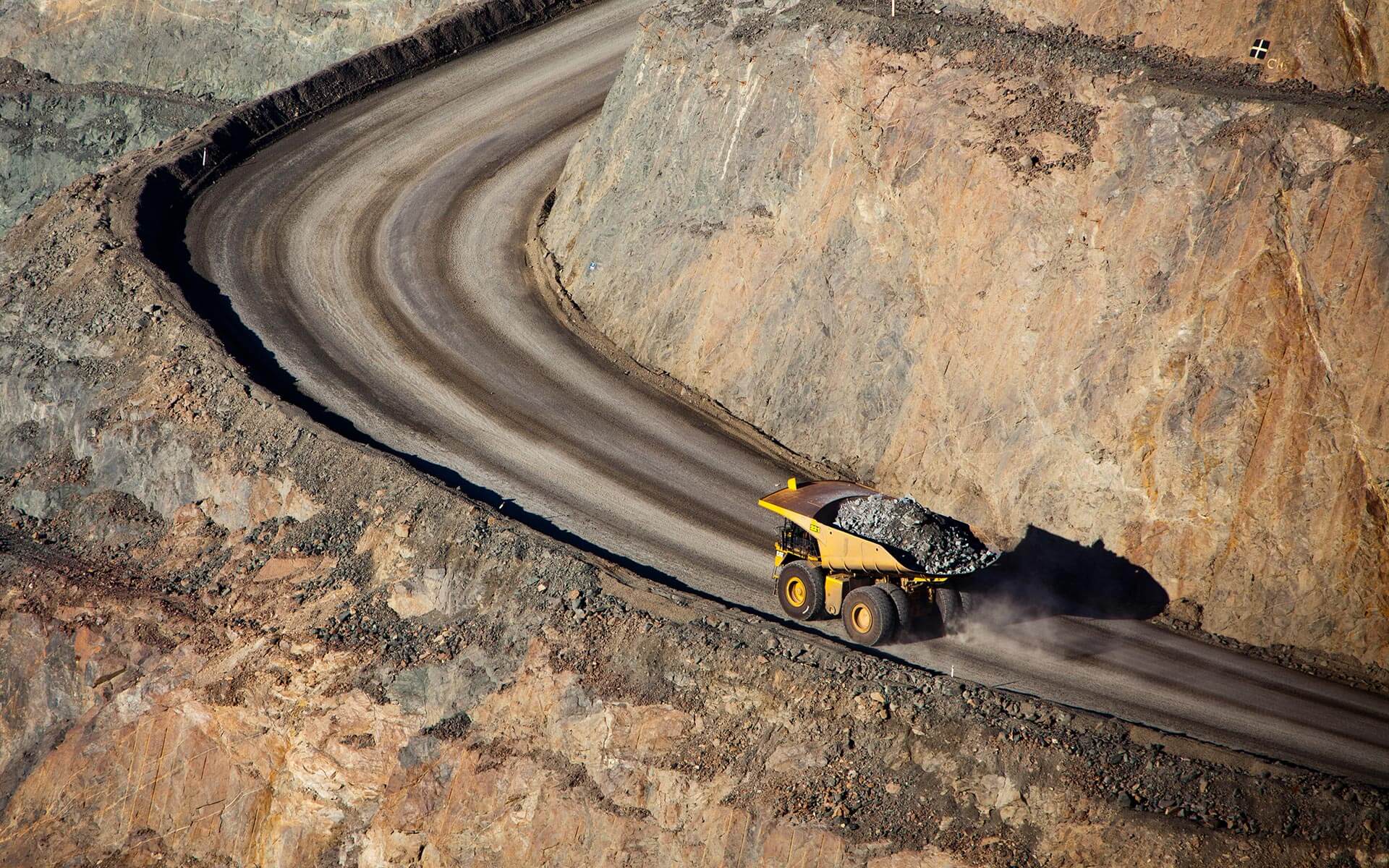 Trading volumes in the stock rose considerably and at one point as many as 320 million Comstock shares had been traded. The average daily trading volume in the stock is 600,000. Hence, it might be a good idea for investors to perhaps take a closer look at the stock. The company is involved in mining both silver and gold and owns a property in the Comstock district in the state of Nevada.
At this point in time, the total area covered by its parcels of land and mining claims is 9,358 acres. Another reason for the rise in the stock is that Reddit members have targeted Comstock Mining and hence, there is now a surge.